Thank You Freshman Class!

Come out and support our 9th grade class.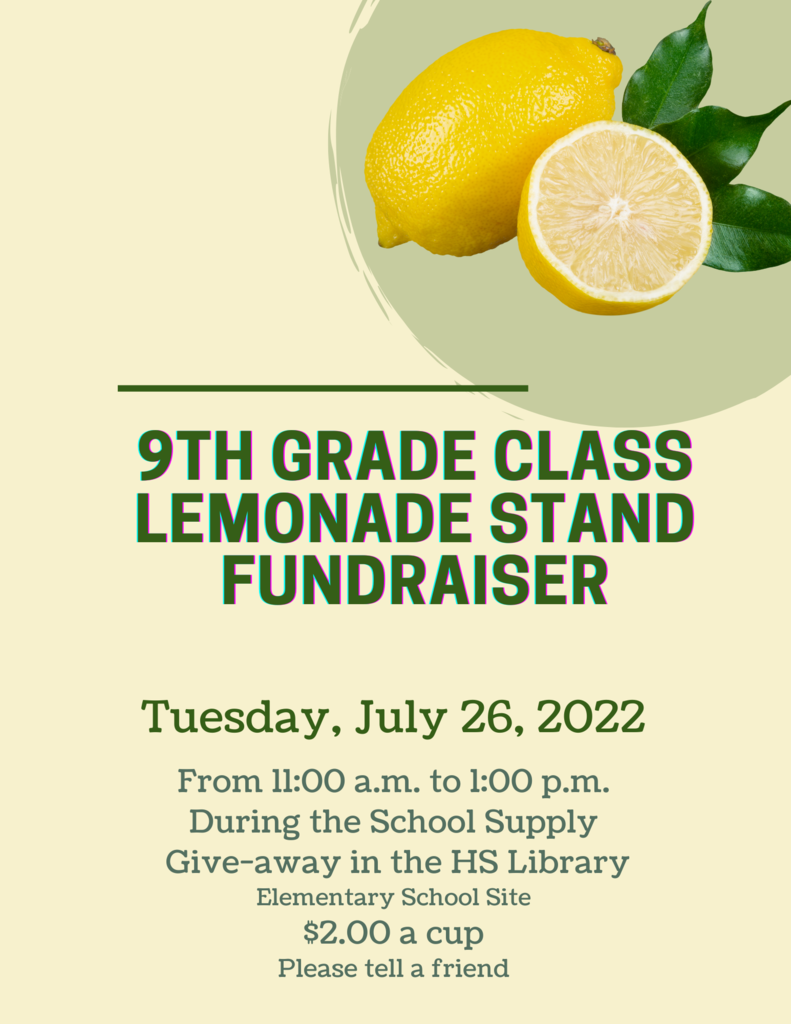 Free School Supplies.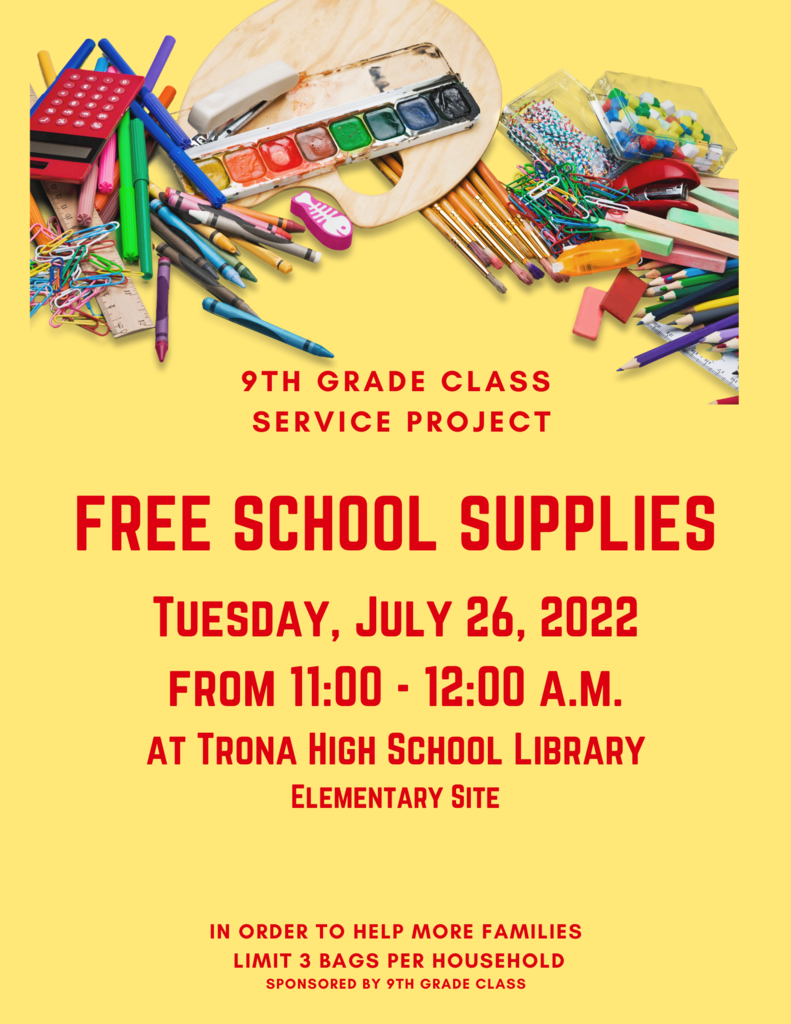 Thank you to all that helped with the 7th grade car wash and to those that got their car wash and for your donations.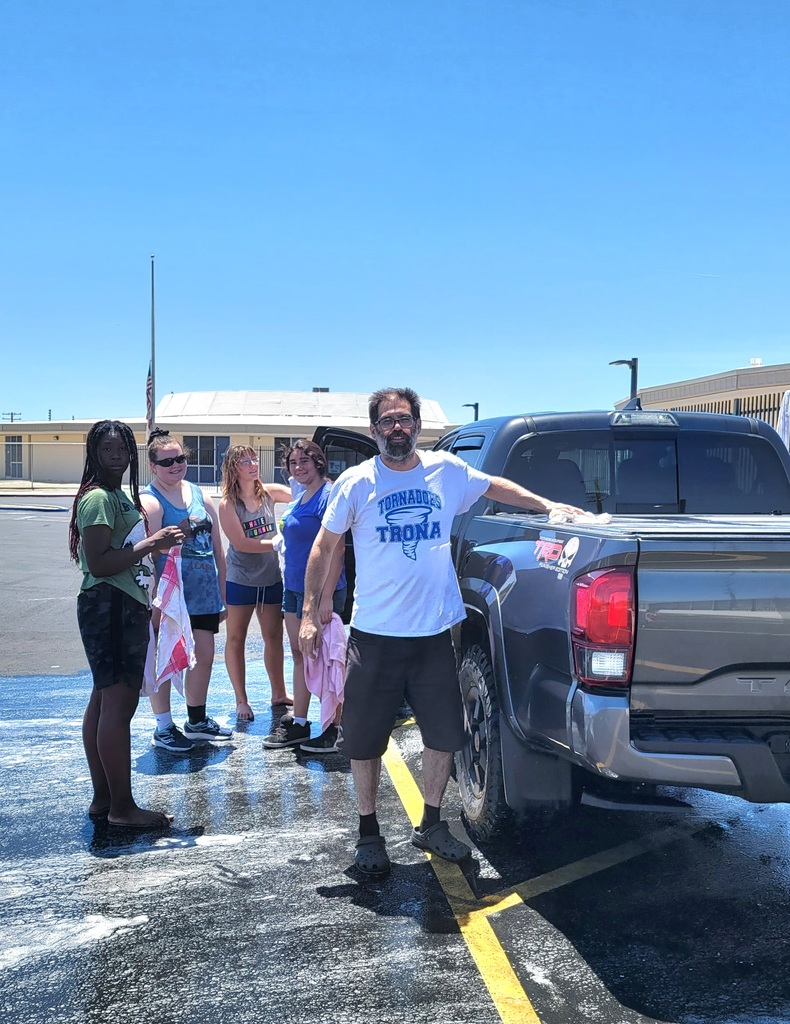 Pool Hours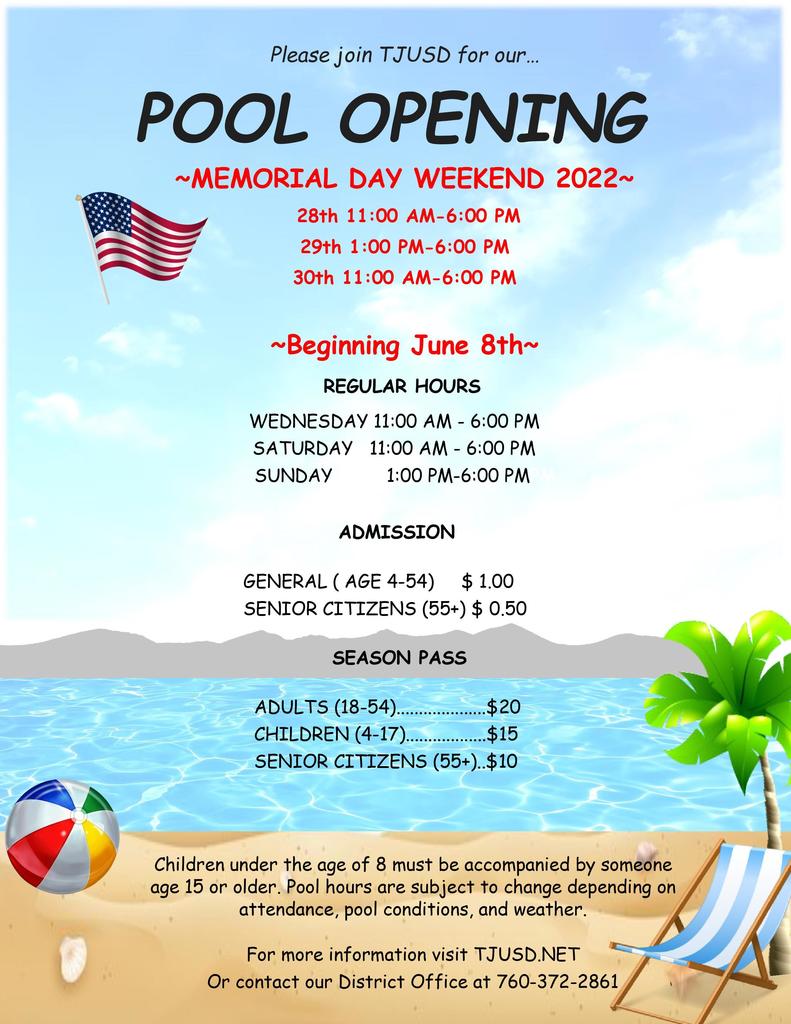 Class of 2022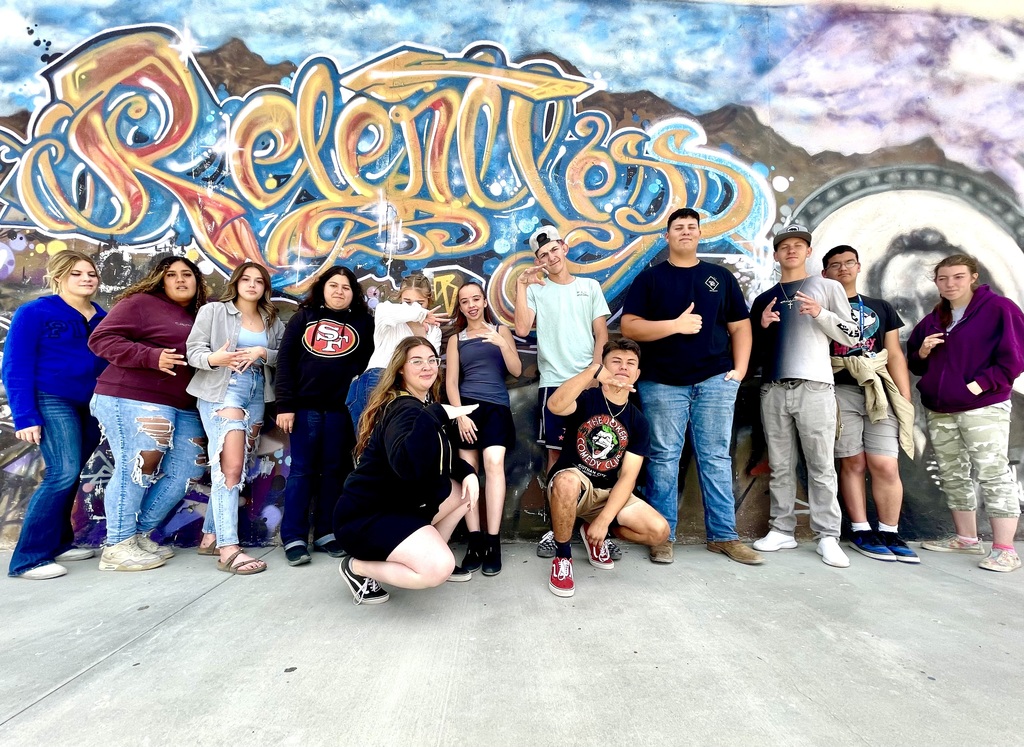 Prom 2022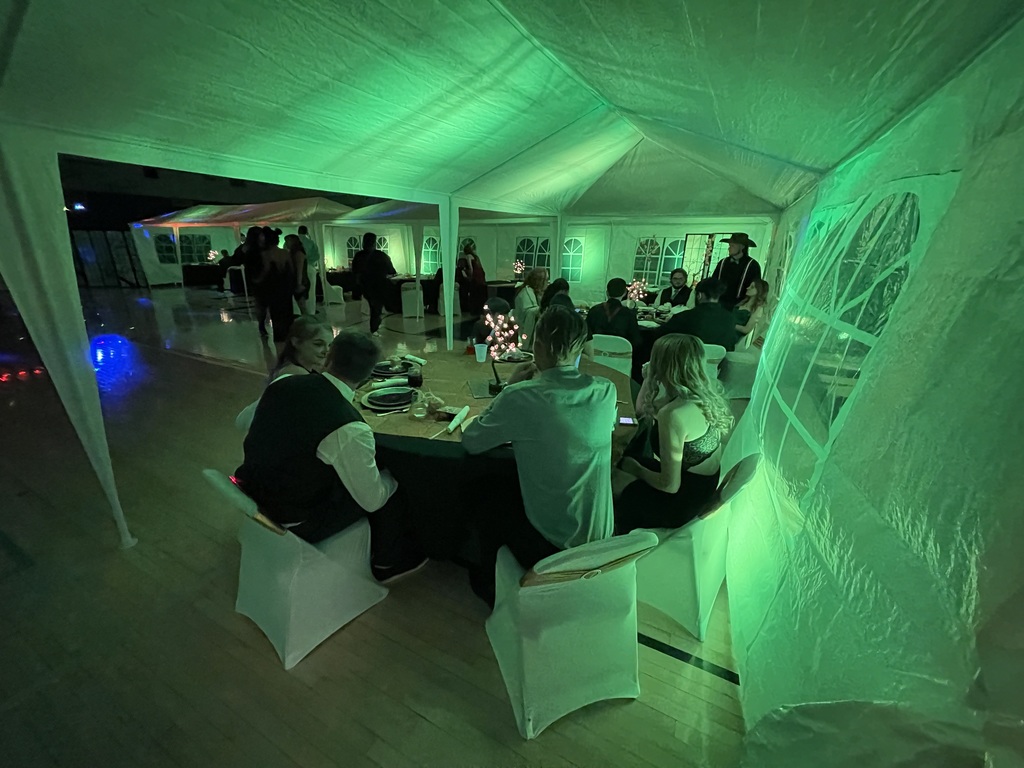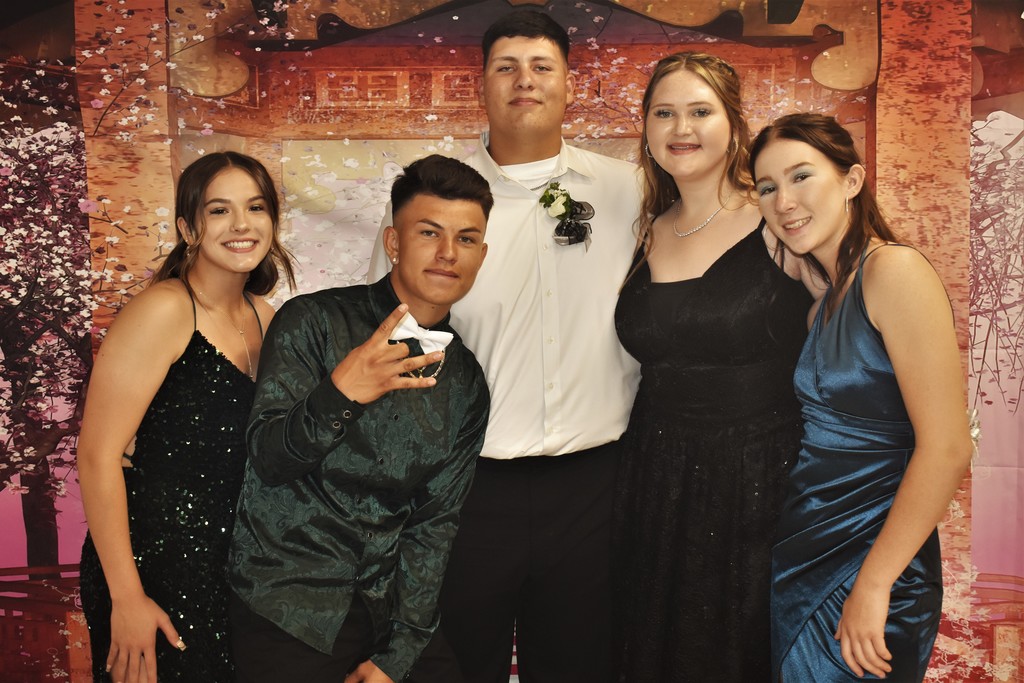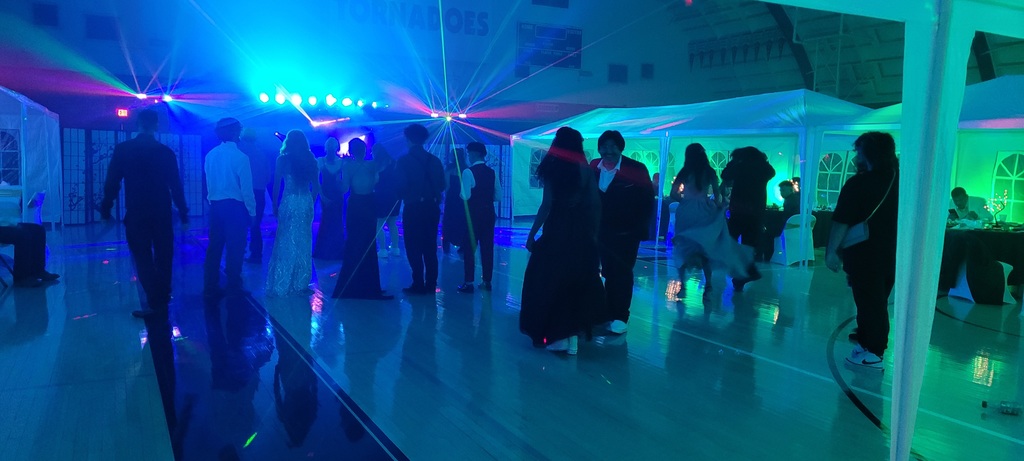 Prom was a huge success. A big thank you to all that helped.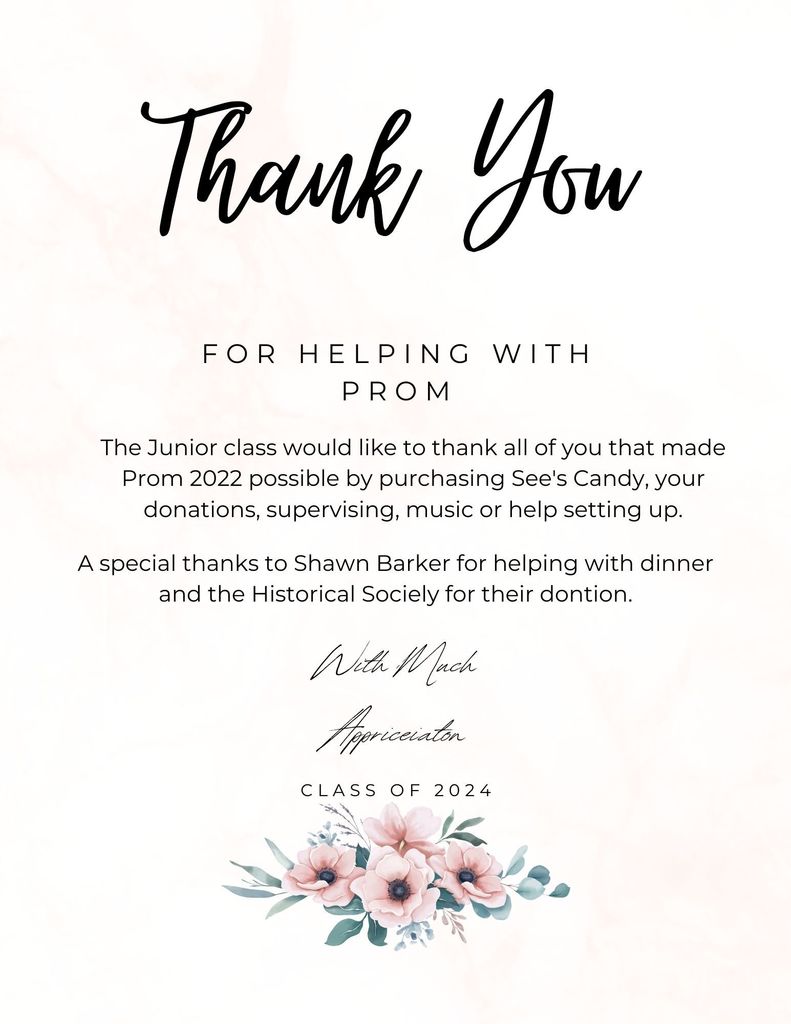 Congratulations to the four Trona High School students that received a Rotary Scholarship. The fourth student was not present, but scholarship was delivered to her.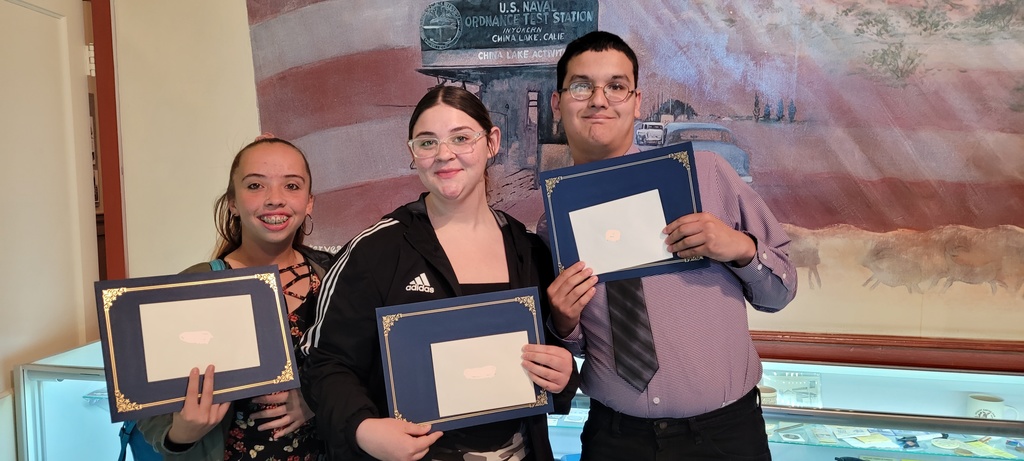 Spanish Class and ASB gave out Aguas Frescas (refreshers) to all staff and students. Students tasted Horchata, Cebada, Pinapple, Watermelon and Lemonade. Students voted on their favorite. Horchata was the number one favorite, followed by Watermelon.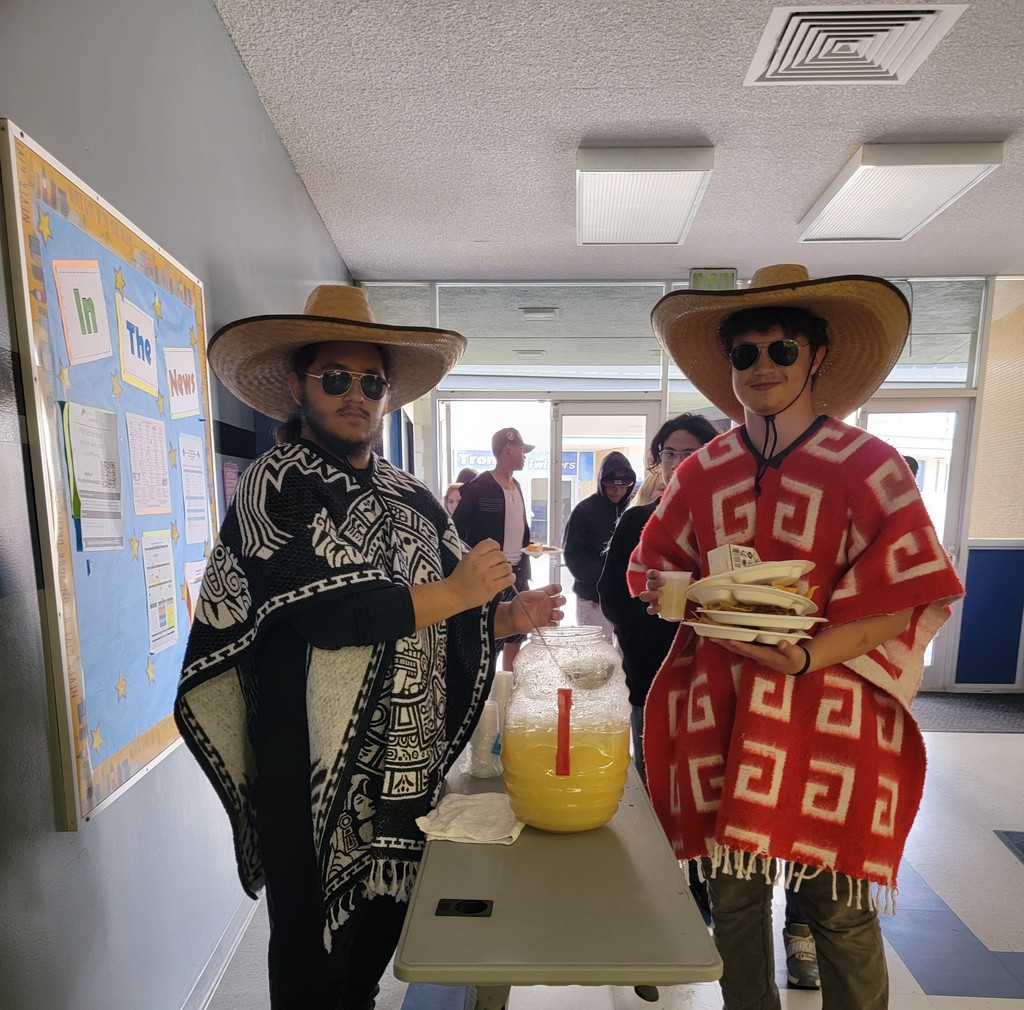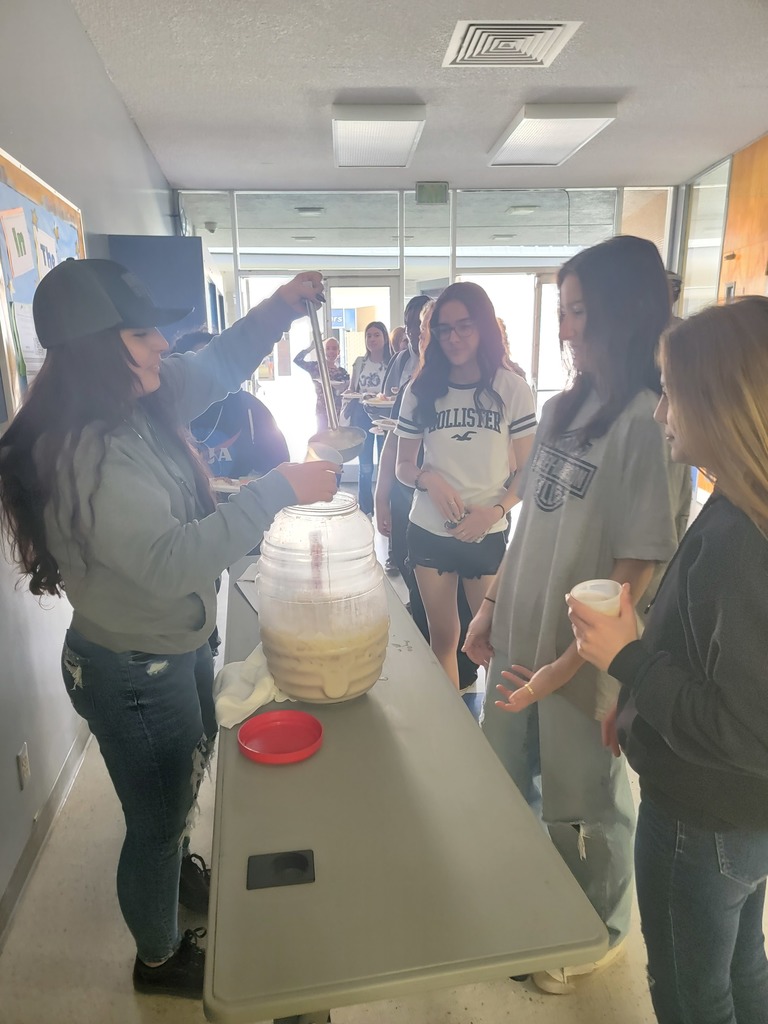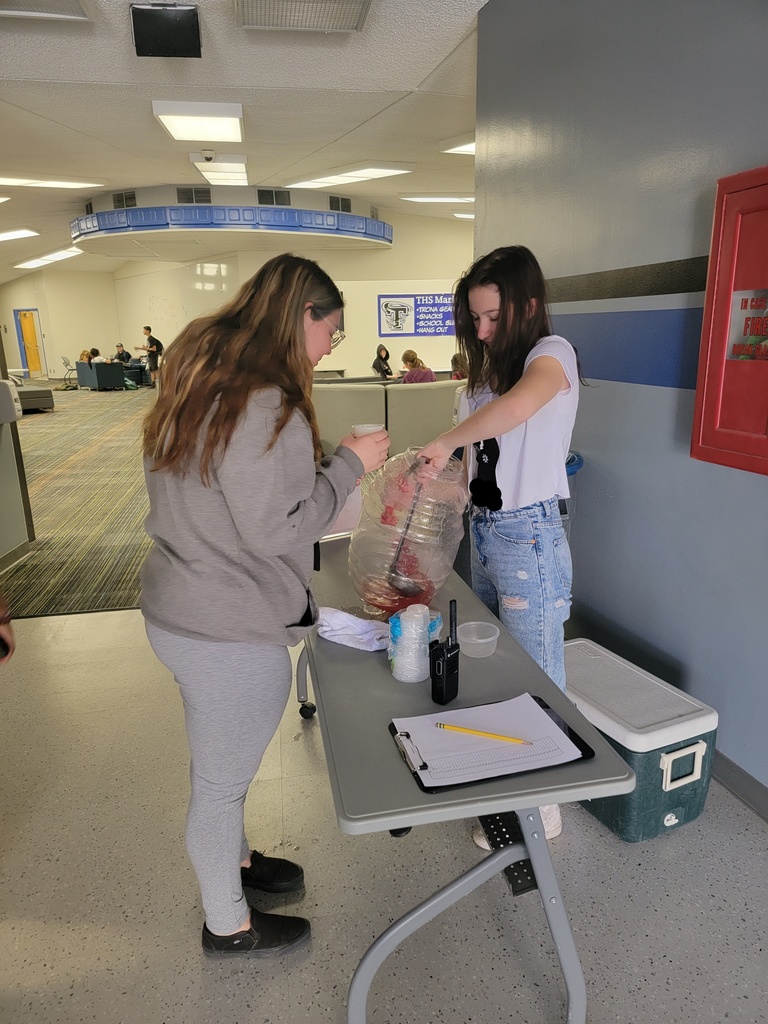 Open House will be on Monday, May 2nd from 5:30 to 7:00 p.m.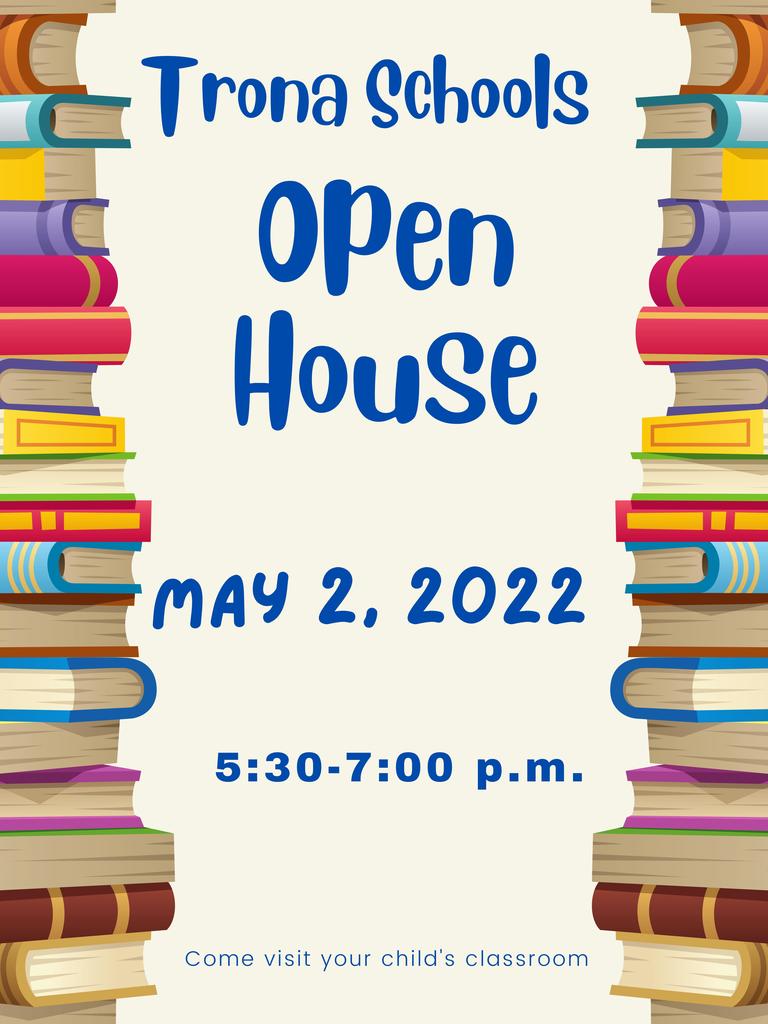 Eighteen Trona High School students participated in Bite of Reality, chaperoned by Mrs. Goins, Mr. Wolfe, Mrs. Winks and Mrs. Soto. A Big Thank You to Desert Valley Federal Credit Union for sponsoring Bite of Reality®.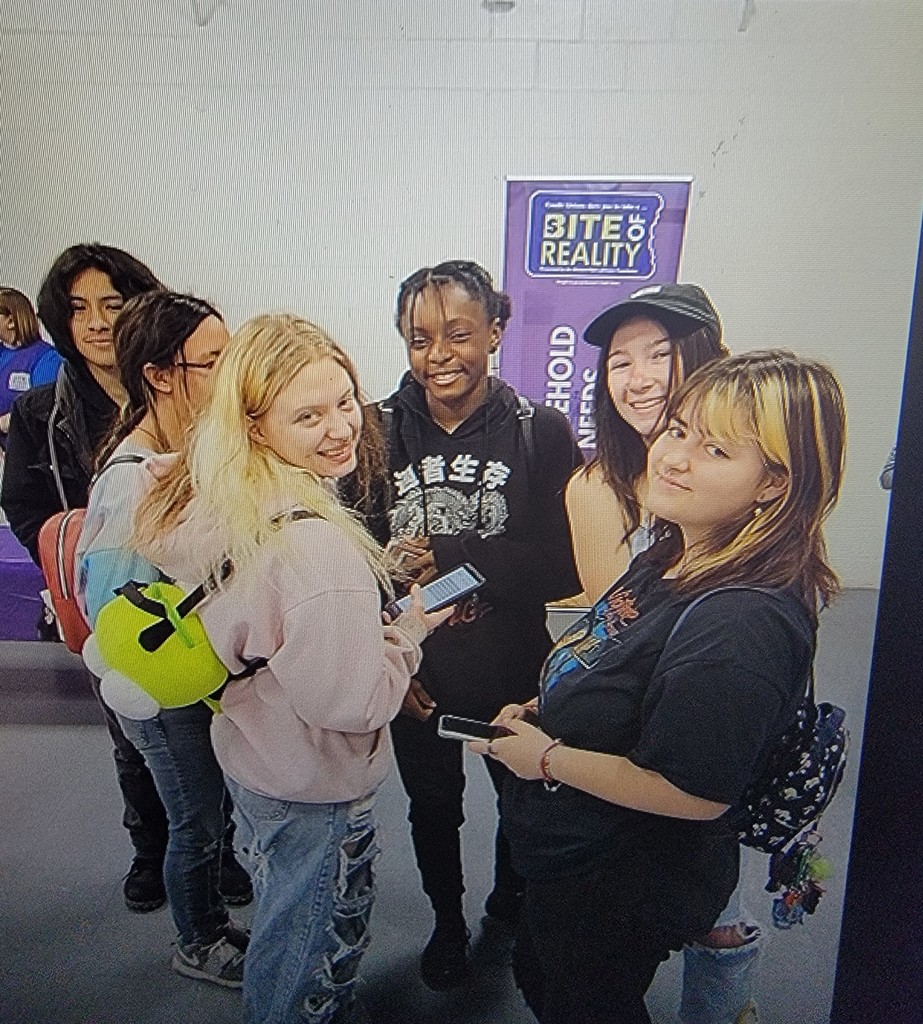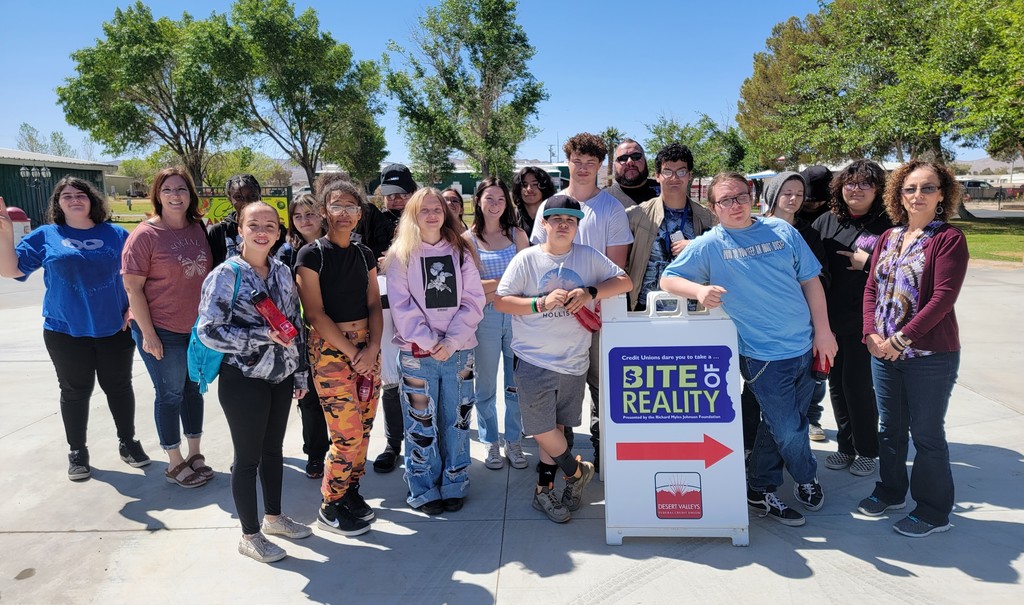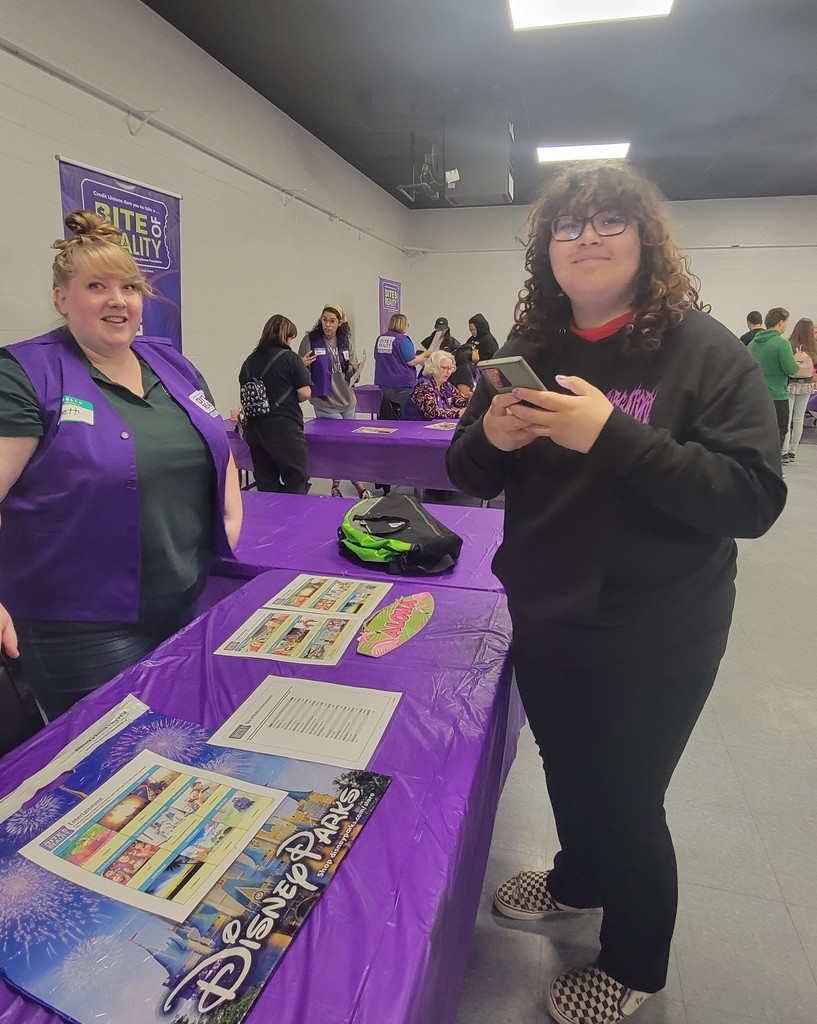 Bite of Reality® is a hands-on app based simulation that appeals to teens while giving them a taste of real-world financial realities. Teens are given a fictional occupation, salary, credit score, spouse and a child, student loan debt, credit card debt, and medical insurance payments. The teens then walk around to various table-top stations to "purchase" housing, transportation, food, clothing,and other needs. Fortunately, the game also includes a "credit union" to help with their financial needs. ​This interactive activity will teach teens how to make financial decisions and give them a better understanding of the challenges of living on a budget. Teens will have to deal with a pushy "car salesperson" and a commission-based "realtor," and weigh their wants versus their needs. There's even a "Fickle Finger of Fate" that will give the students unexpected "expenses" or "windfalls"—just like in real life.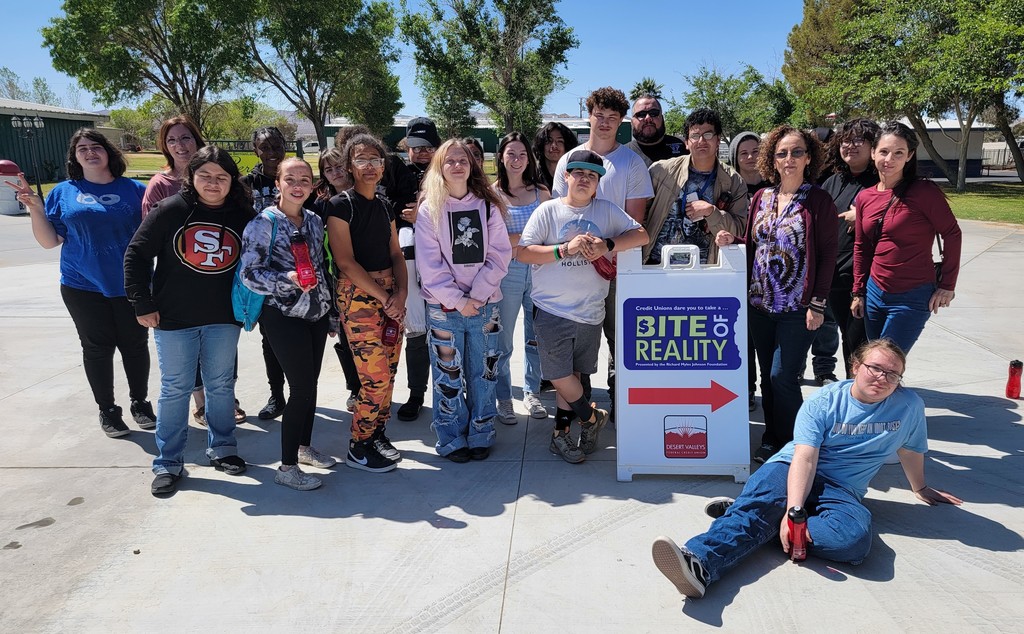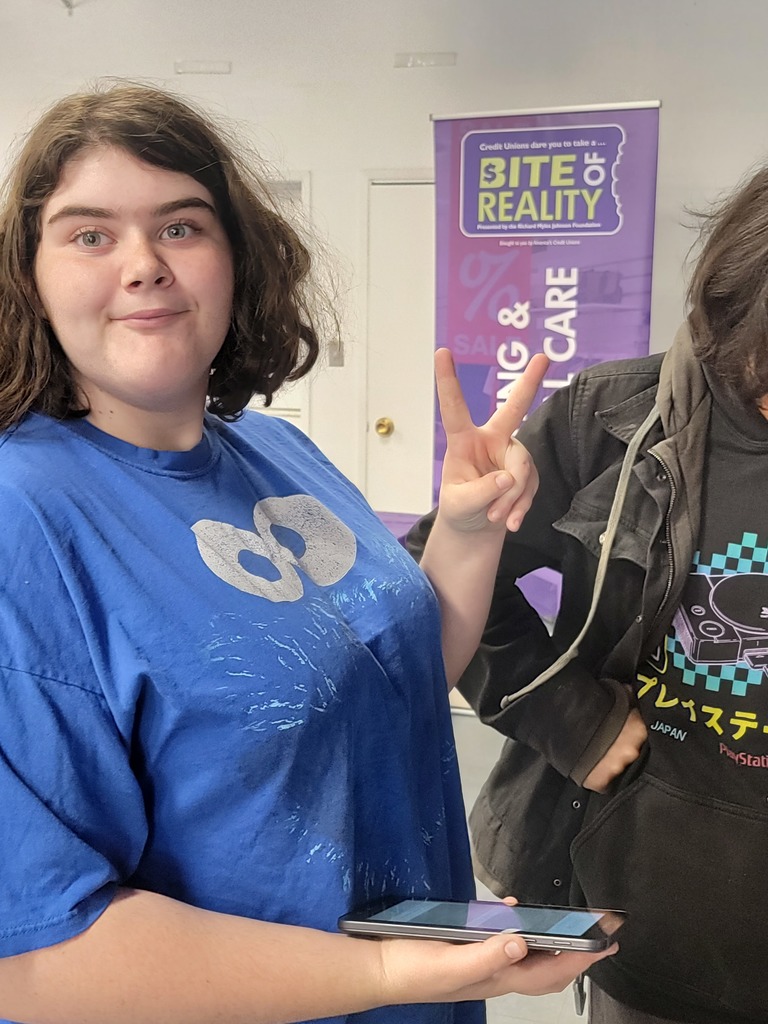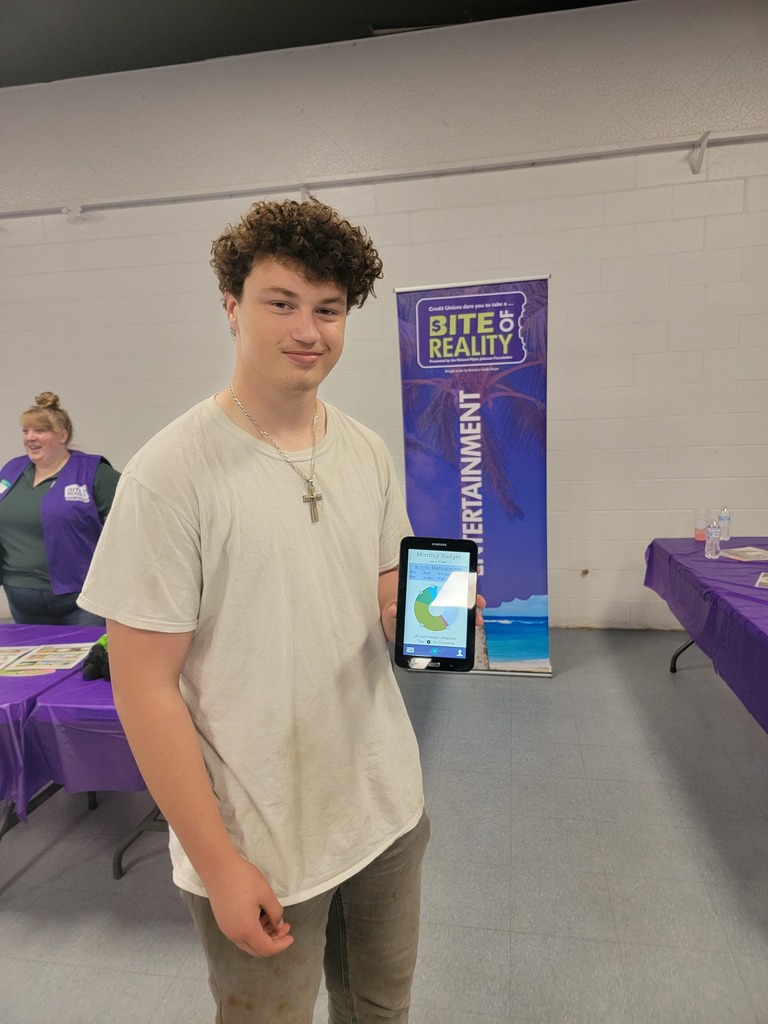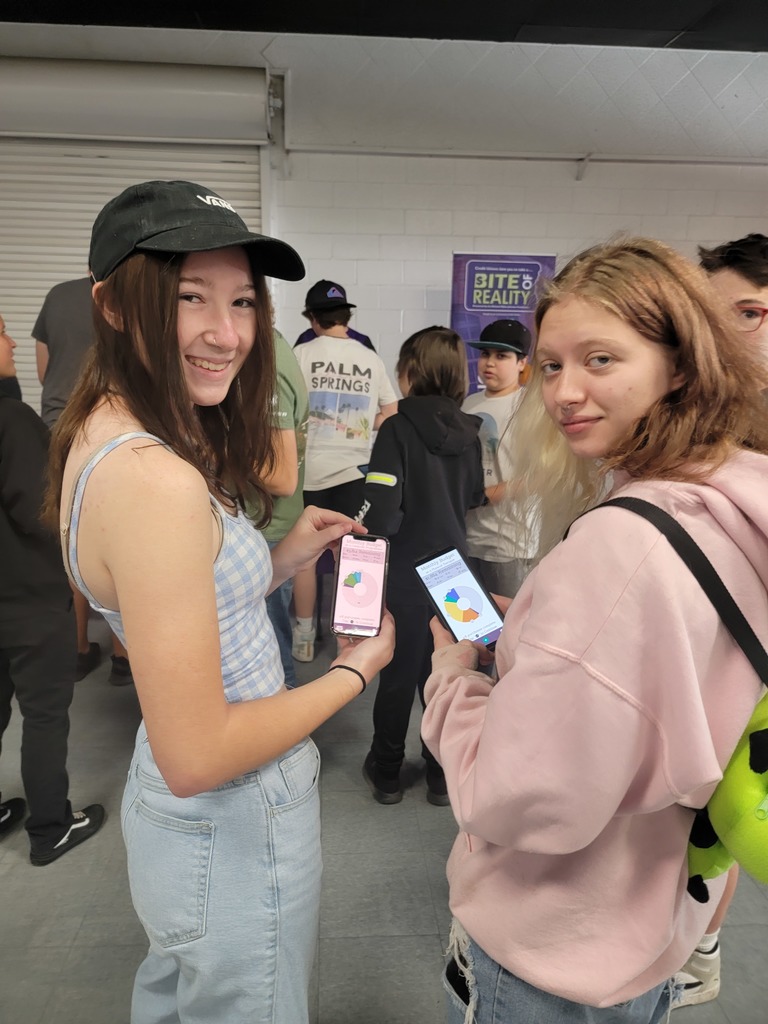 The main event for the Spanish Club field trip was the Mariachi Festival where students listened to a live Mariachi concert, saw live folklorico dancers and listened to Spanish opera singer accompanied by a Mariachi. For most students, it was their first time they listened to a live concert.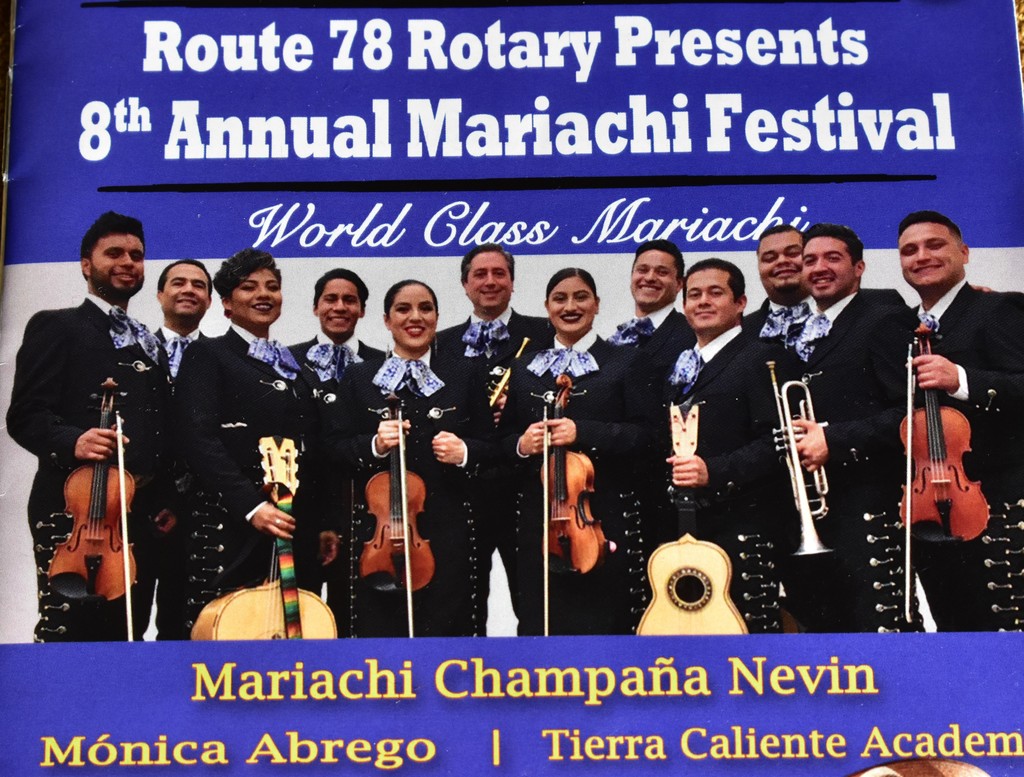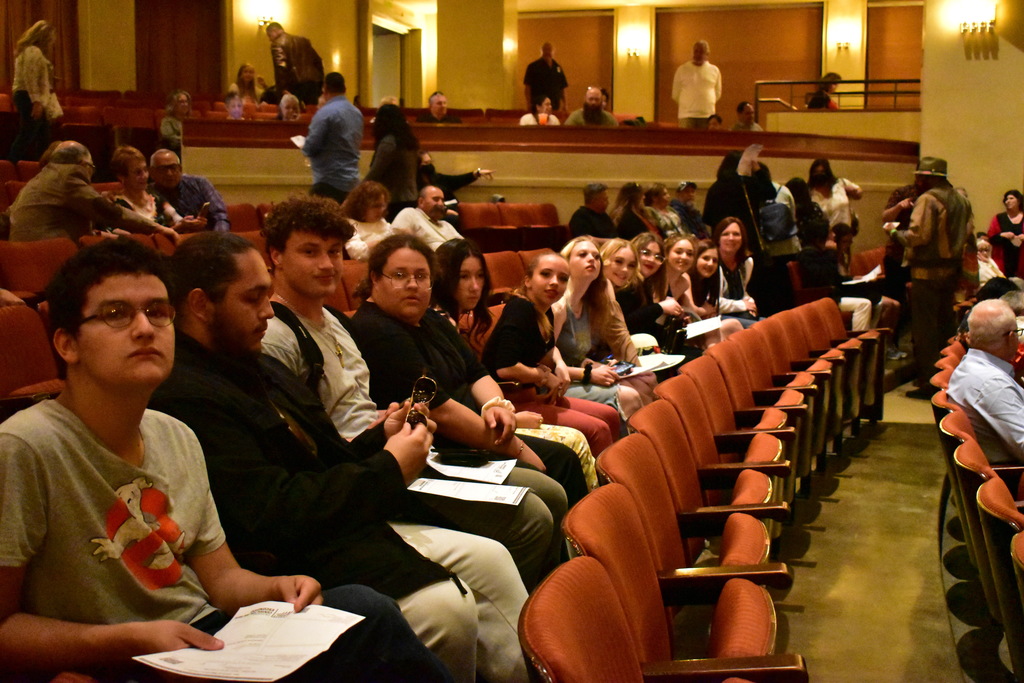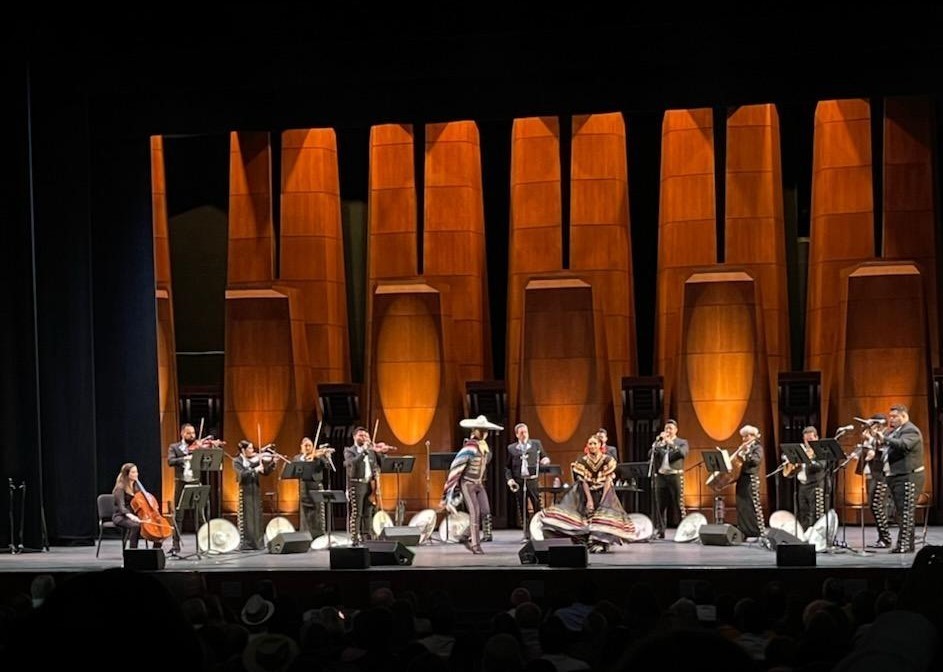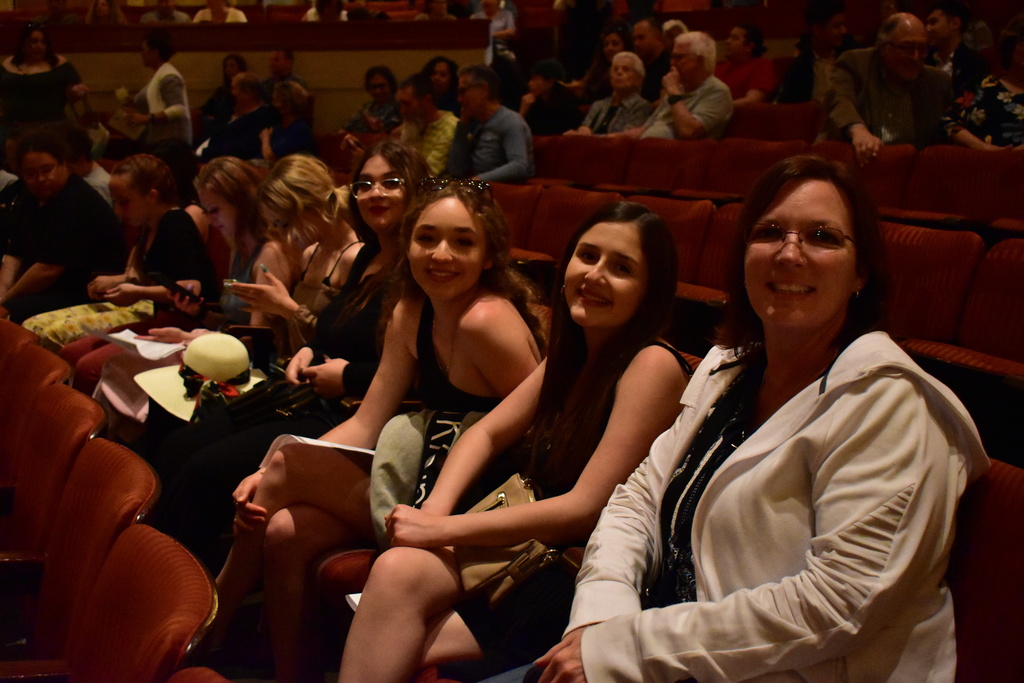 During our visit to the Swap Meet, students were able to listen to a live Mexican band, buy a variety of items and enjoy each other's company.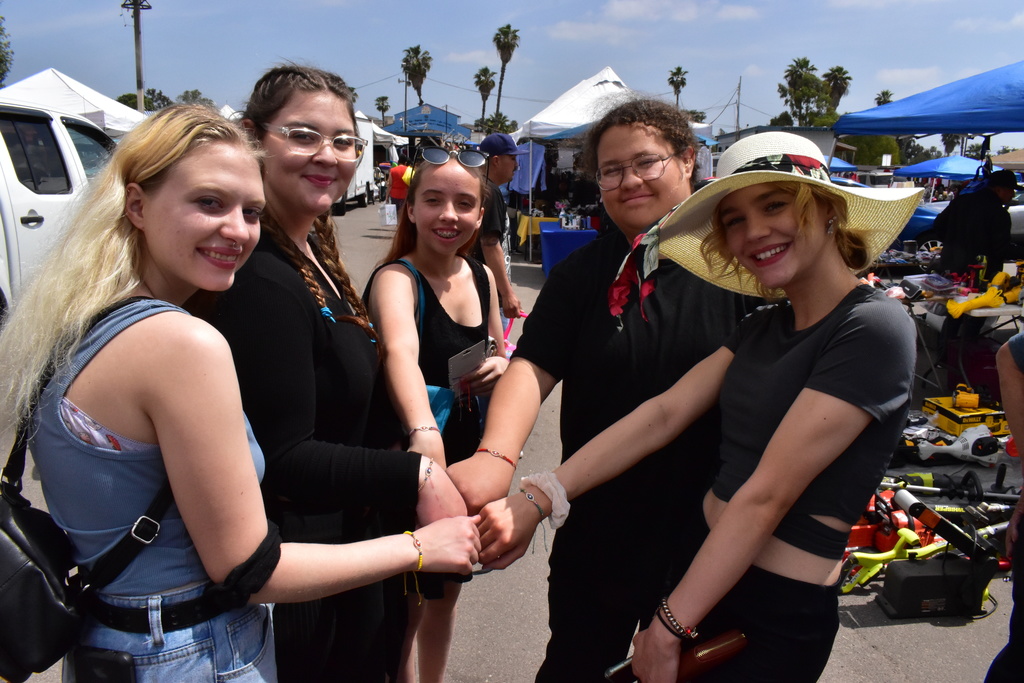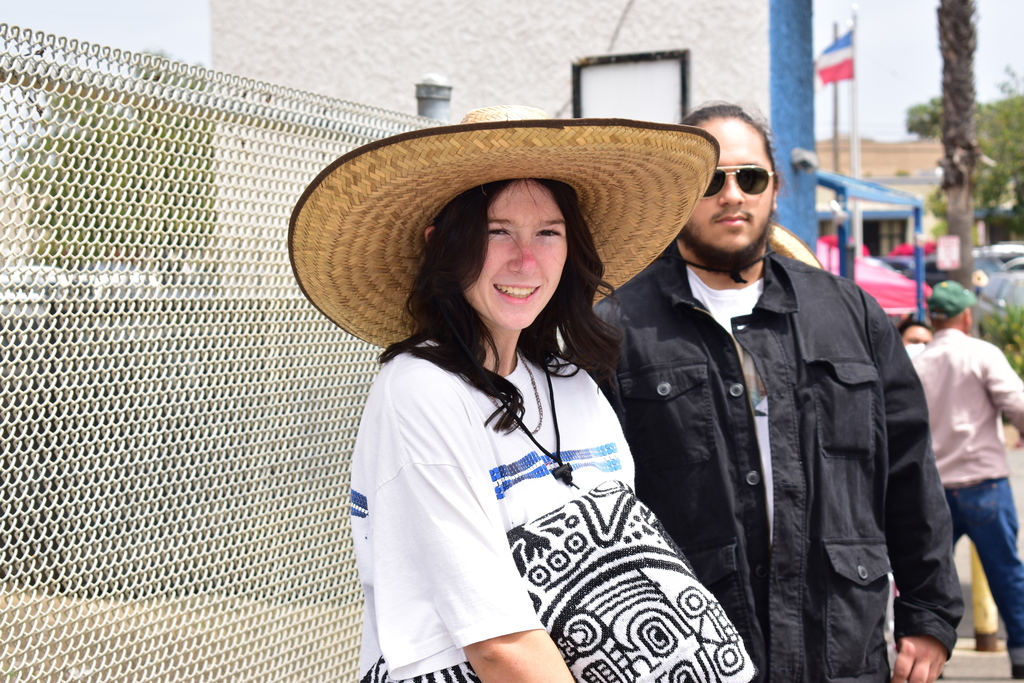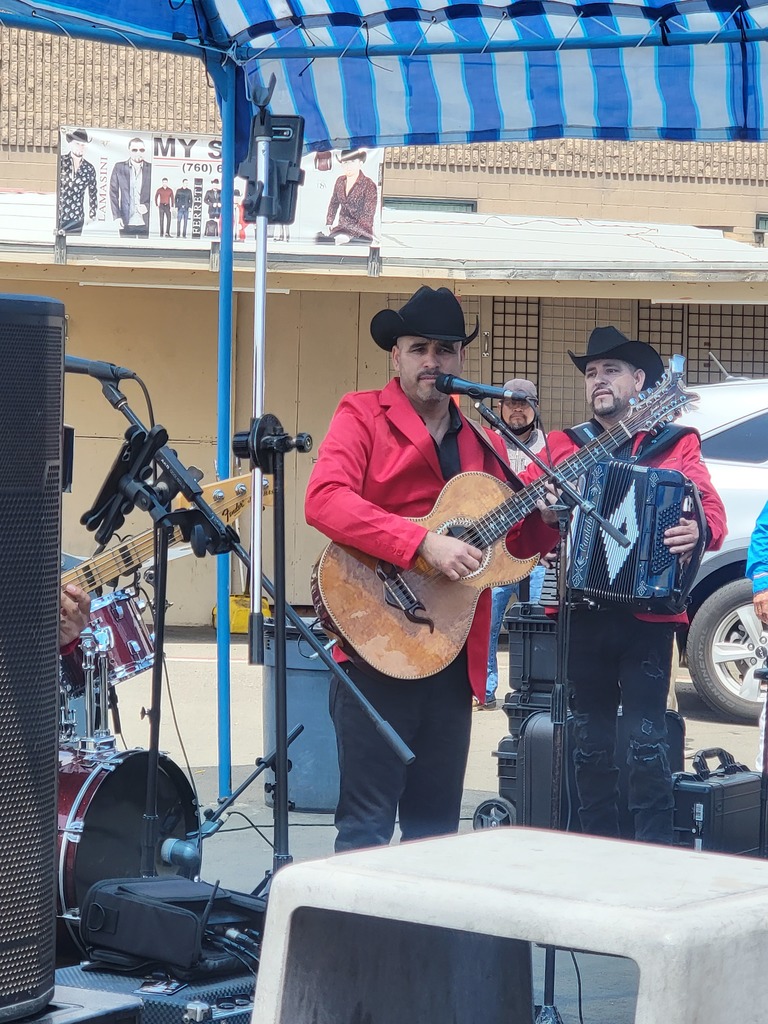 During our Spanish Club field trip, we stopped at Frida's Taco Shop in Escondido. Students enjoyed tacos and aguas frescas.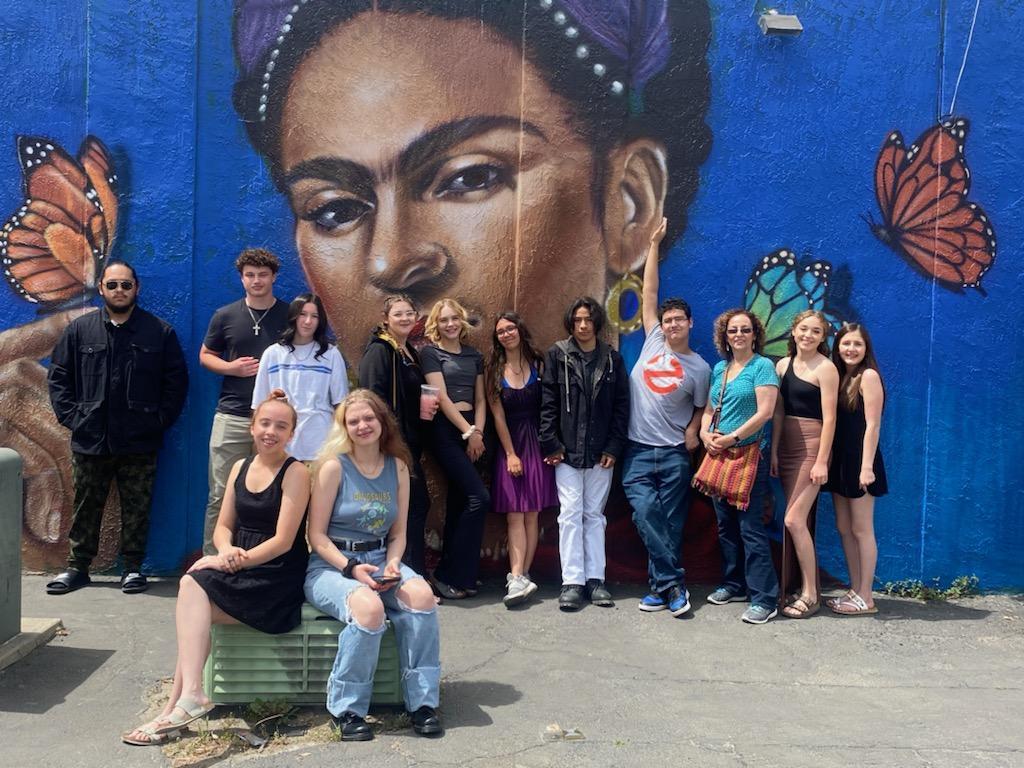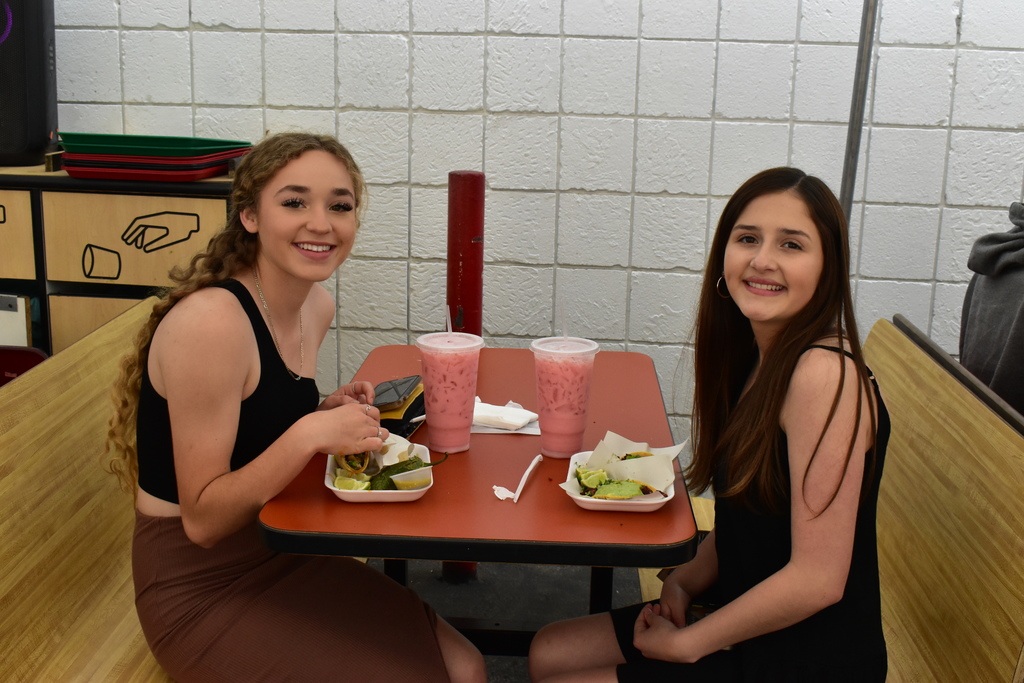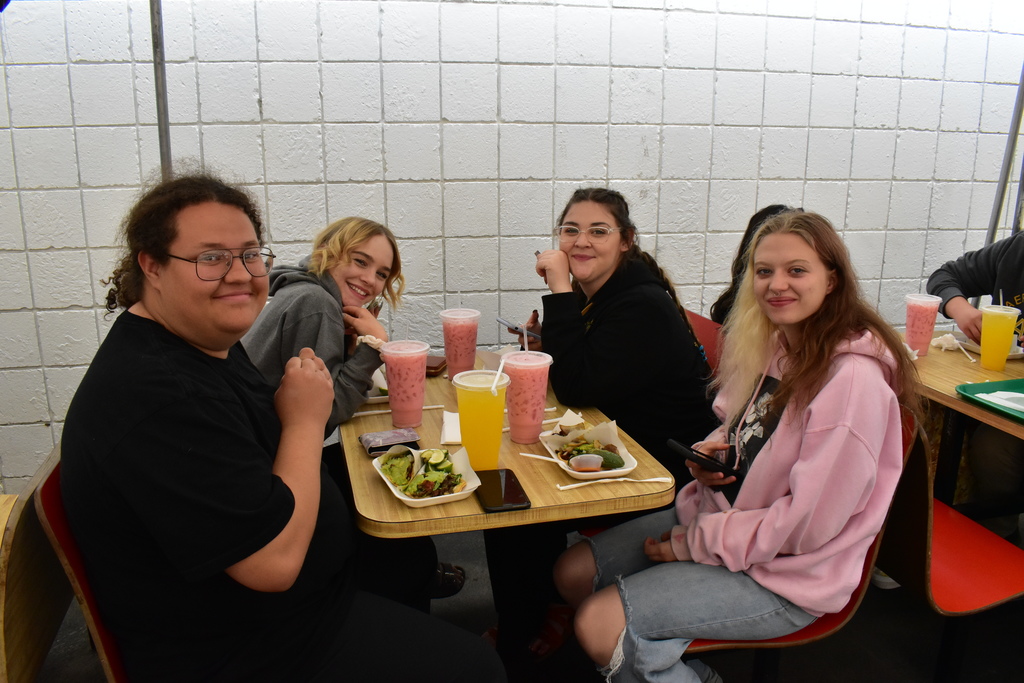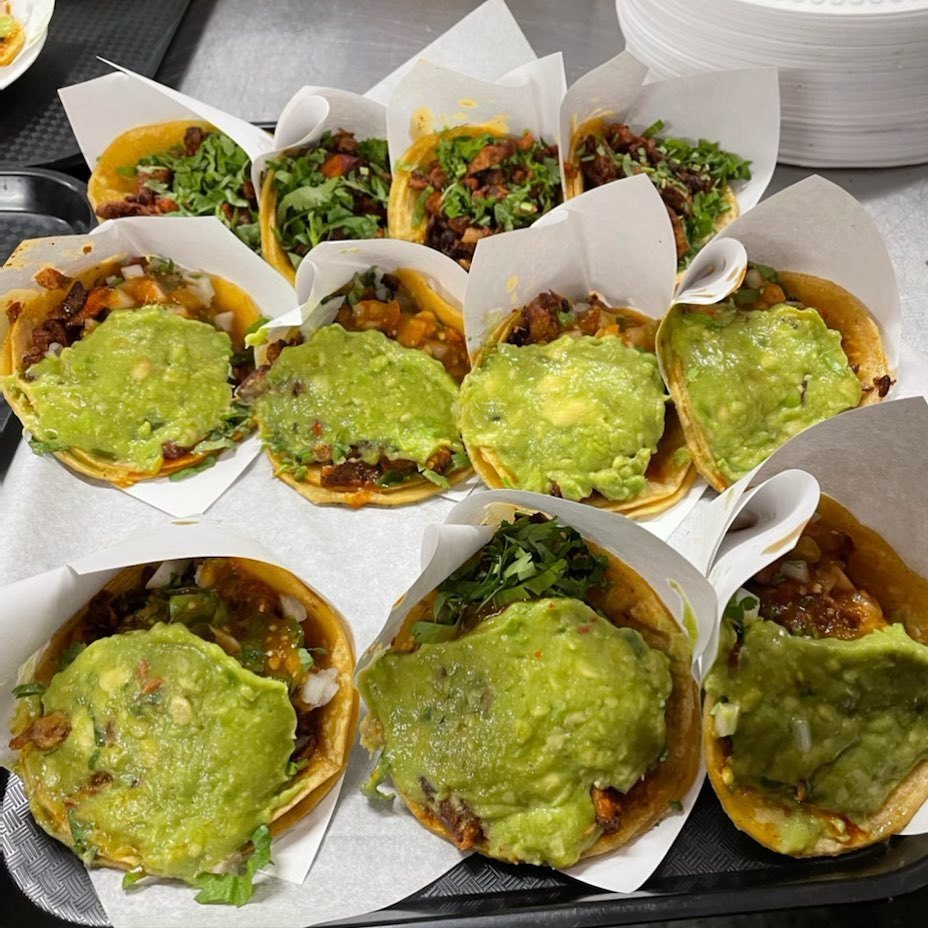 Students walked around CSU San Marcos, visited the student store and library.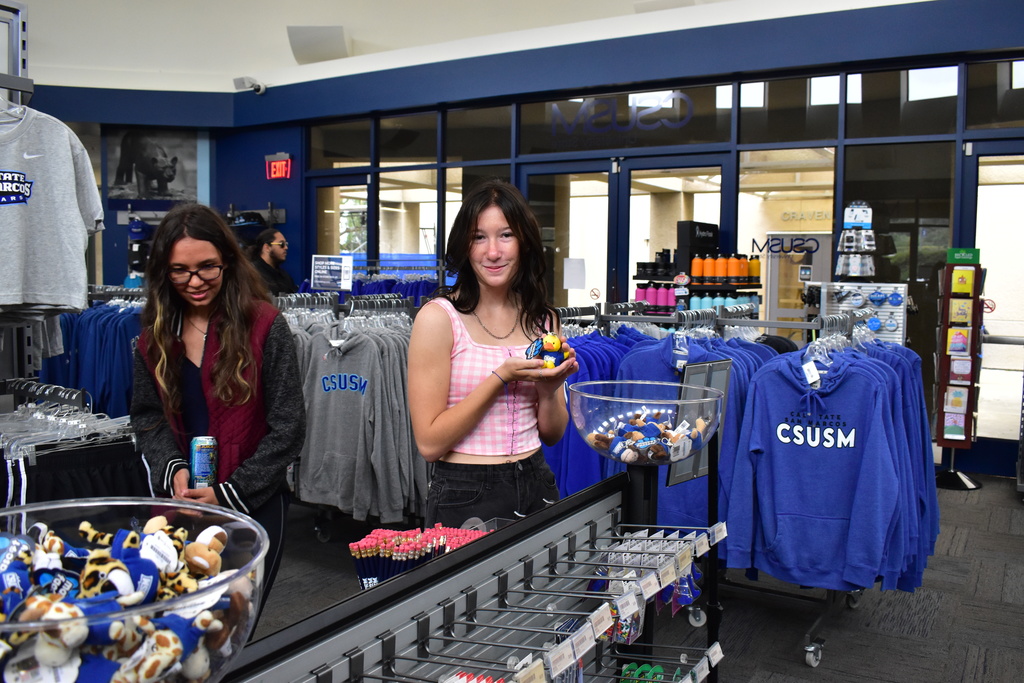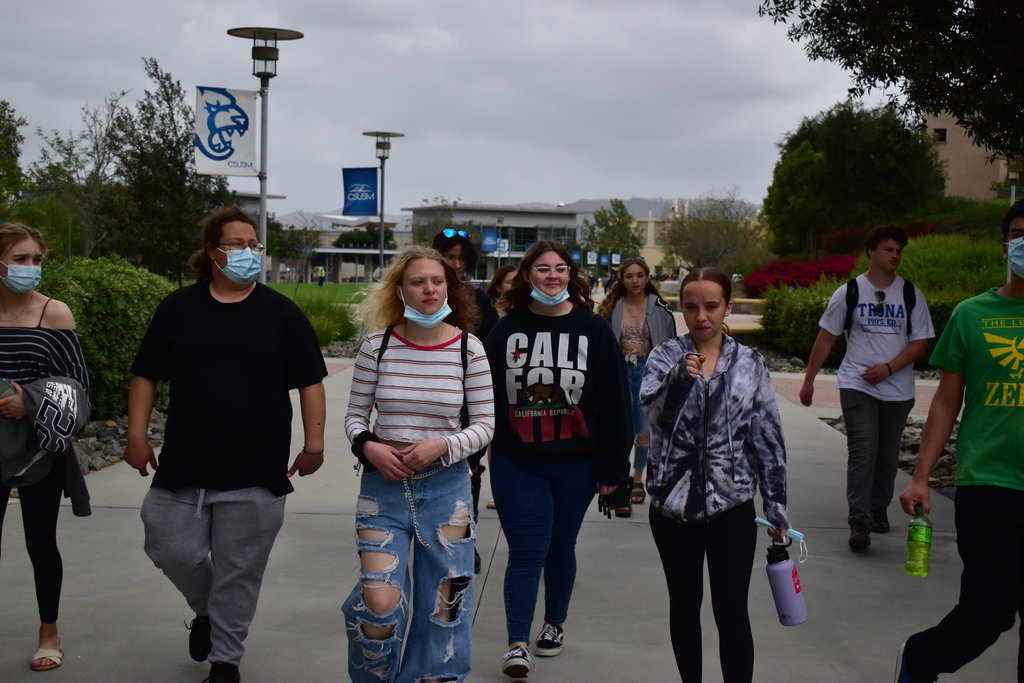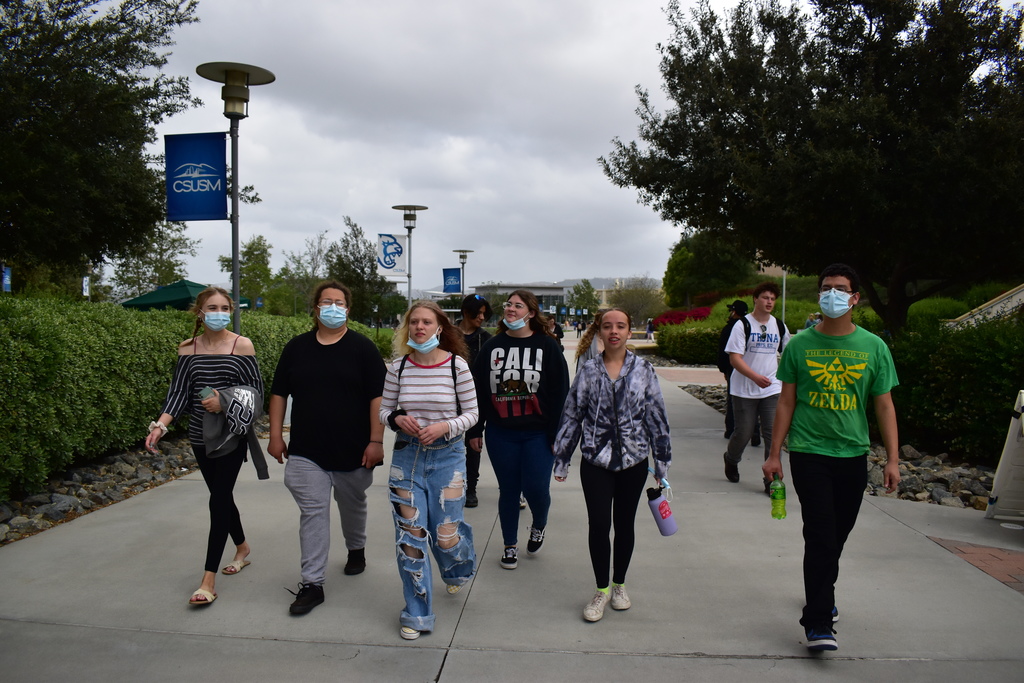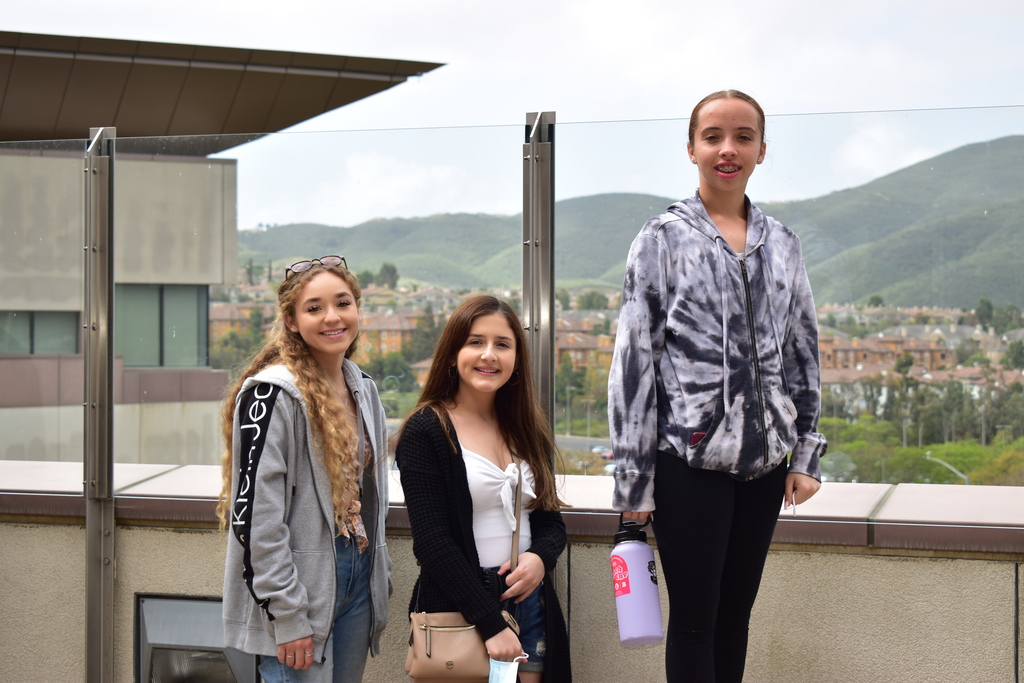 Thirteen high school students went on a campus tour at California State University San Marcos. Trip was sponsored by Spanish Club, supervised by Mrs. Wink and Mrs. Soto.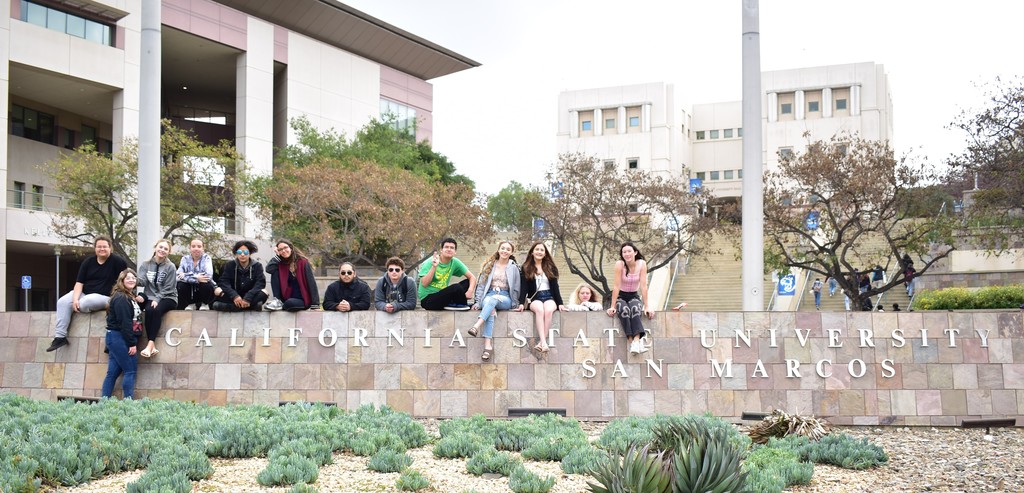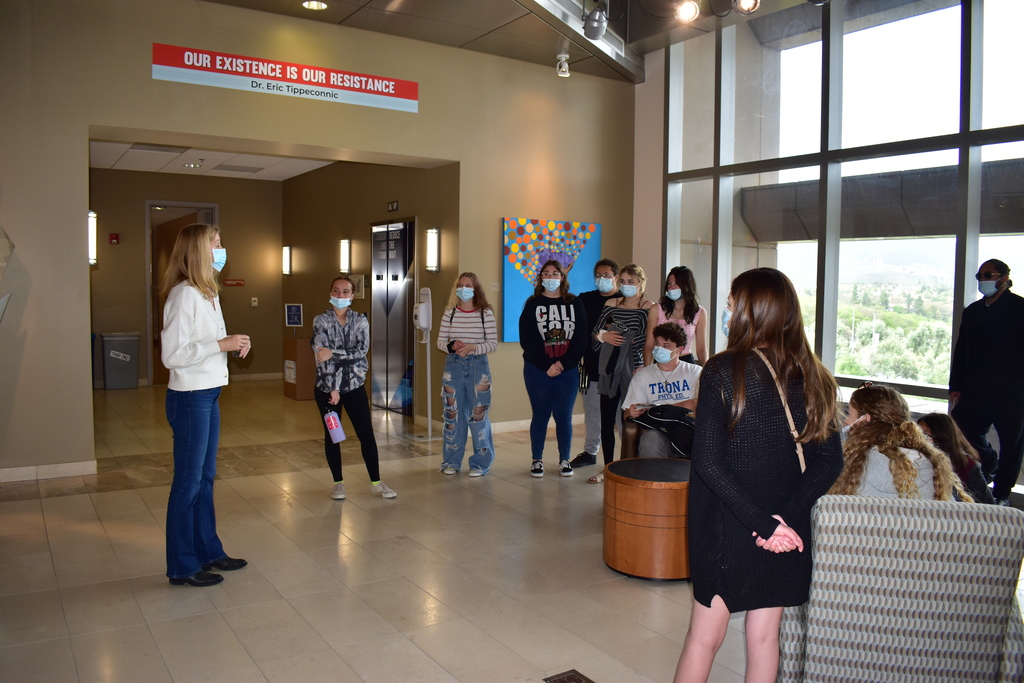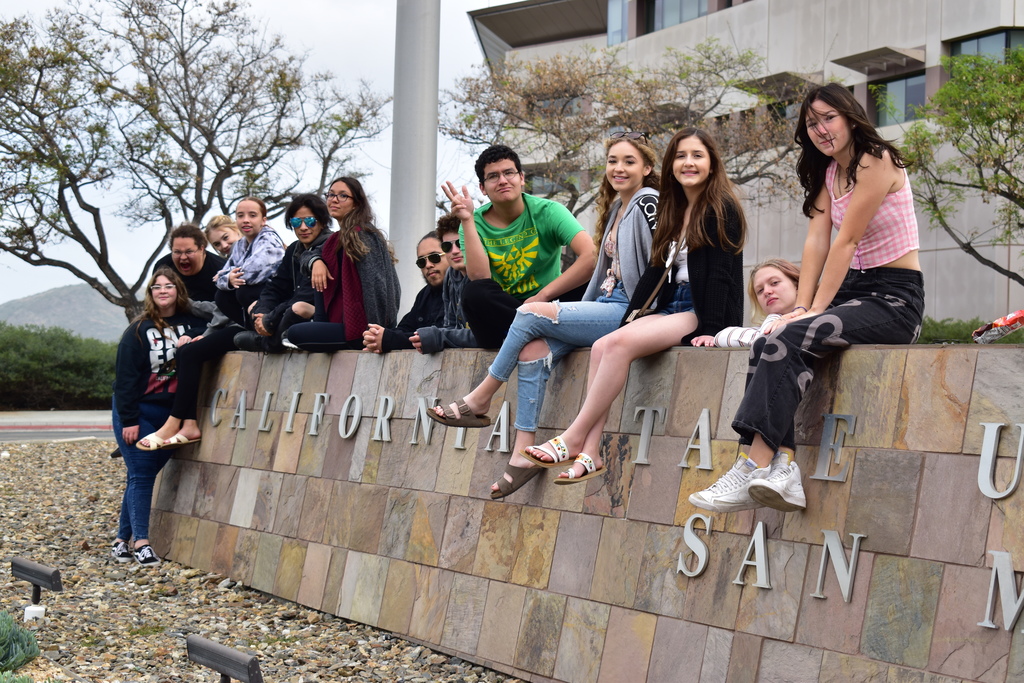 Twenty-nine juniors and seniors attended Cerro Coso's Career Day. Students were able to visit different employers' stations and had the opportunity to ask questions. Students took a short campus tour and listened to a couple presentations on programs Cerro Coso offers and Financial Aid Information. It was a good day.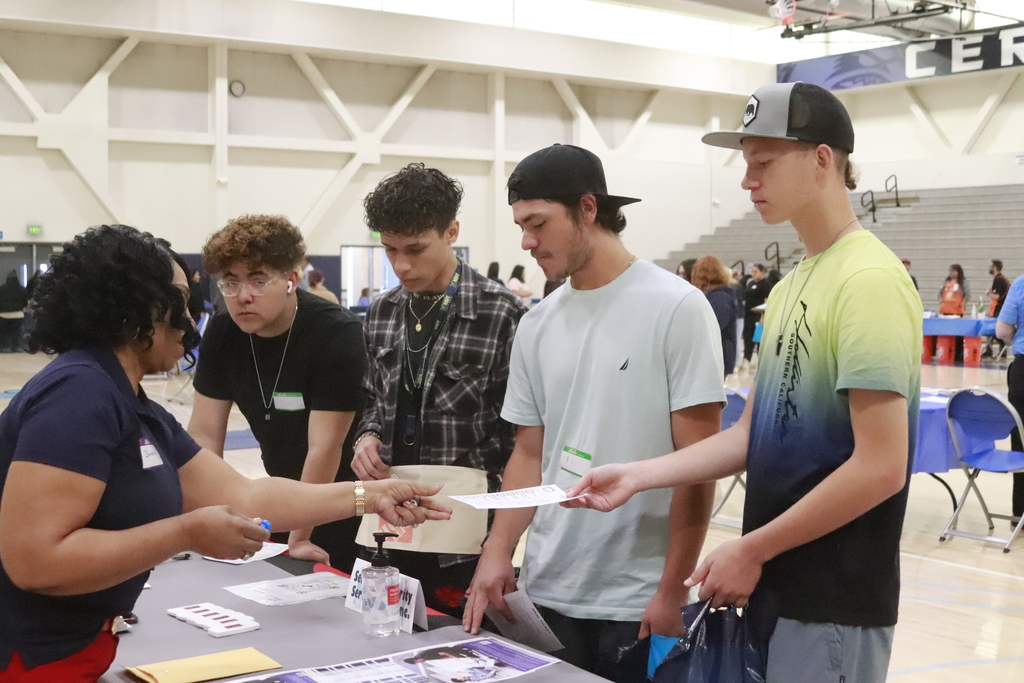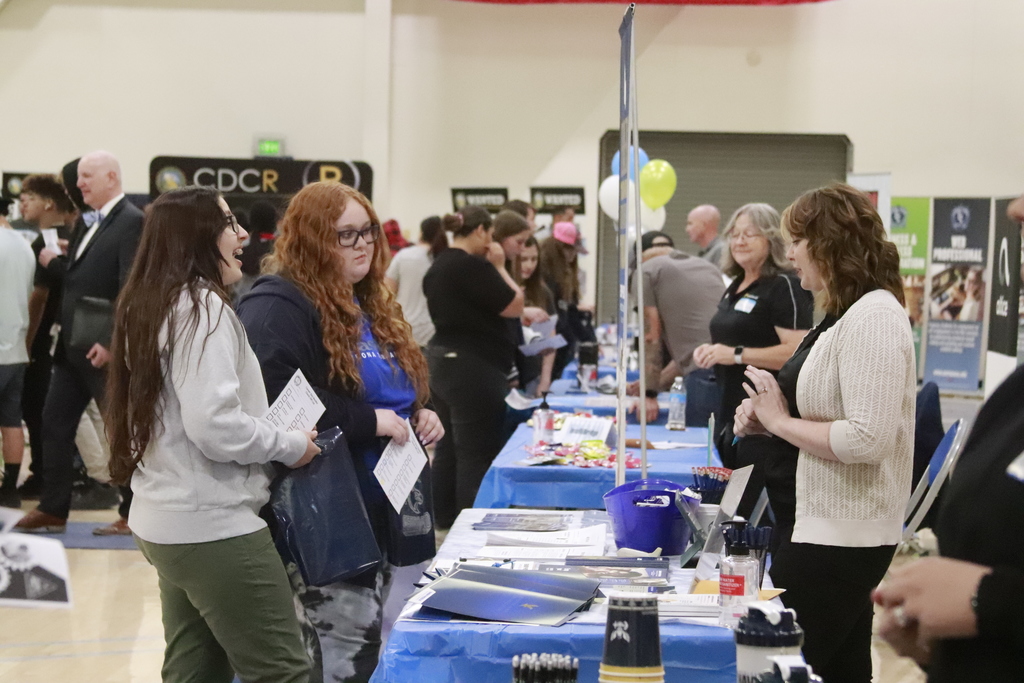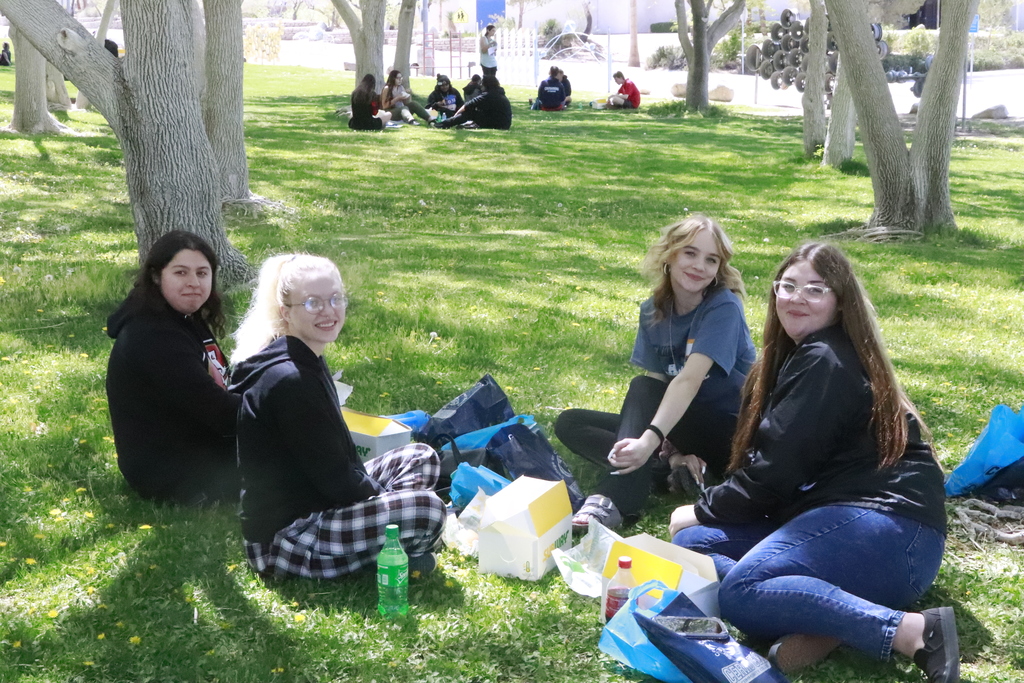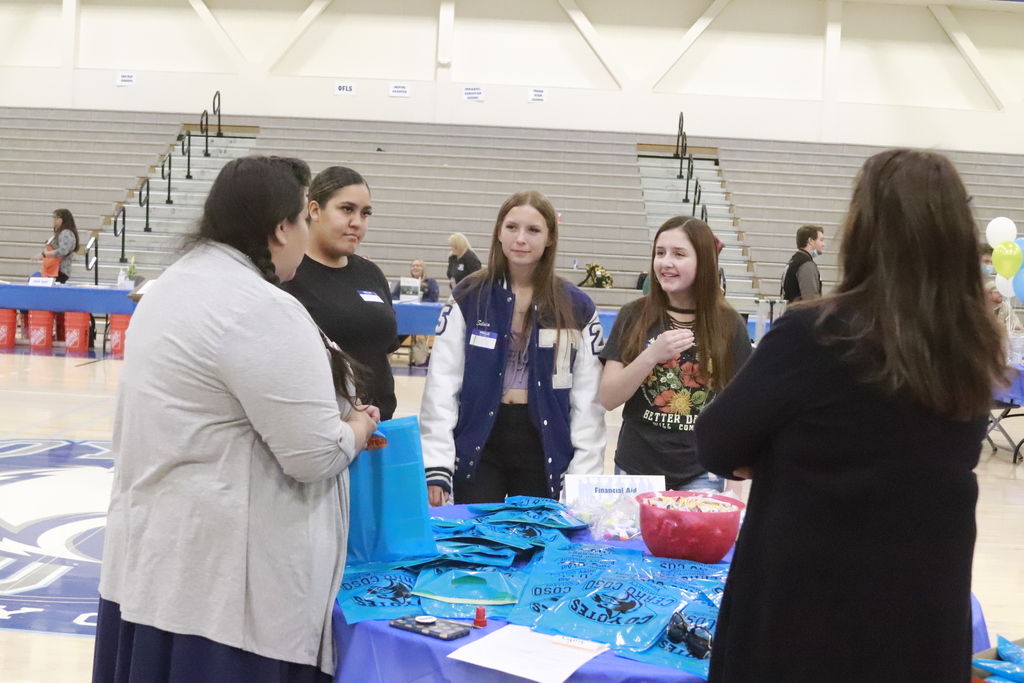 Trona High School had a Career Day on Friday, March 18th. Twenty-nine presenters attended. Students 5-12th grade attended 3 different sessions and listened to six diffident Careers. Thank you to all the presenters for participating in this event.