Student welding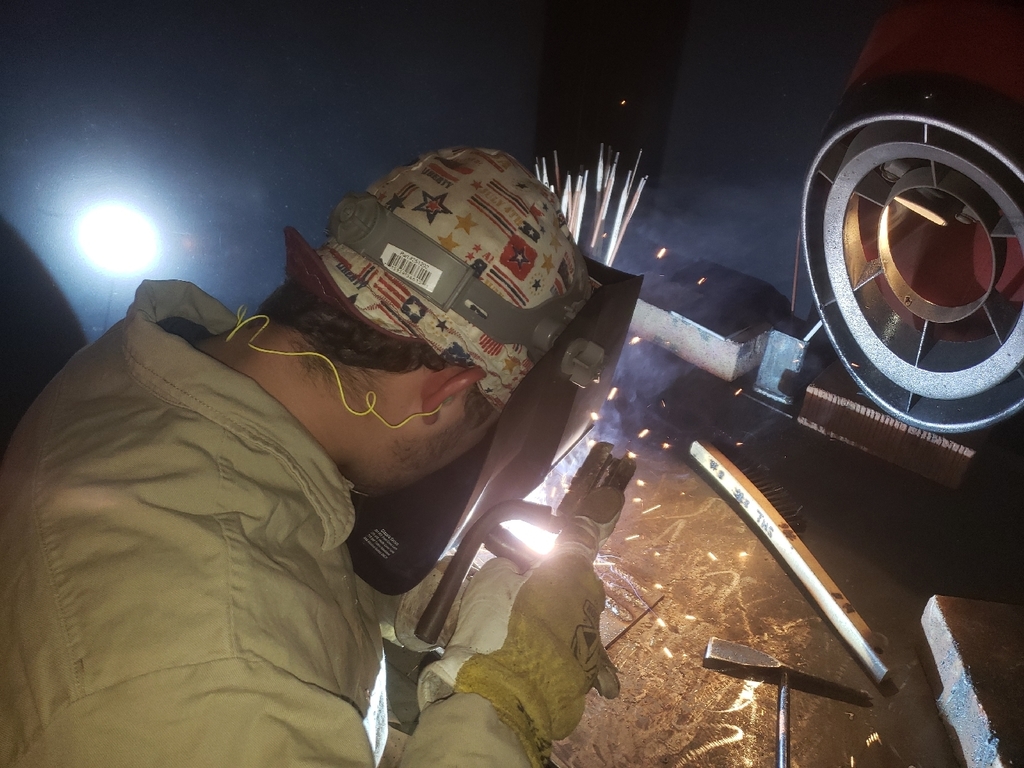 Student welding

Students, Parents and Staff, We want to hear from you! Math curriculum adoption preview will be on display Monday - Friday Feb 19 - March 20 in the High School Office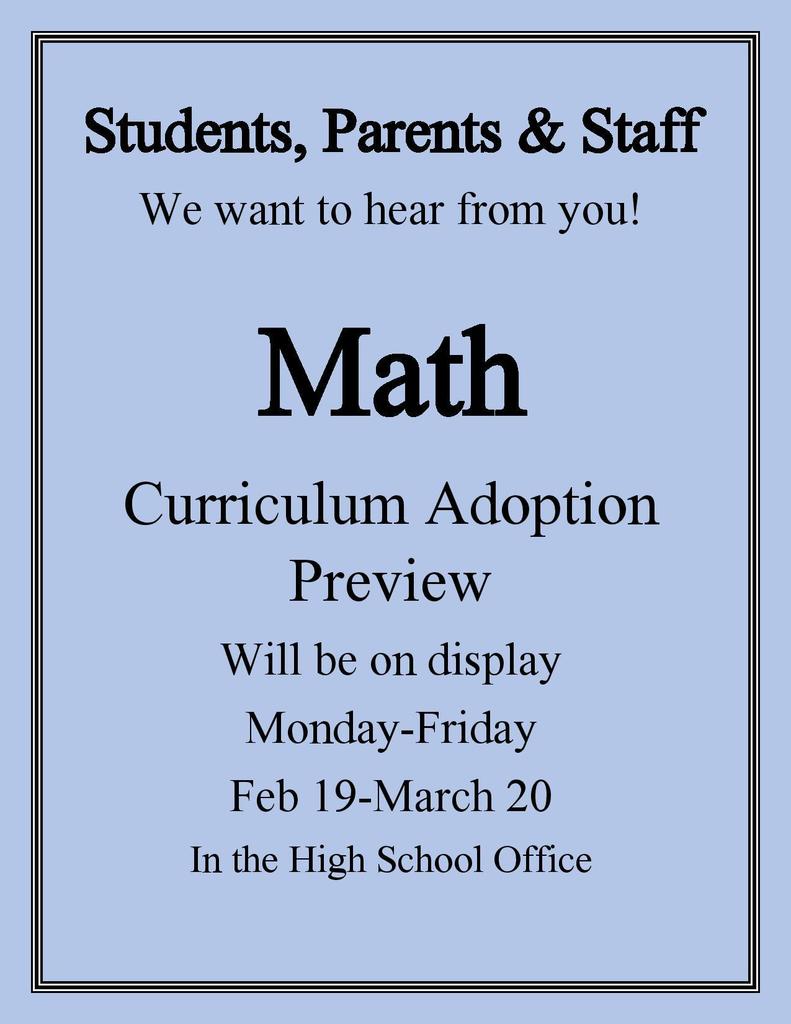 The junior class wrapped gifts as their service project for the community.

The junior class with the help parents wrapped gifts for the community.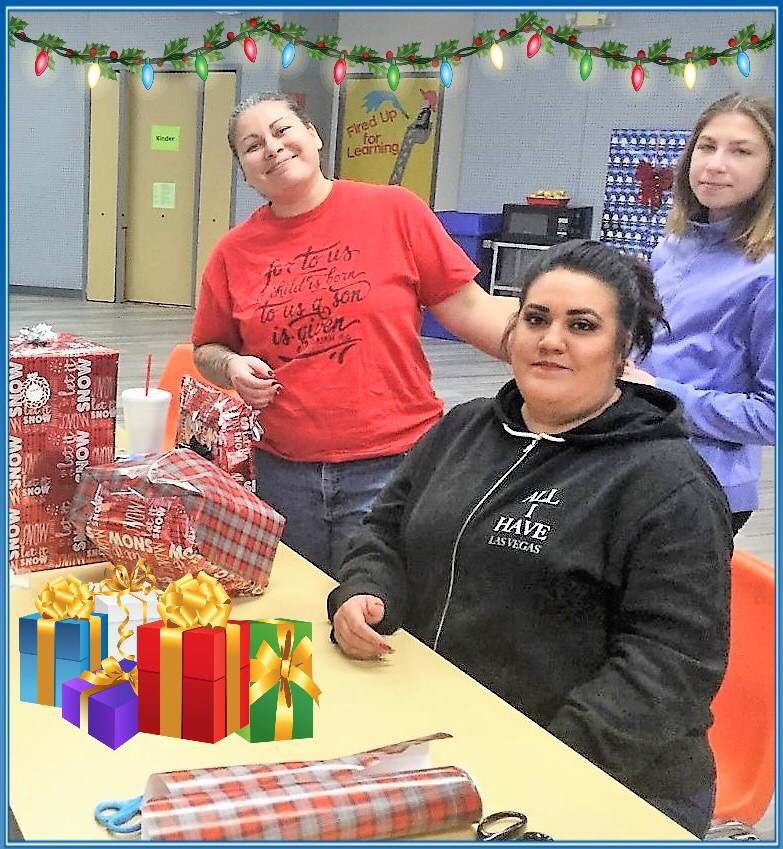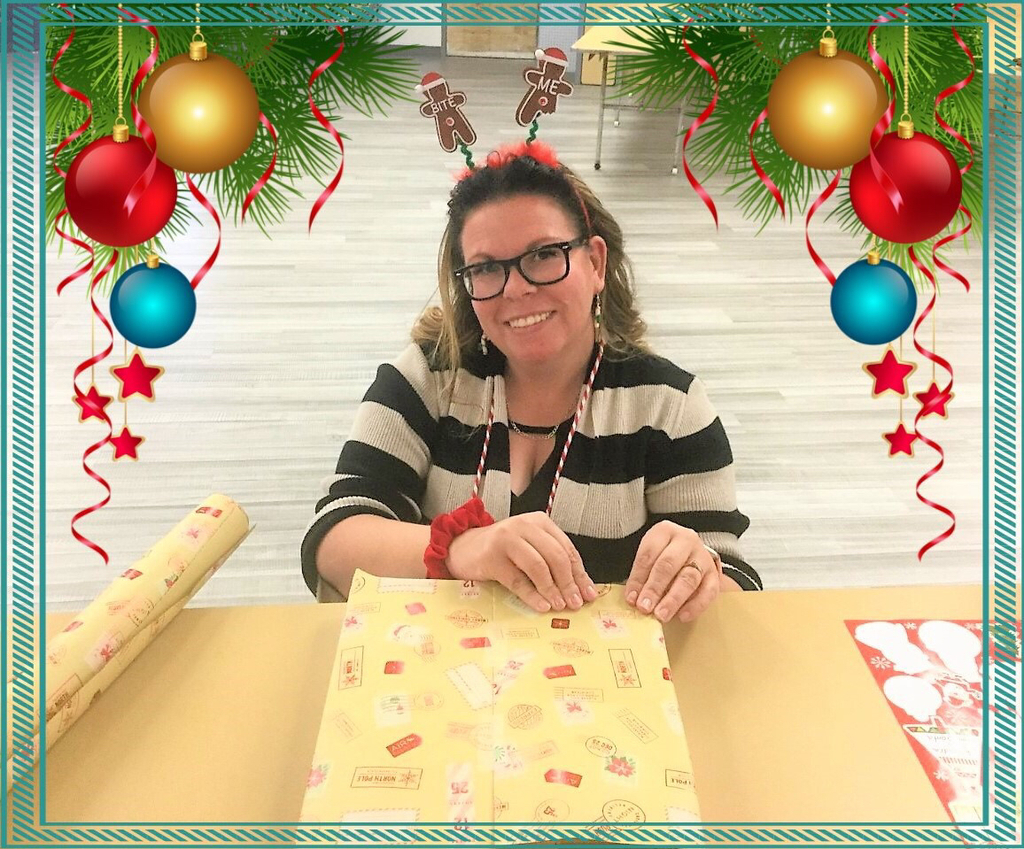 Spanish Club was able to meet with the performers and take pictures.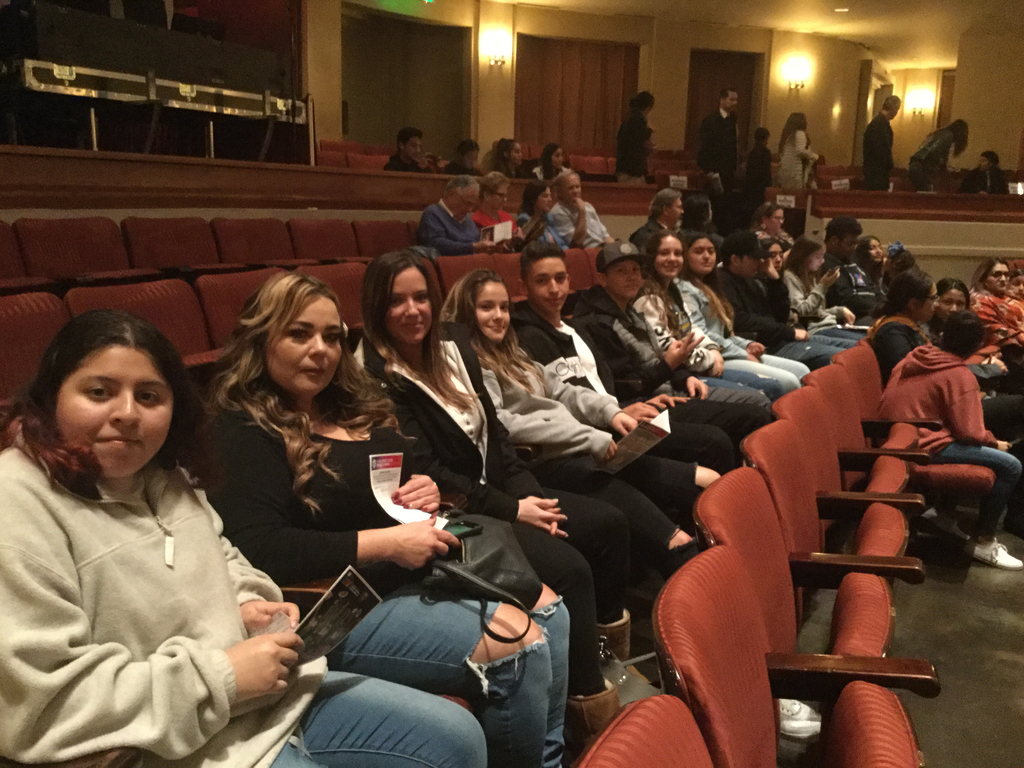 Spanish Club CSU San Marcos Campus Tour.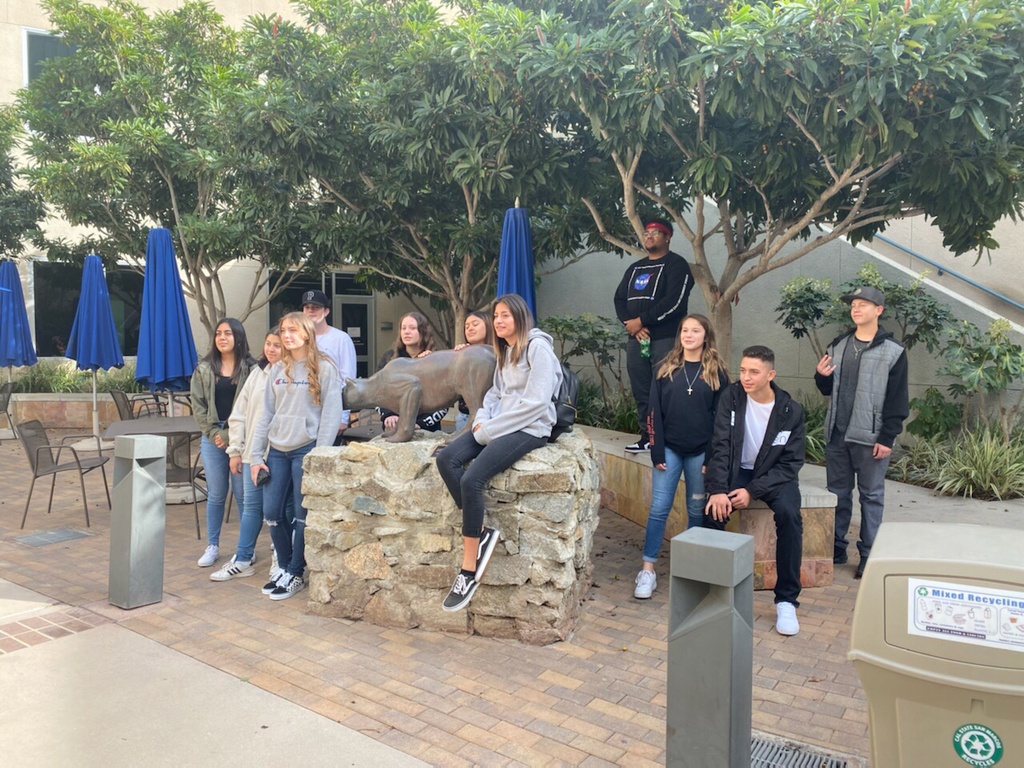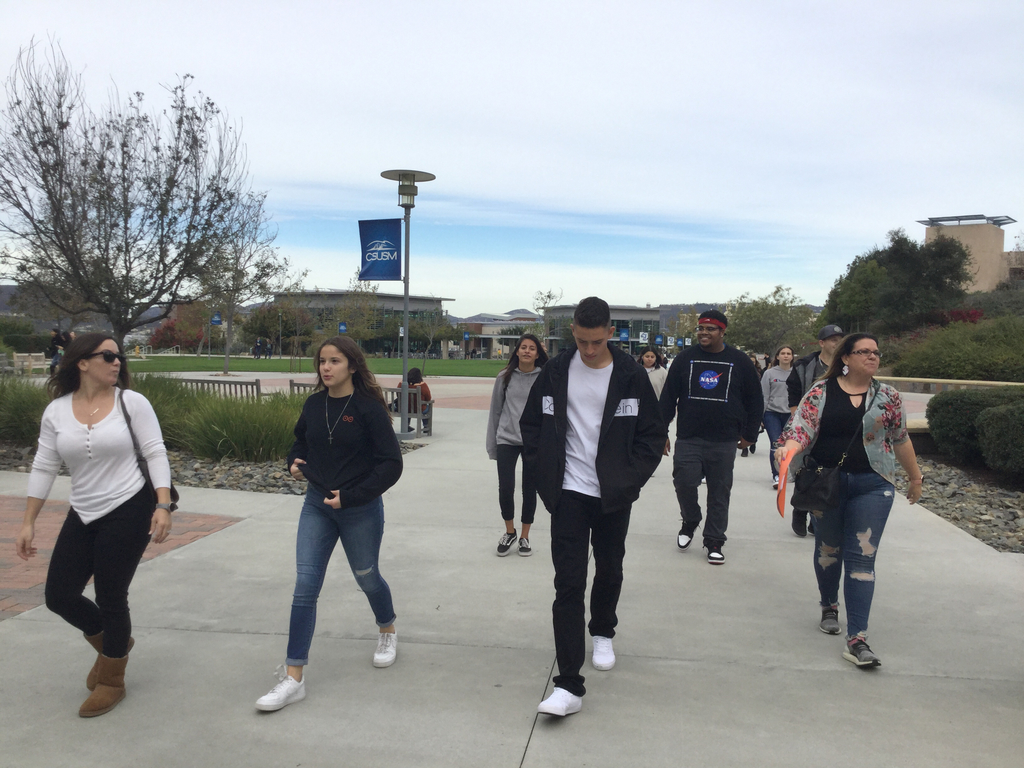 Trona High School Spanish Club went on a two day cultural field trip. Our first stop was at CSU San Marcos.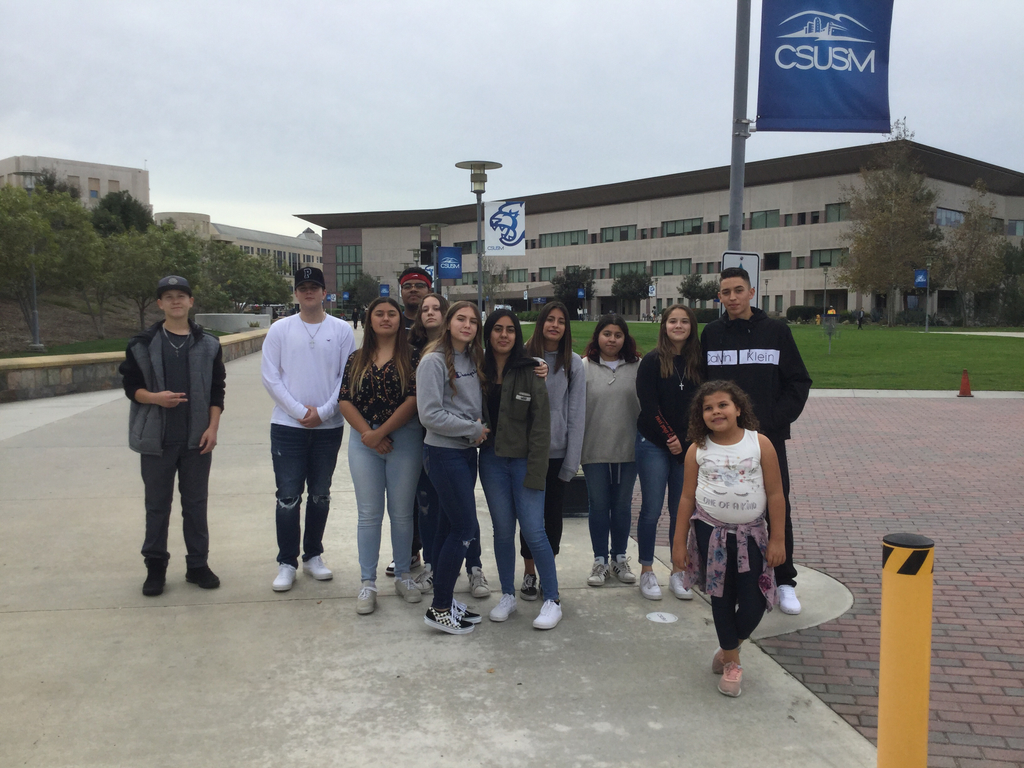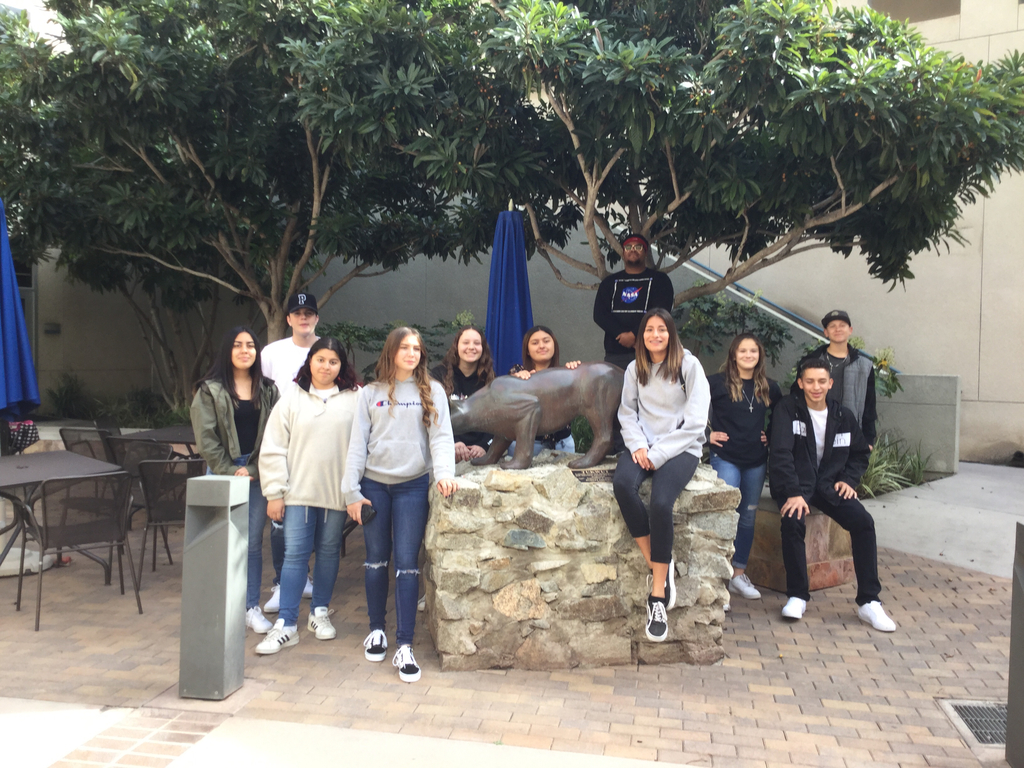 Spanish Club main attraction of the field trip was the dance performance at the Escondido Art Center.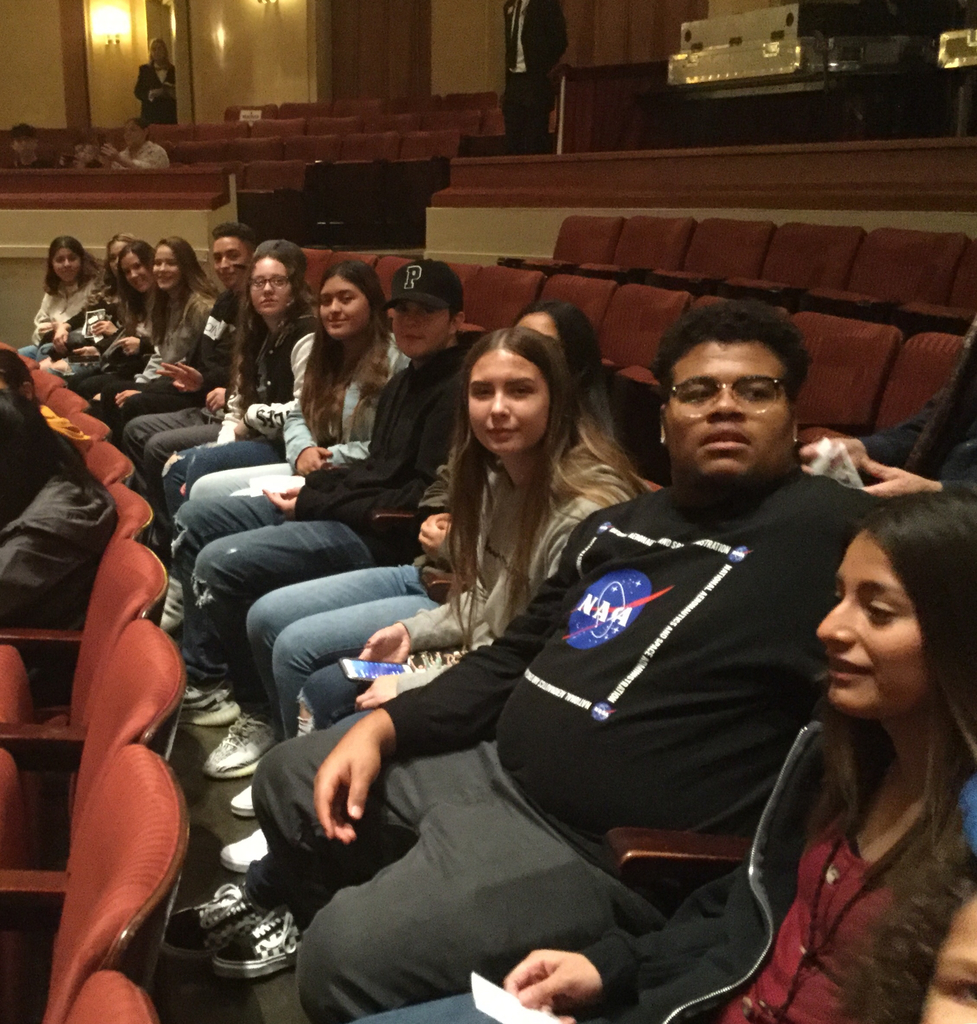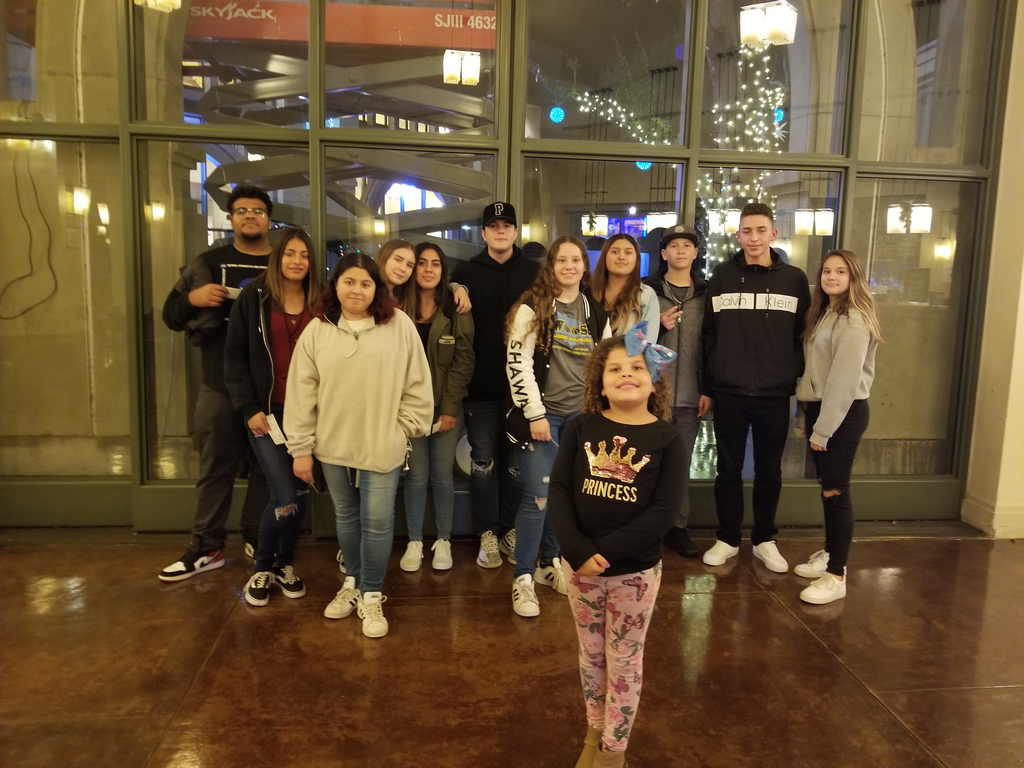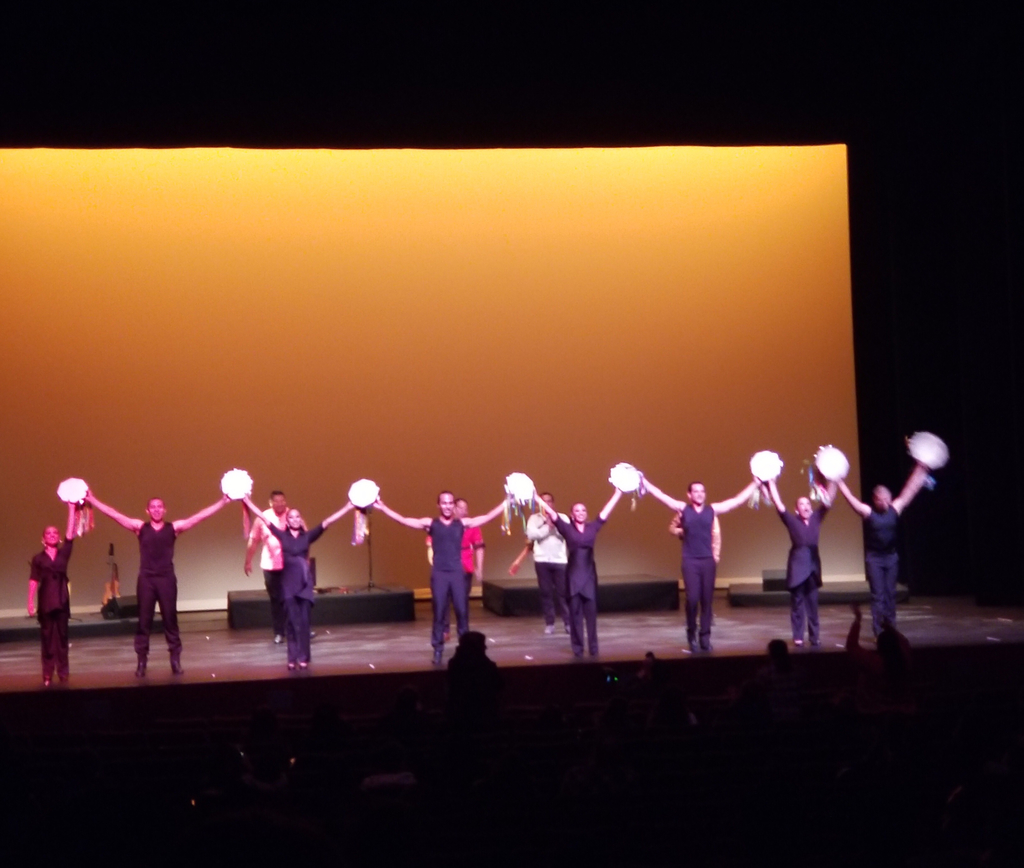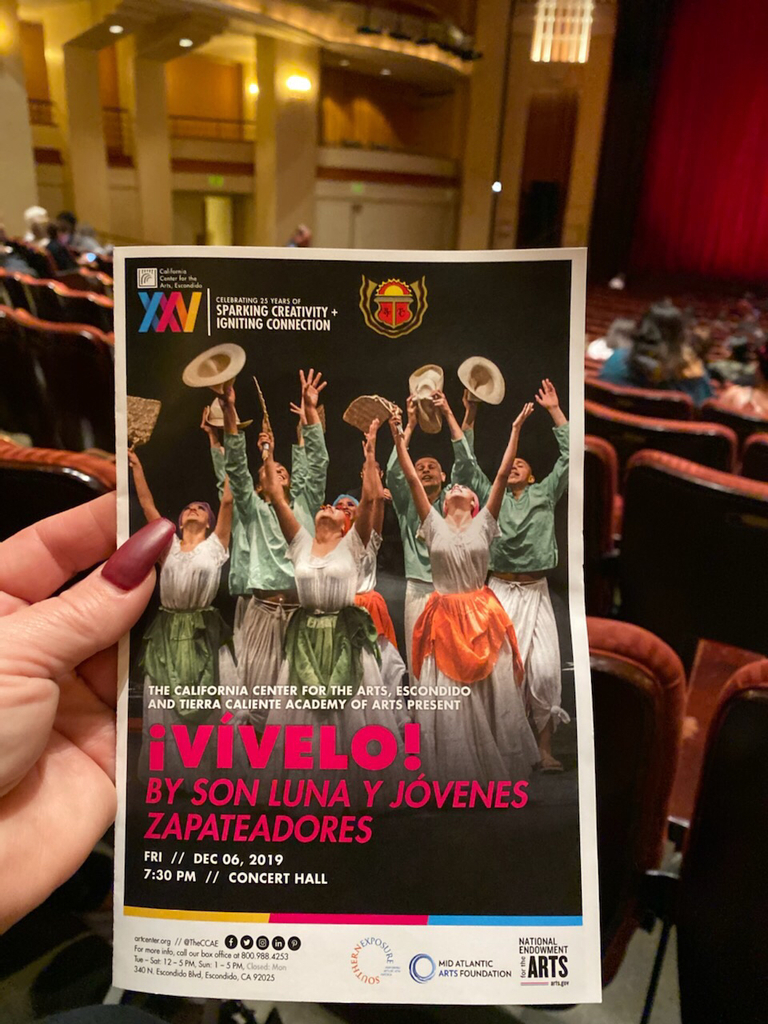 Spanish Club visited the Escondido Swap Meet.

We also visited a Mexican Candy store.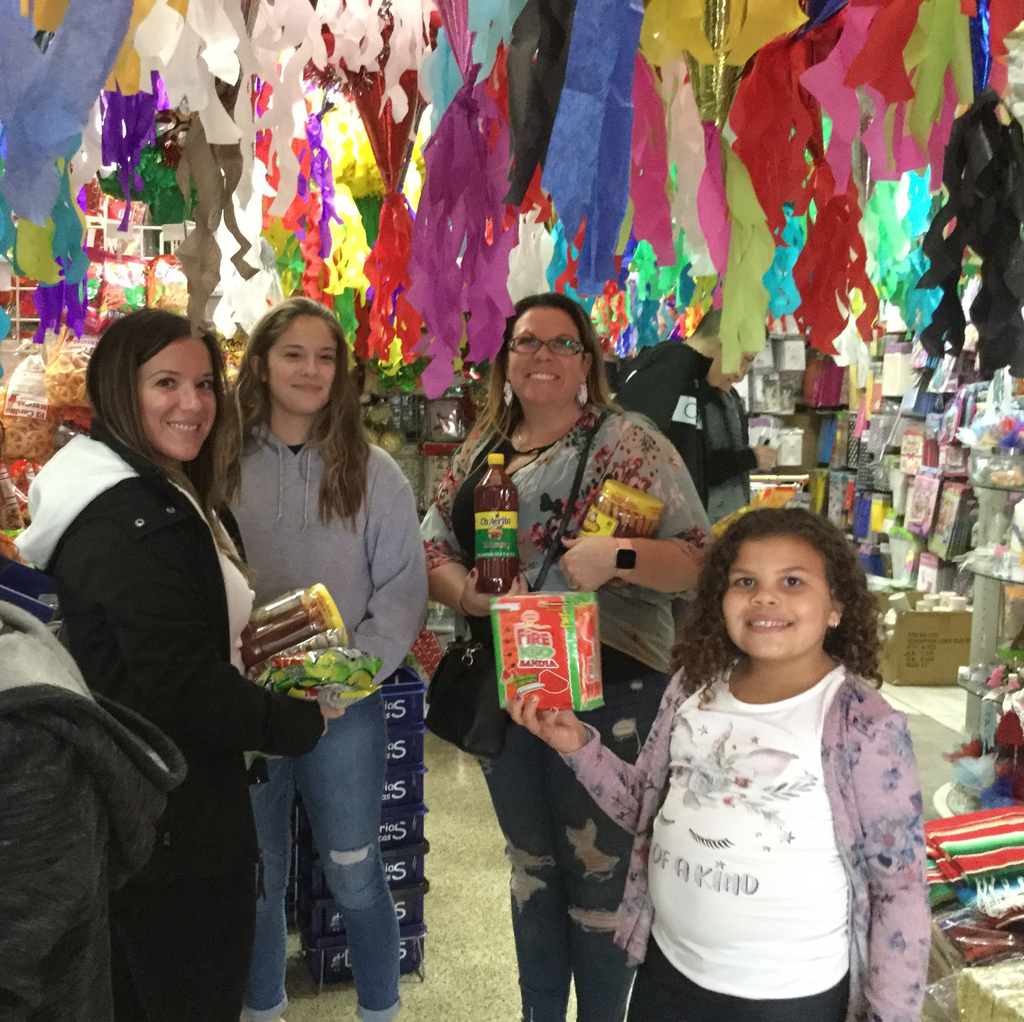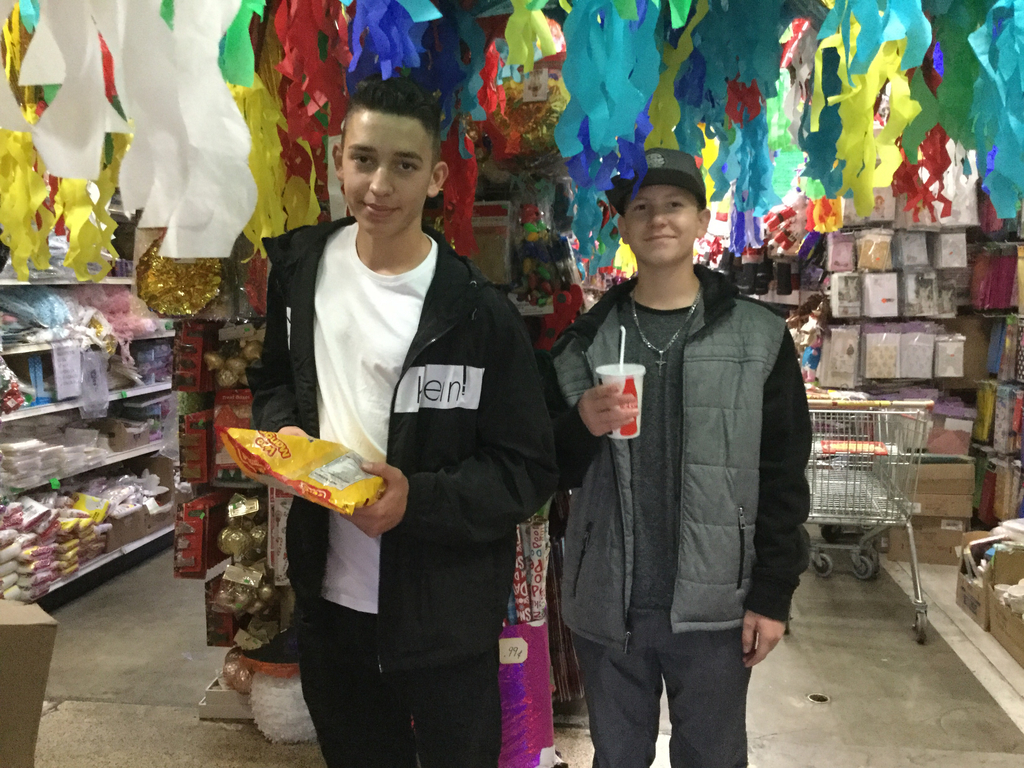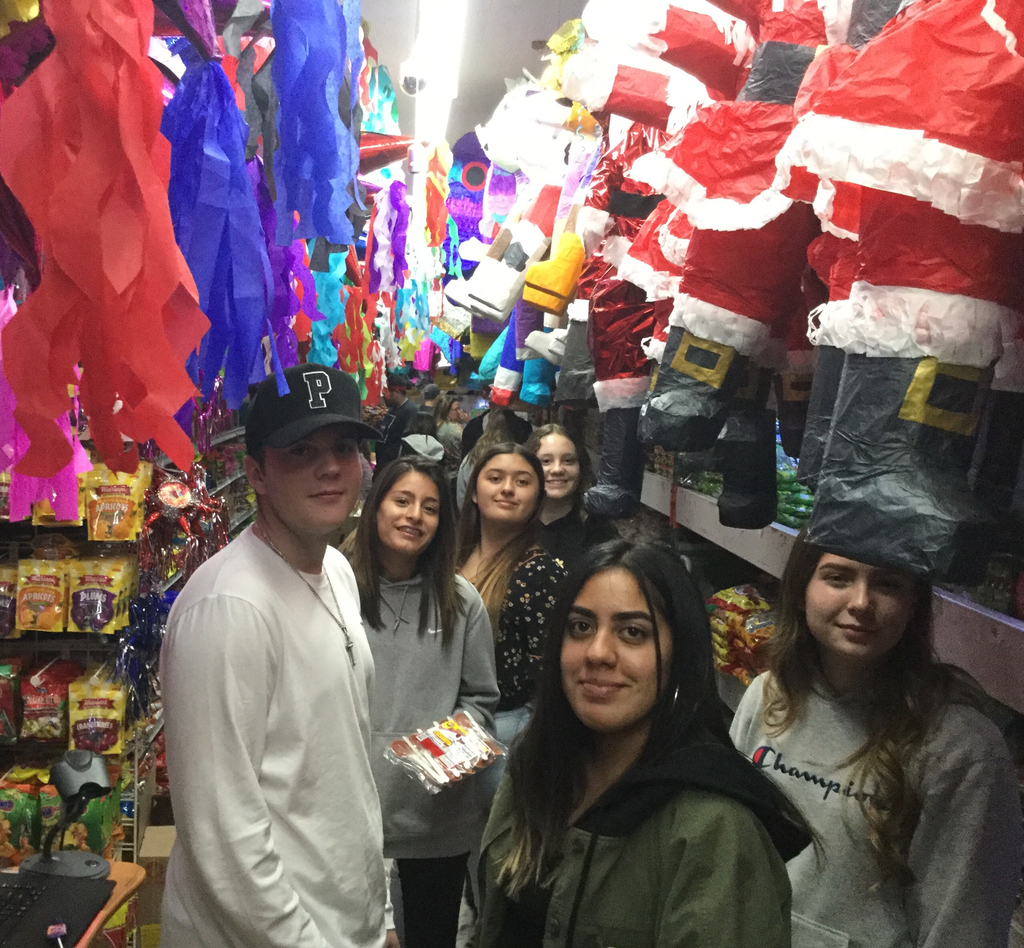 Spanish Club's second stop was at TJ tacos in Escondido.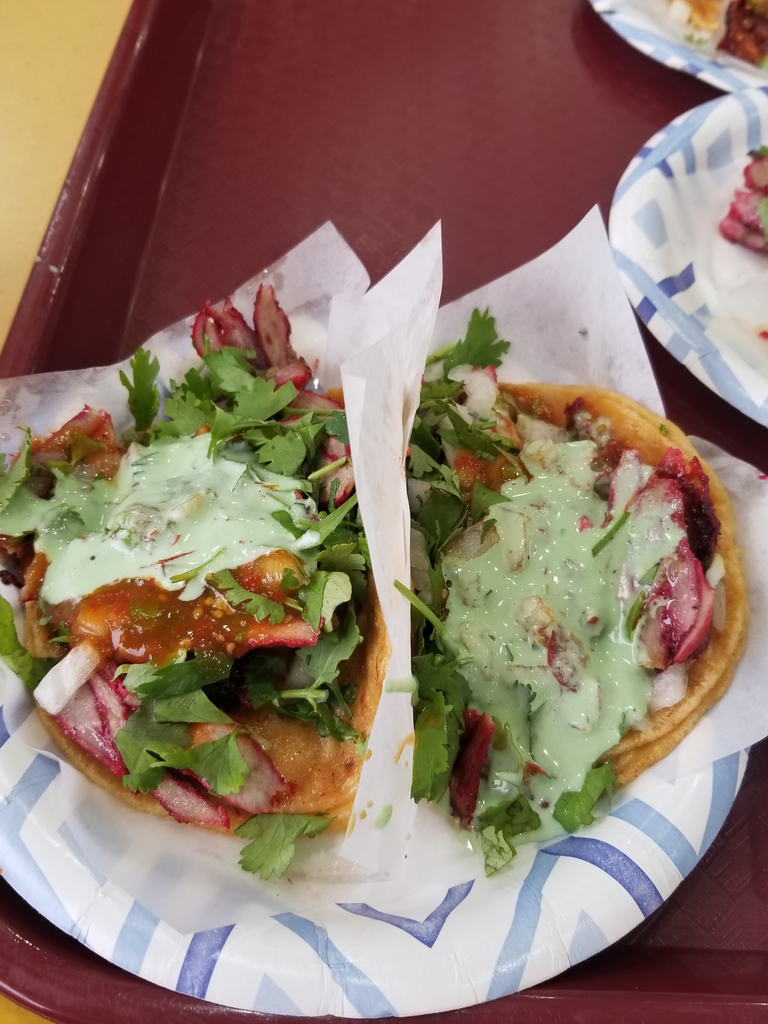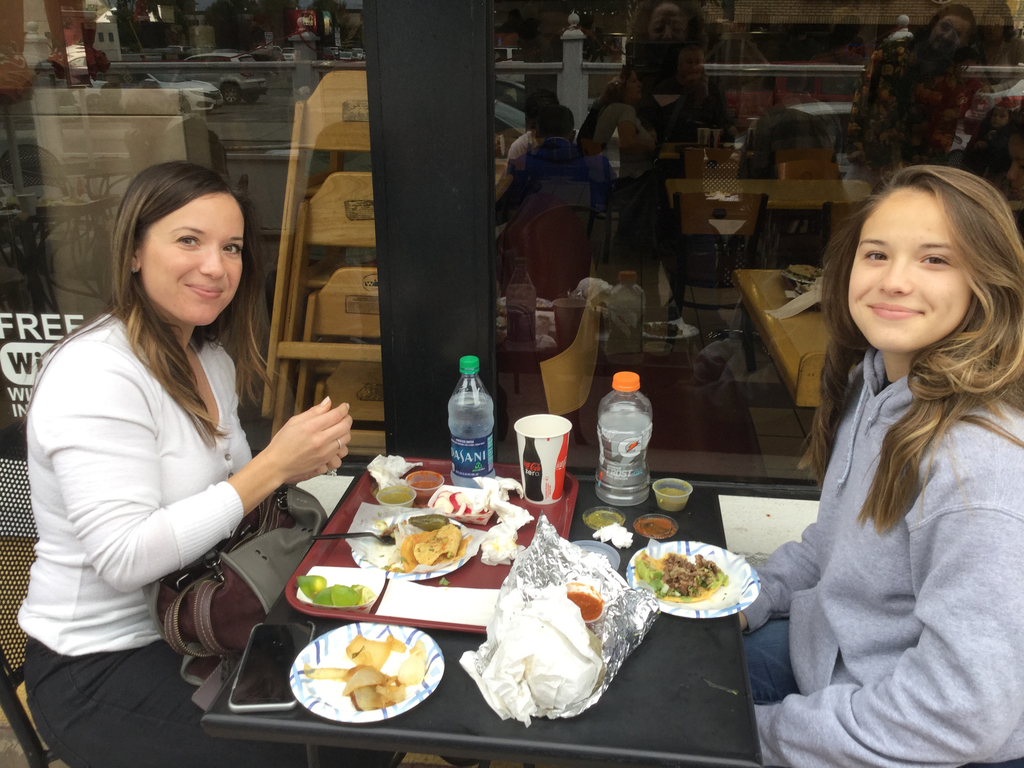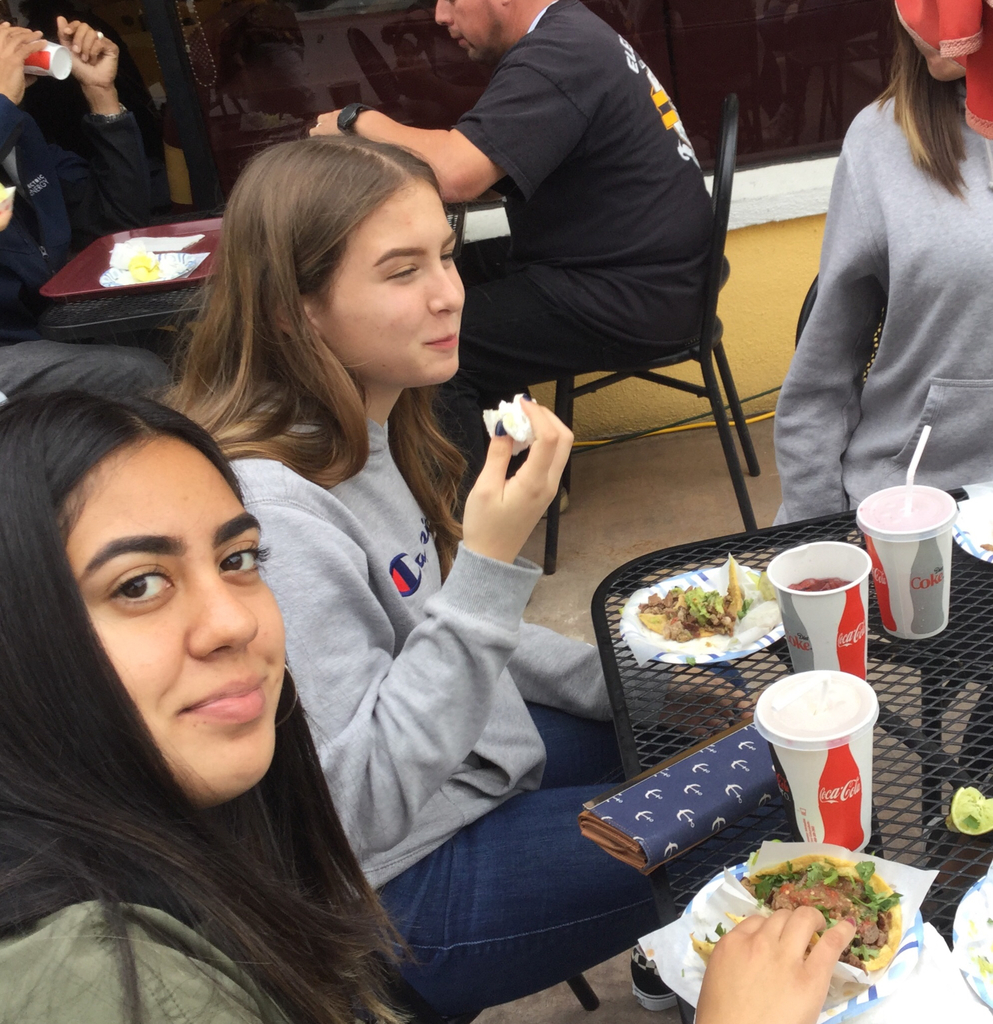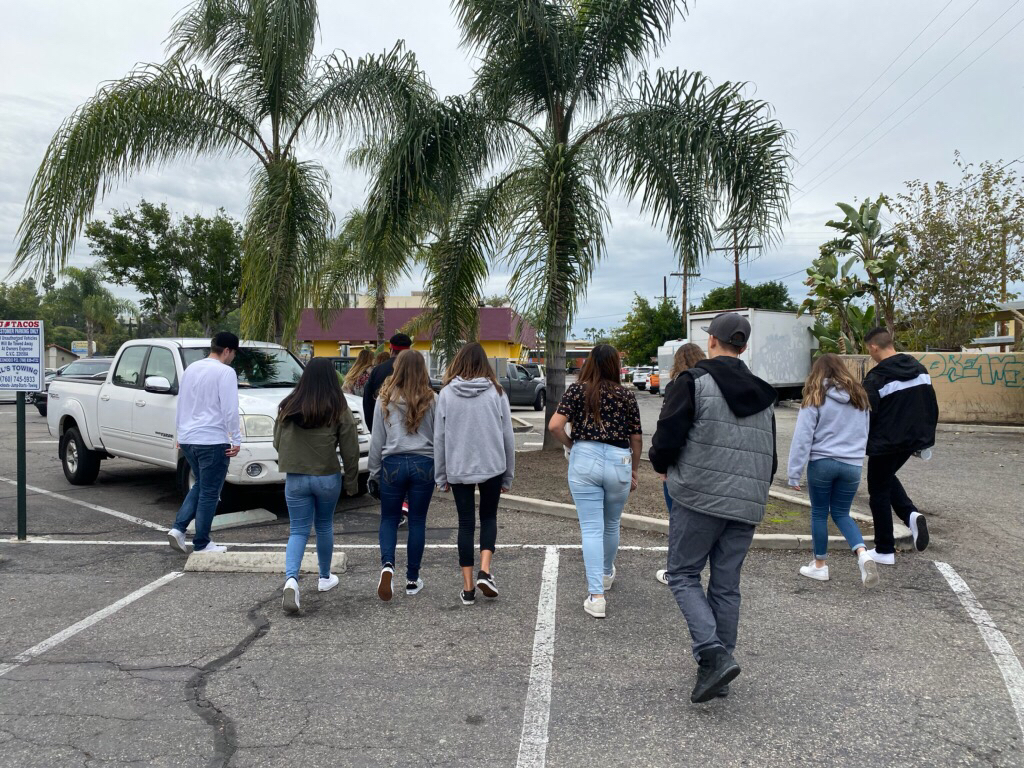 Soft Skills workshop.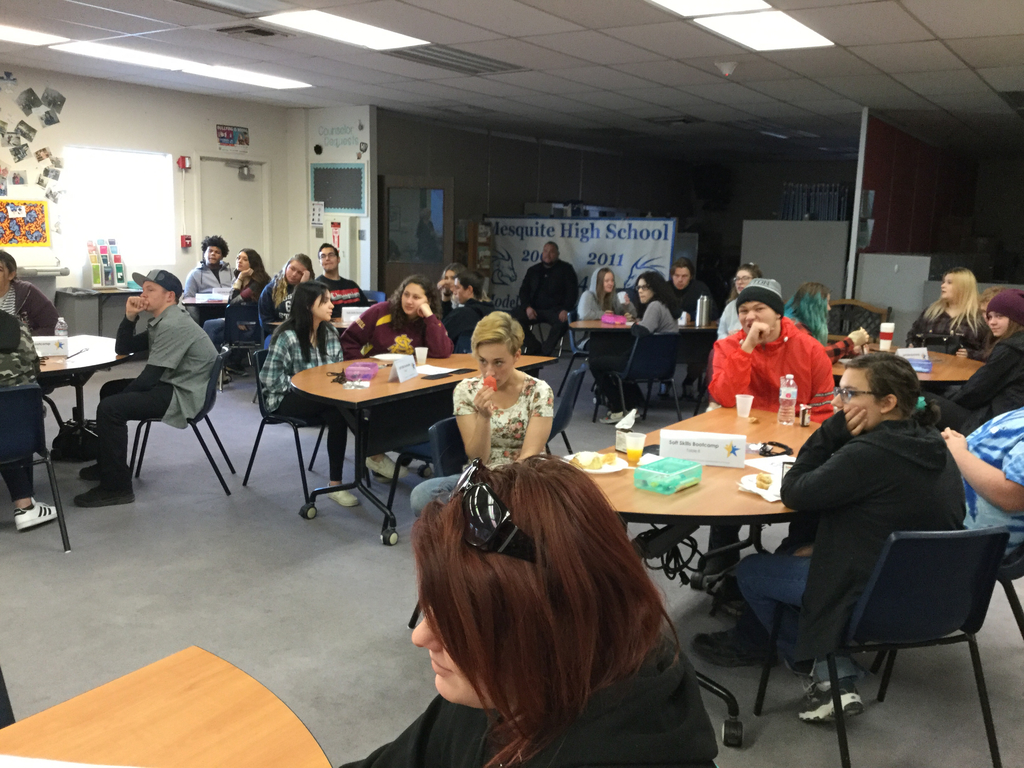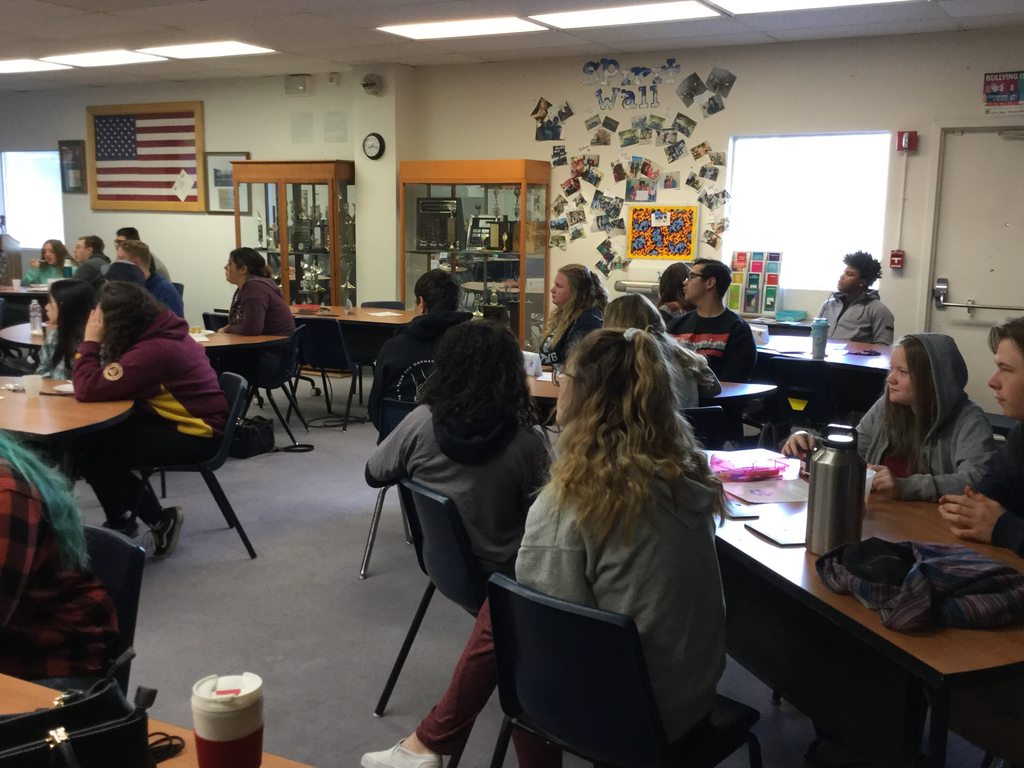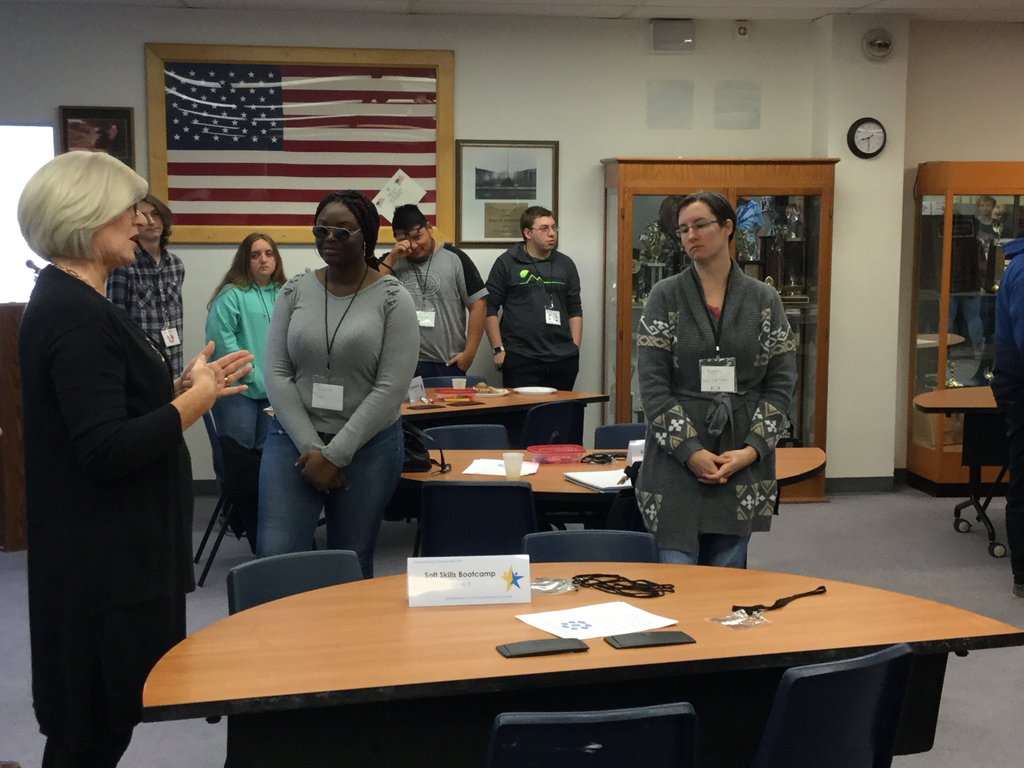 Soft Skills workshop.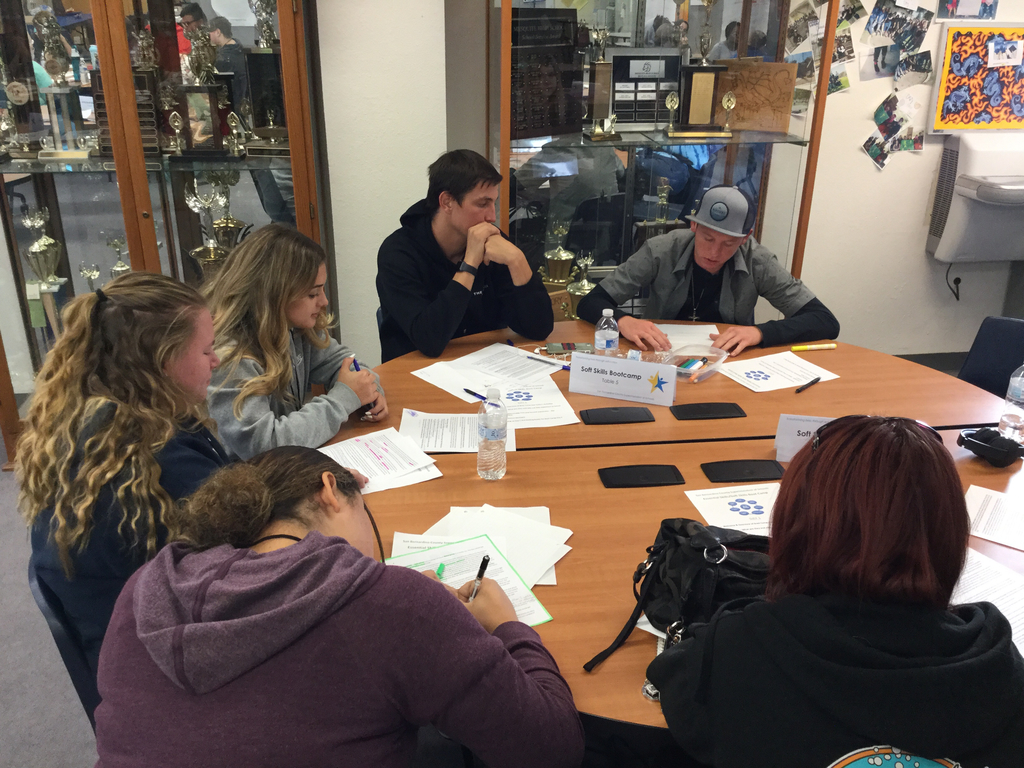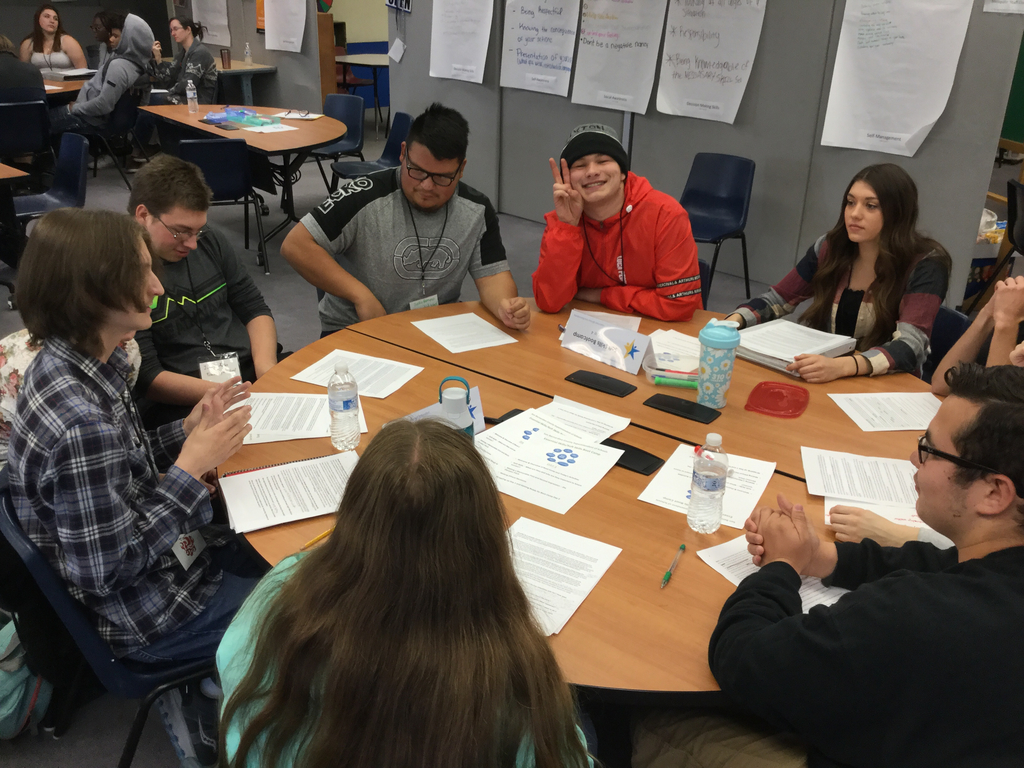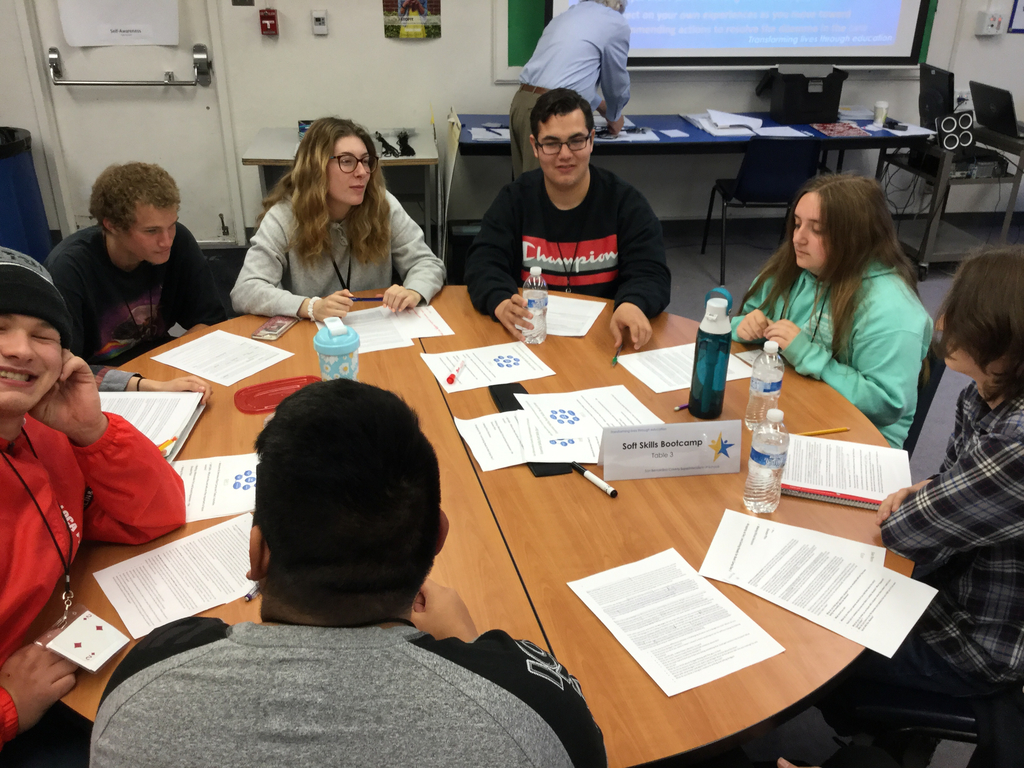 Trona High School and Mesquite High School students are participating in a two day Soft Skills workshop sponsored by San Bernardino Superintendent of Schools. Students are learning how to become effective communicators, creative and critical thinkers, team players, ethical decision makers, future focused planners, and contributing citizens.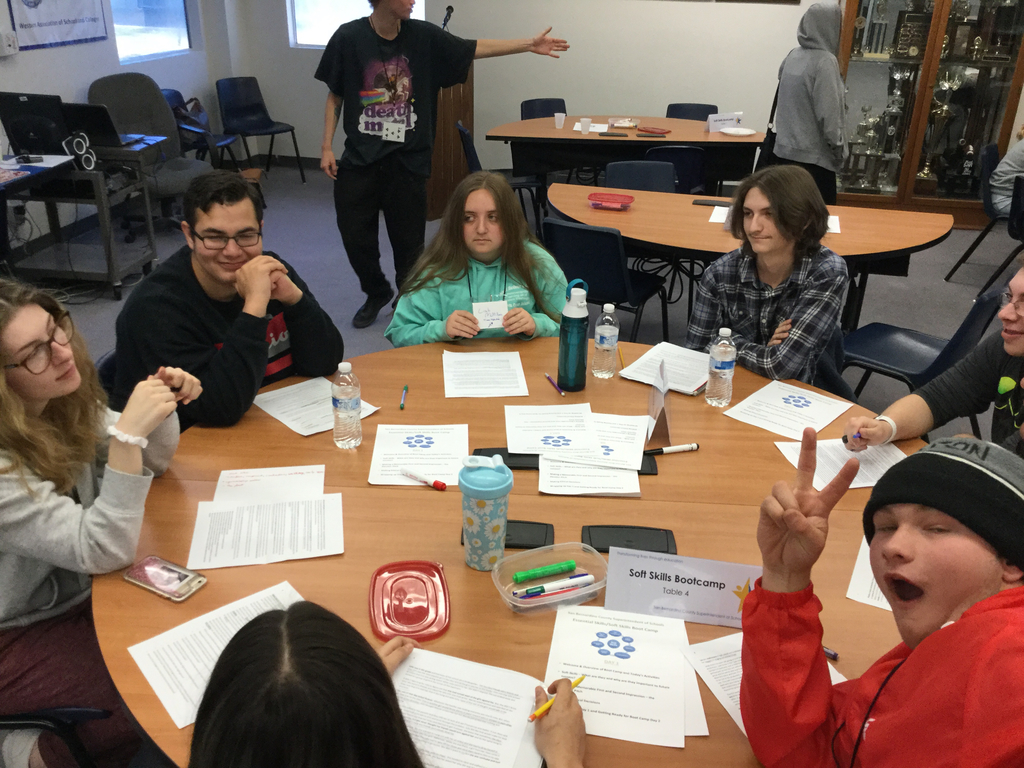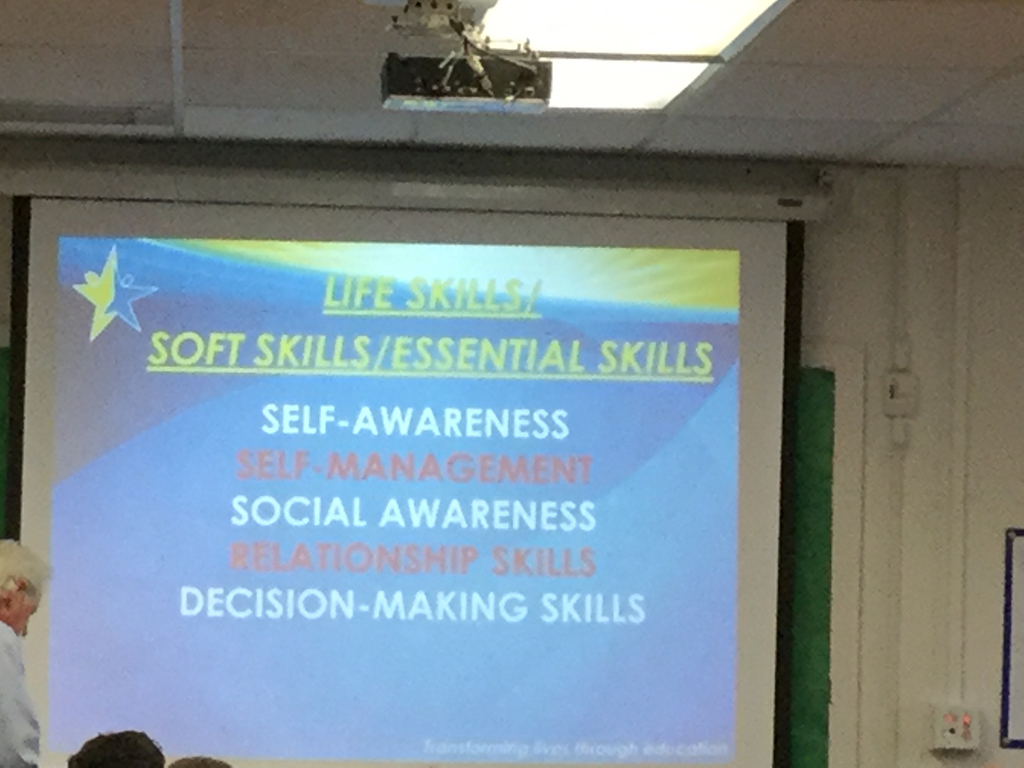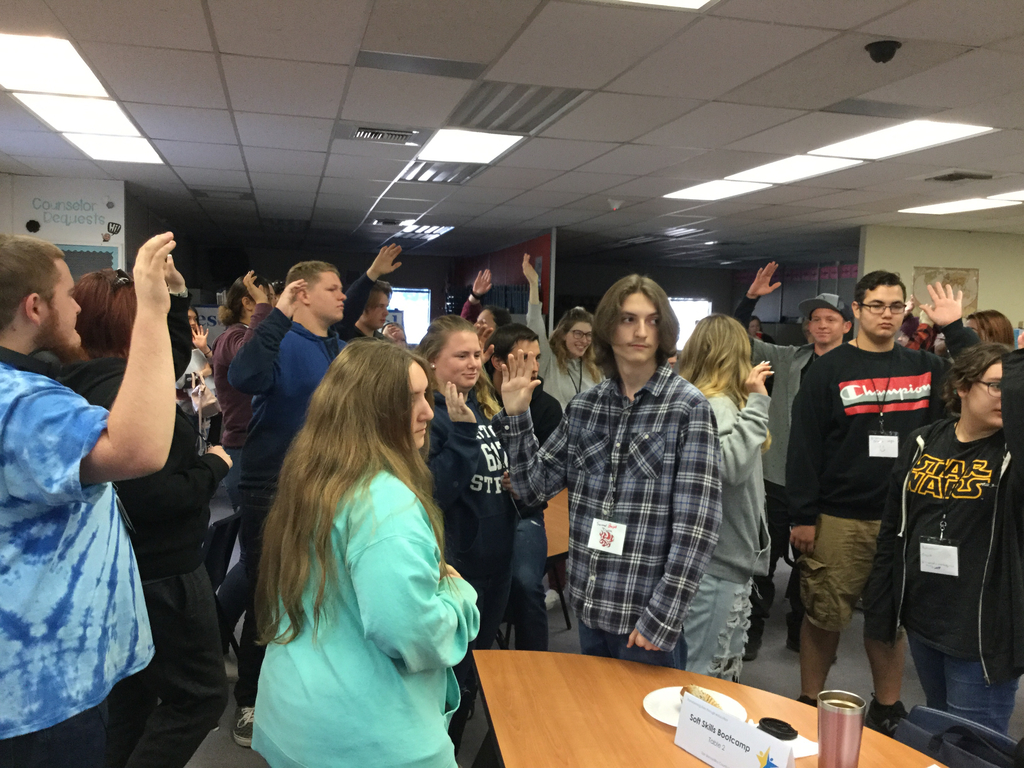 A couple senior welding student cutting some metal.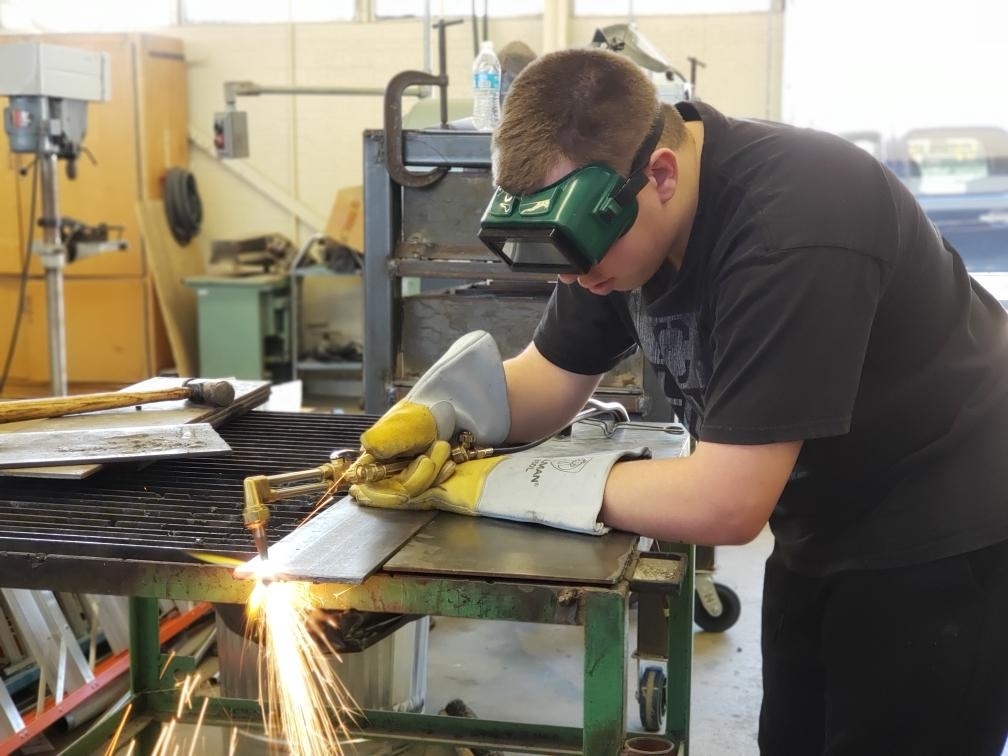 Juniors and Seniors attended Cerro Coso Career Day on October 22nd.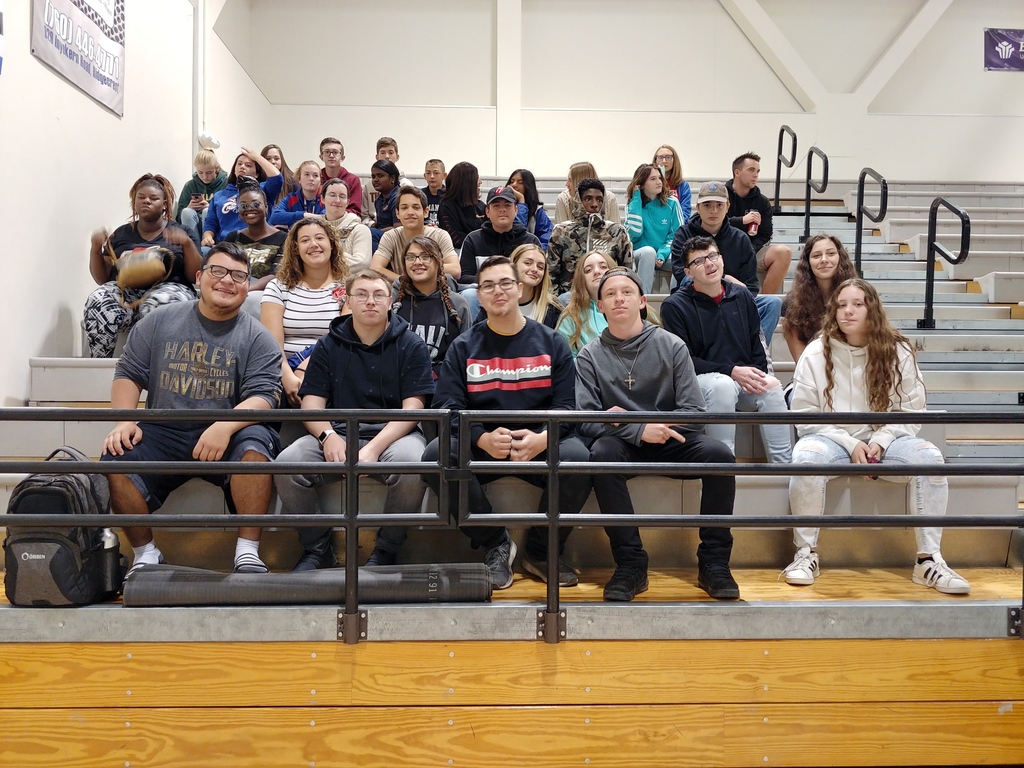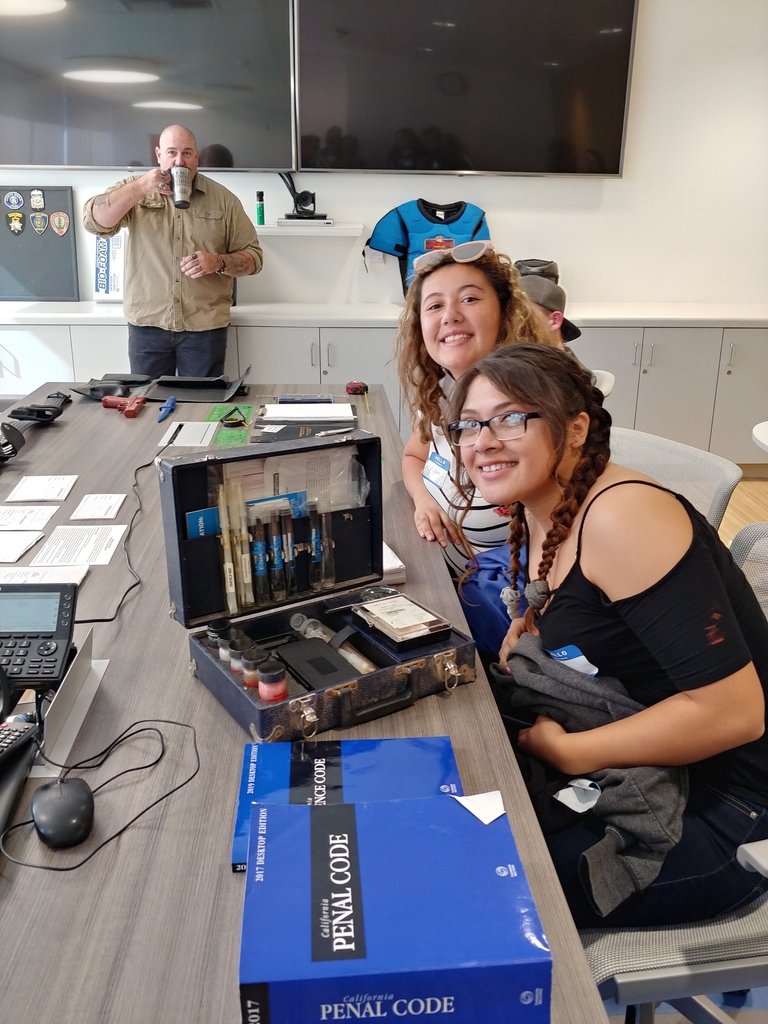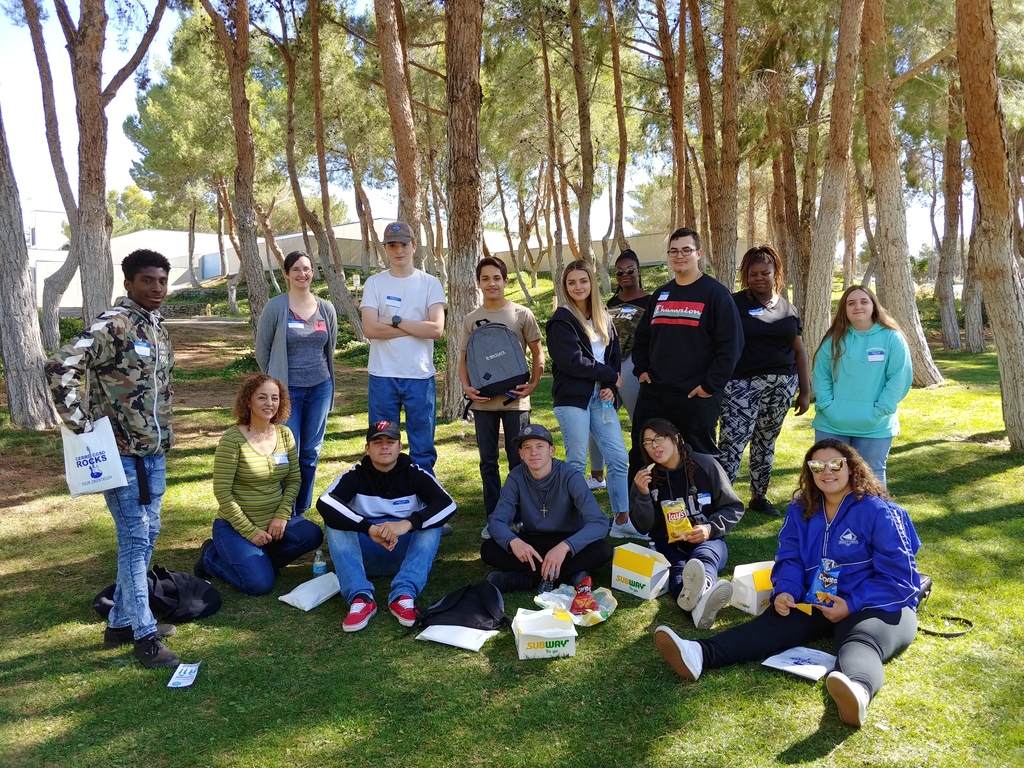 Mentor students helping students in after school tutoring.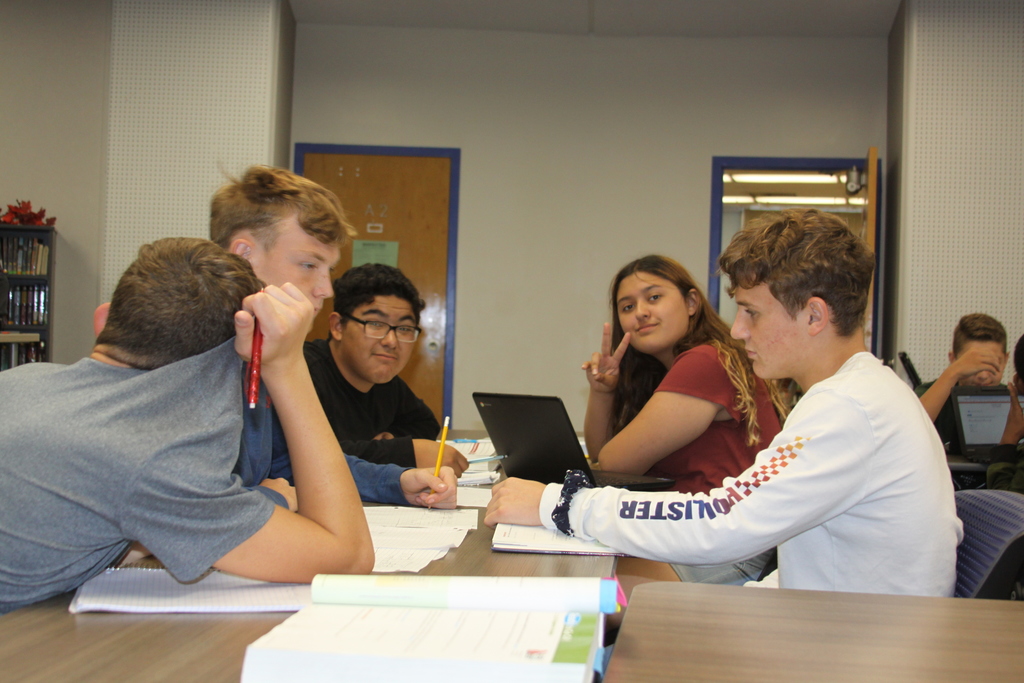 Mentor Meet and Greet.