Small engines class hard at work.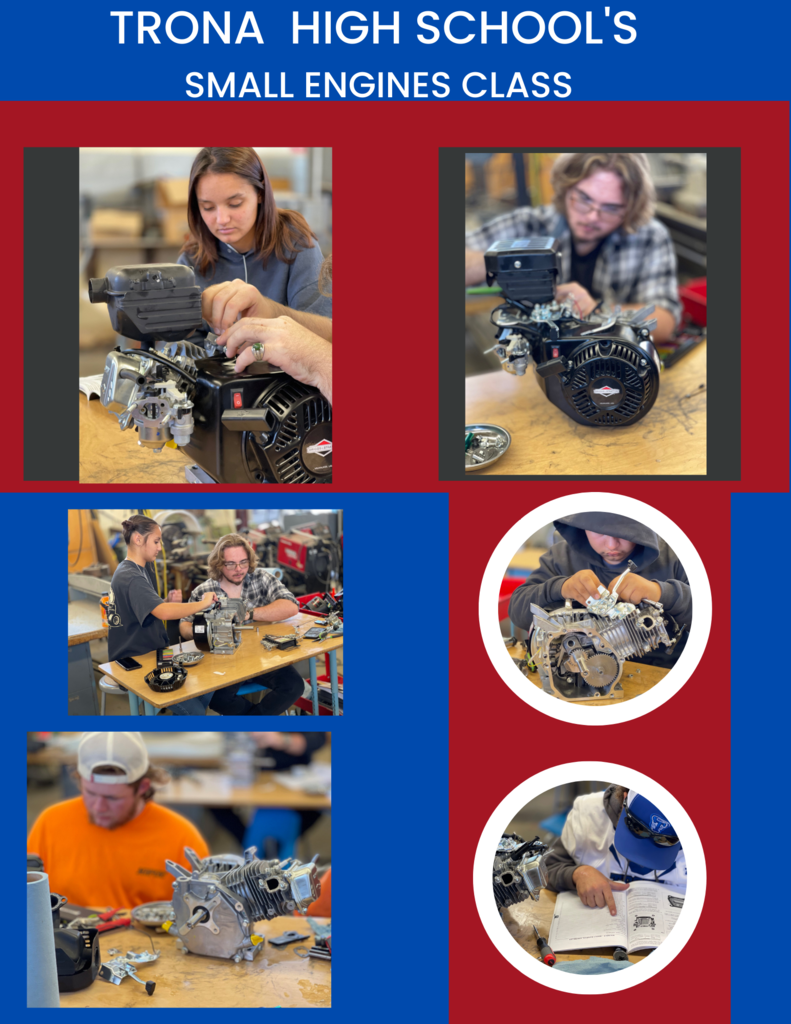 THS Student Art Work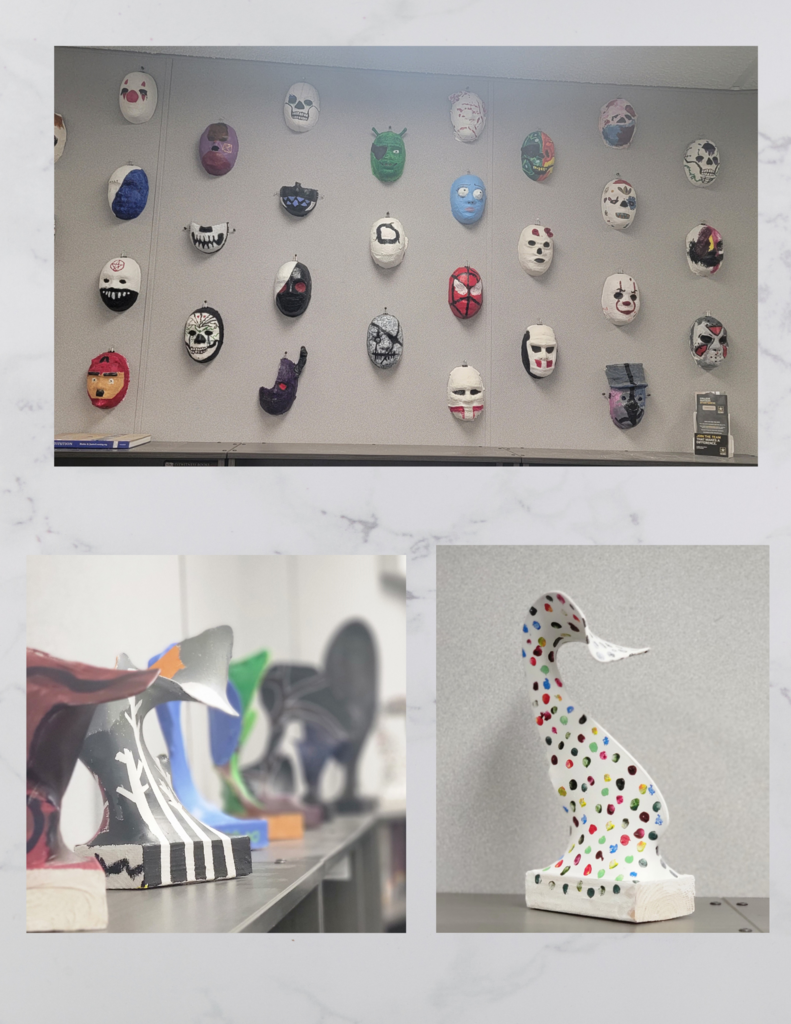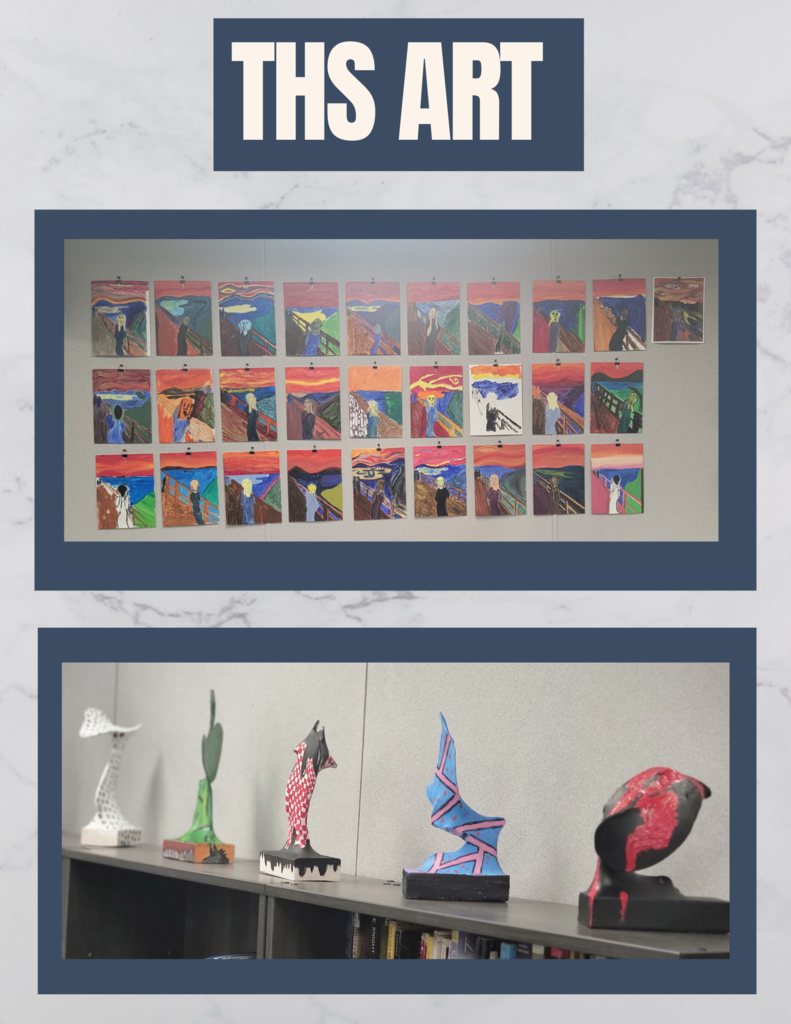 Come join the fun!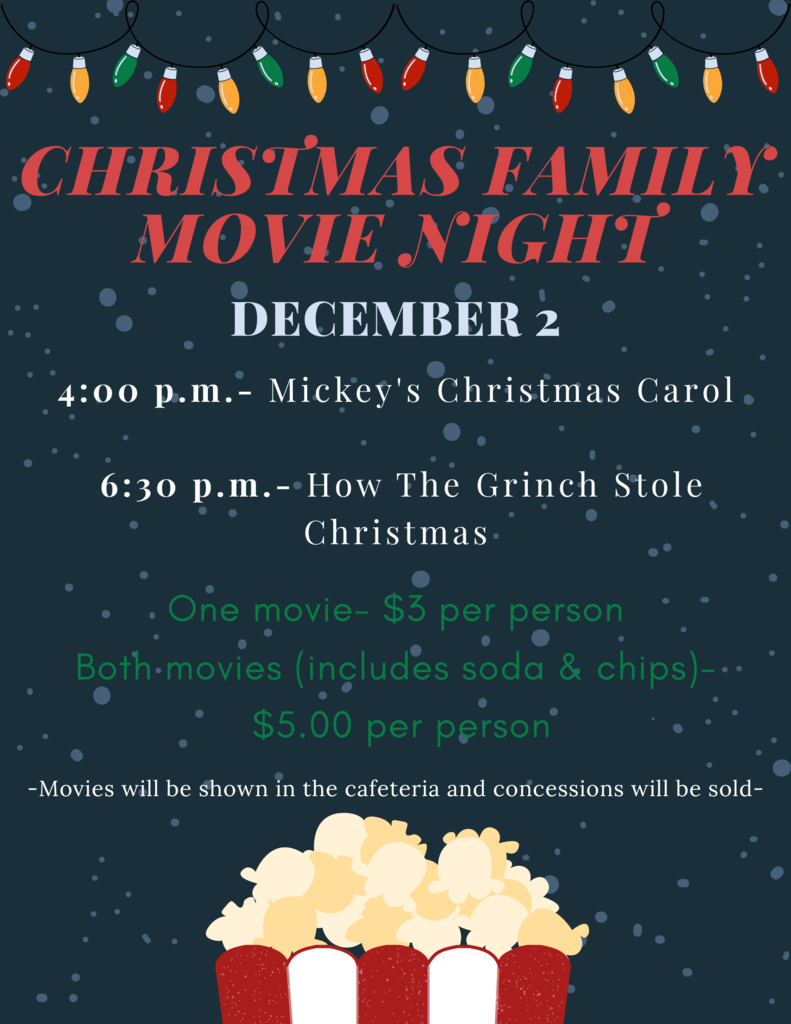 Let's Help Out!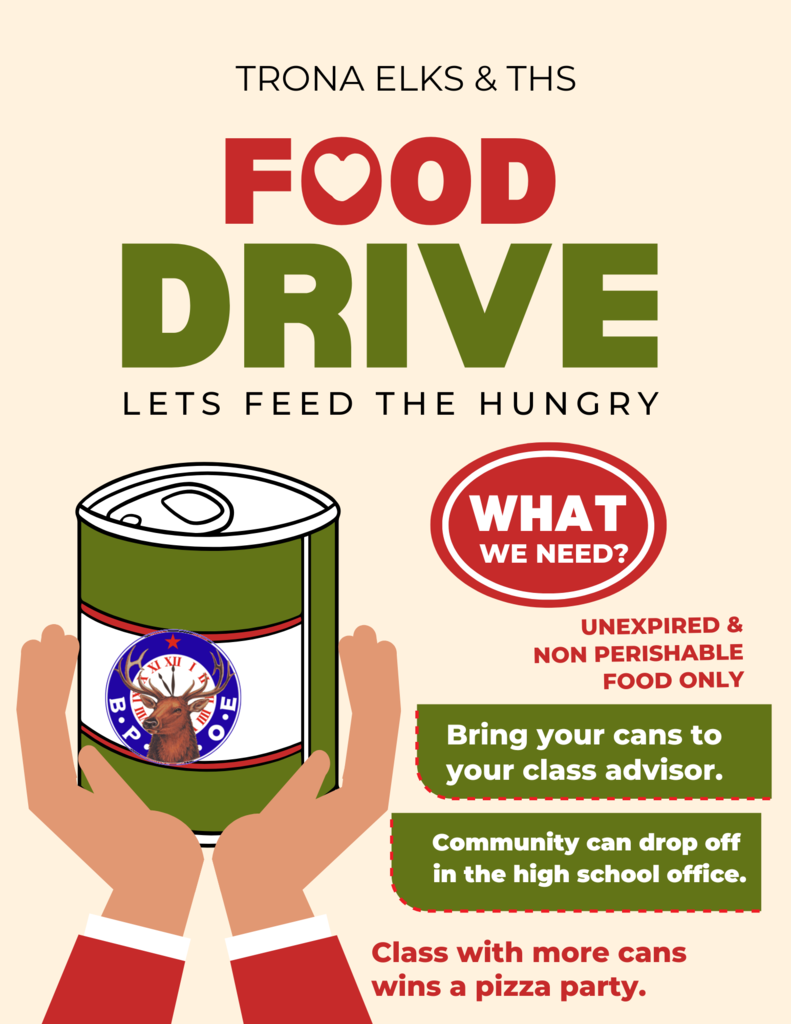 ASB rewarded the Junior class for being ahead in class points.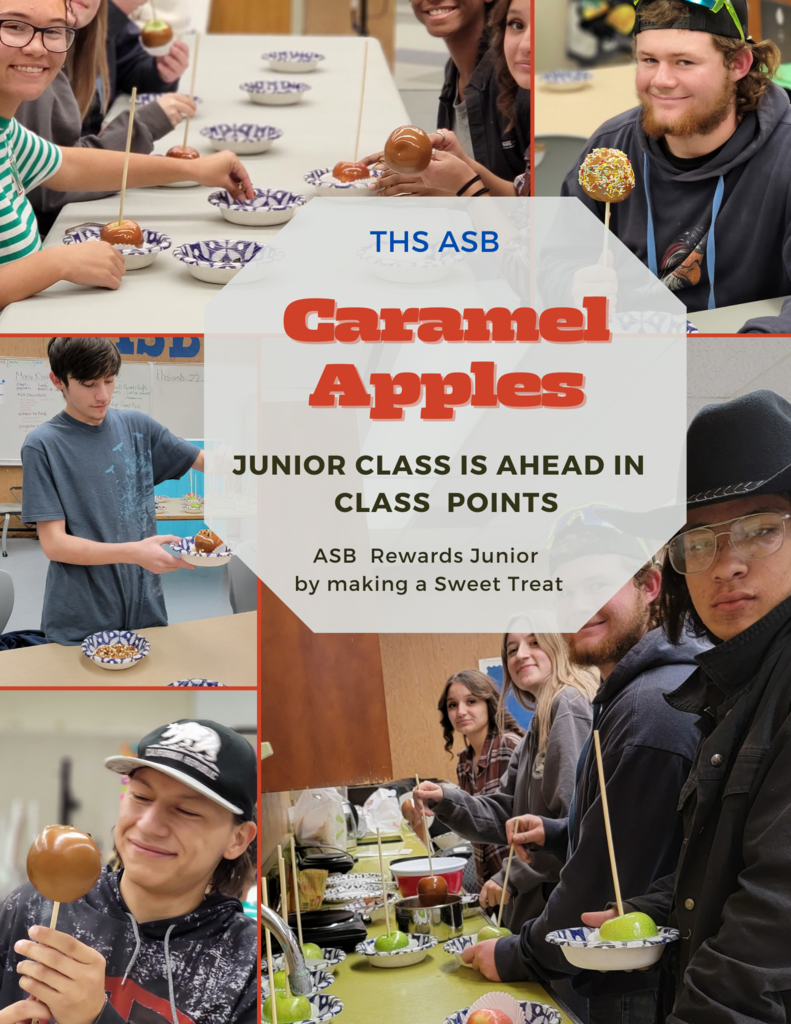 Mix & Match Day.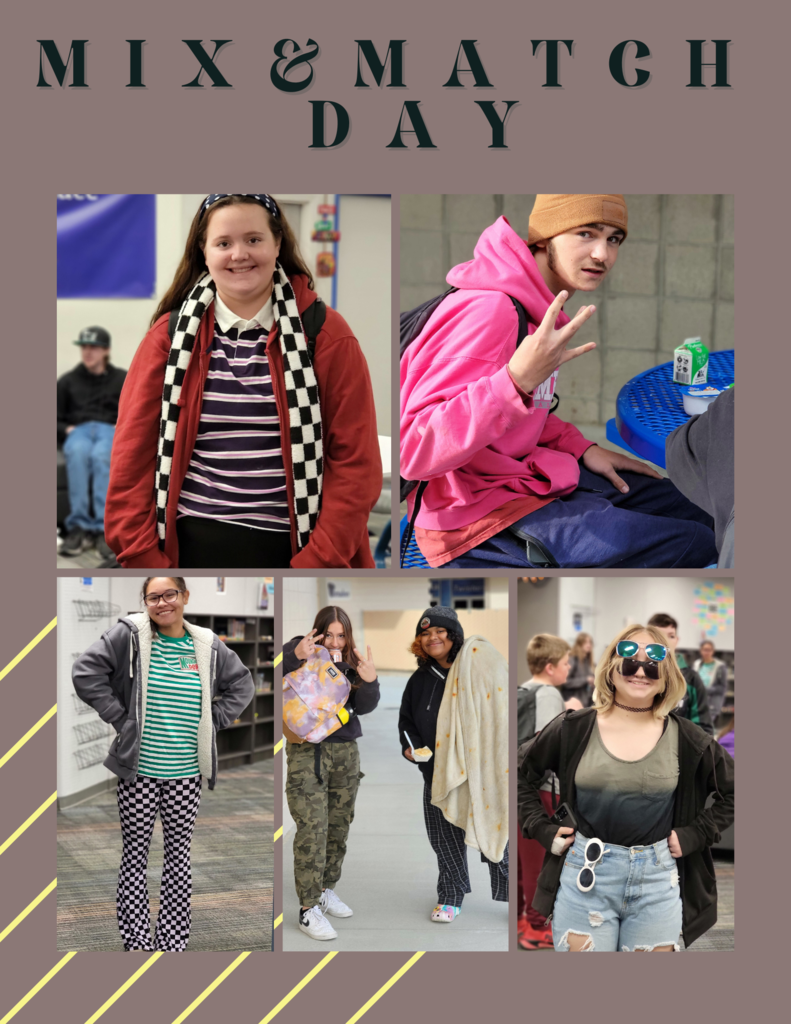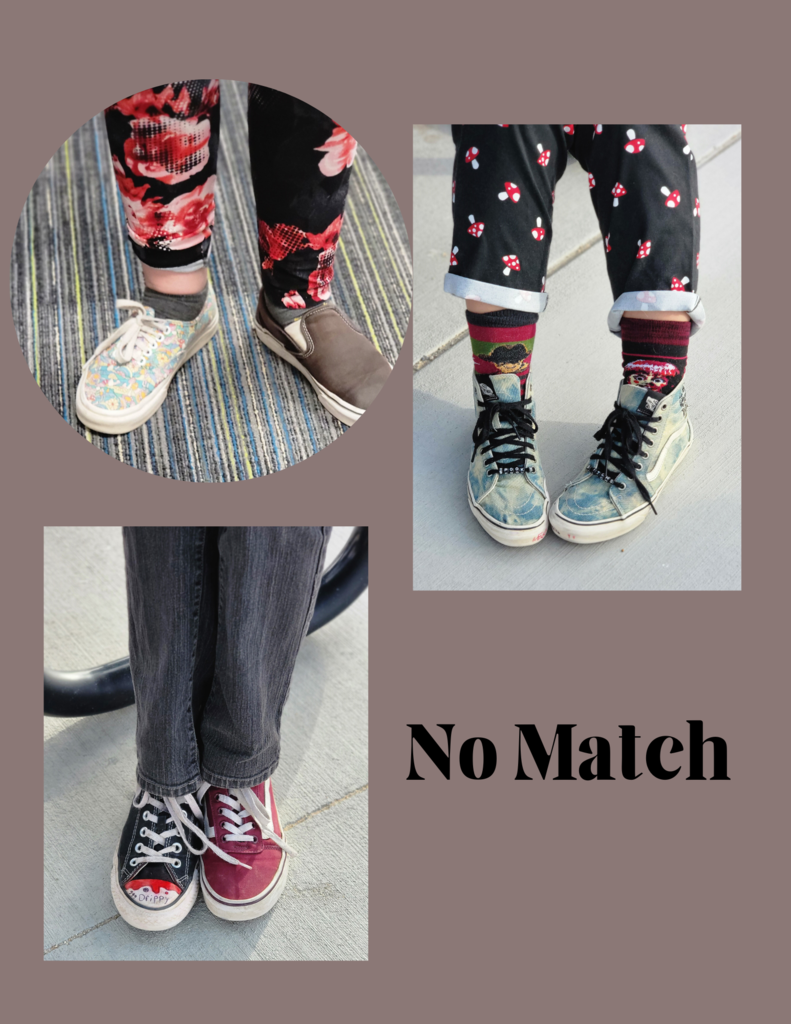 The senior and freshman class are taking orders for See's Candy. They will be taking orders until November 14th. Candy will be in by December 12th.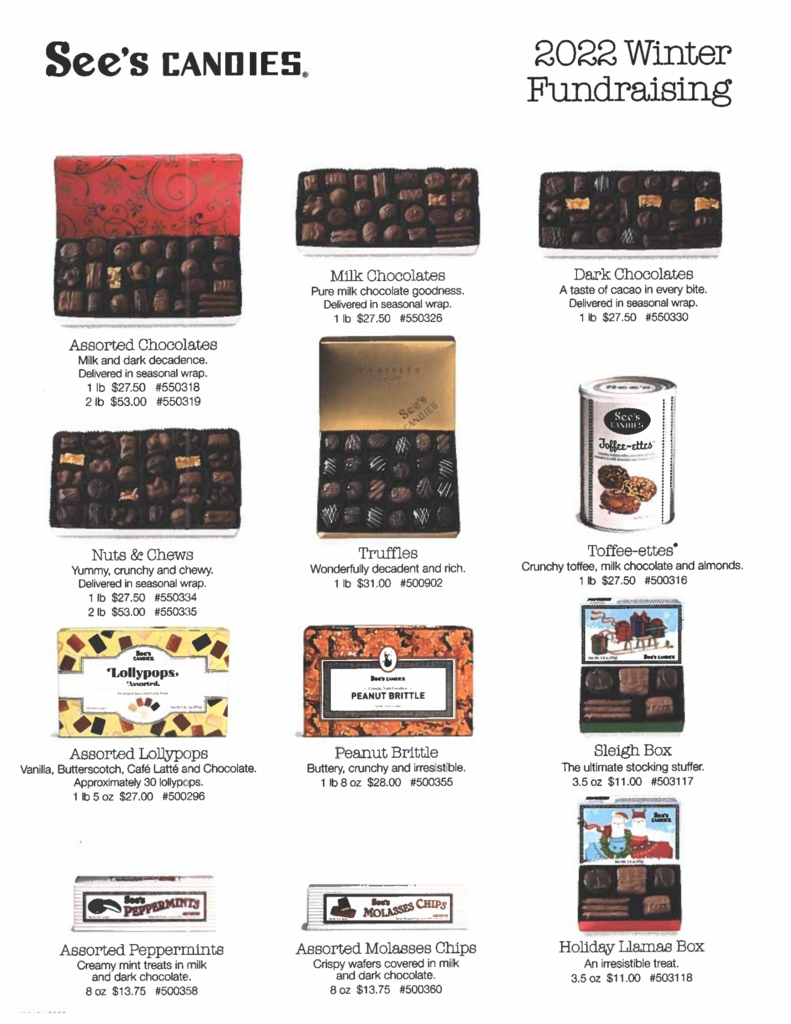 Old Yearbooks for Sale.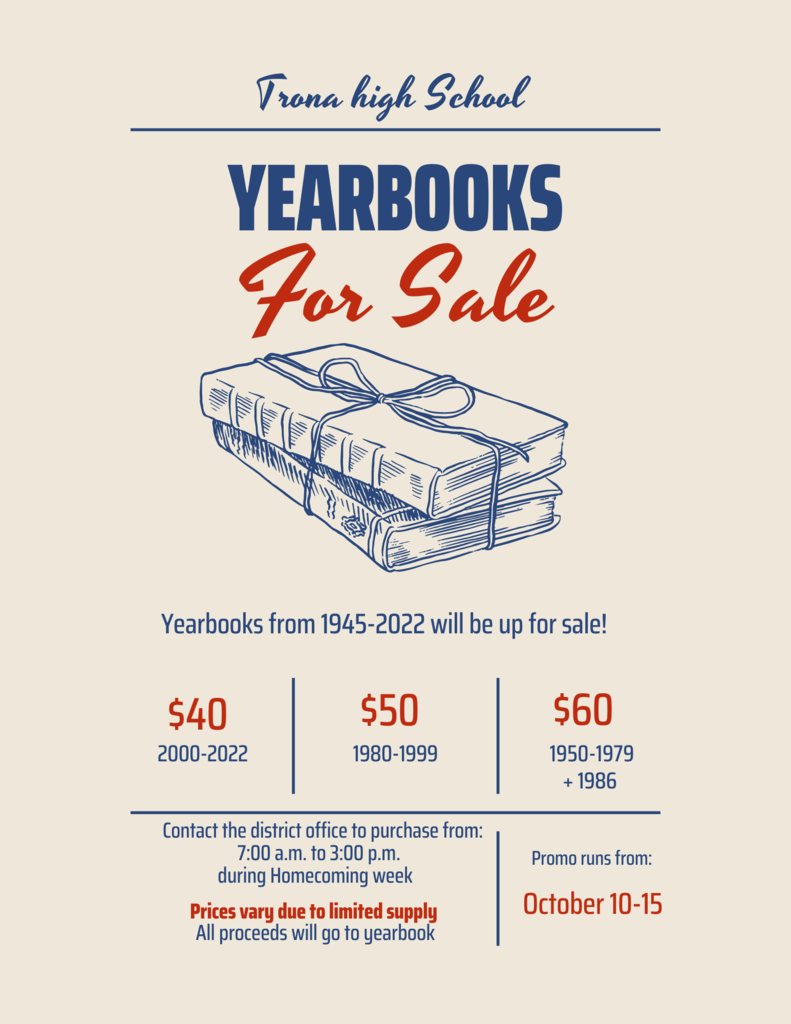 Come out and support the 9th grade class and enjoy welcoming back our alumni.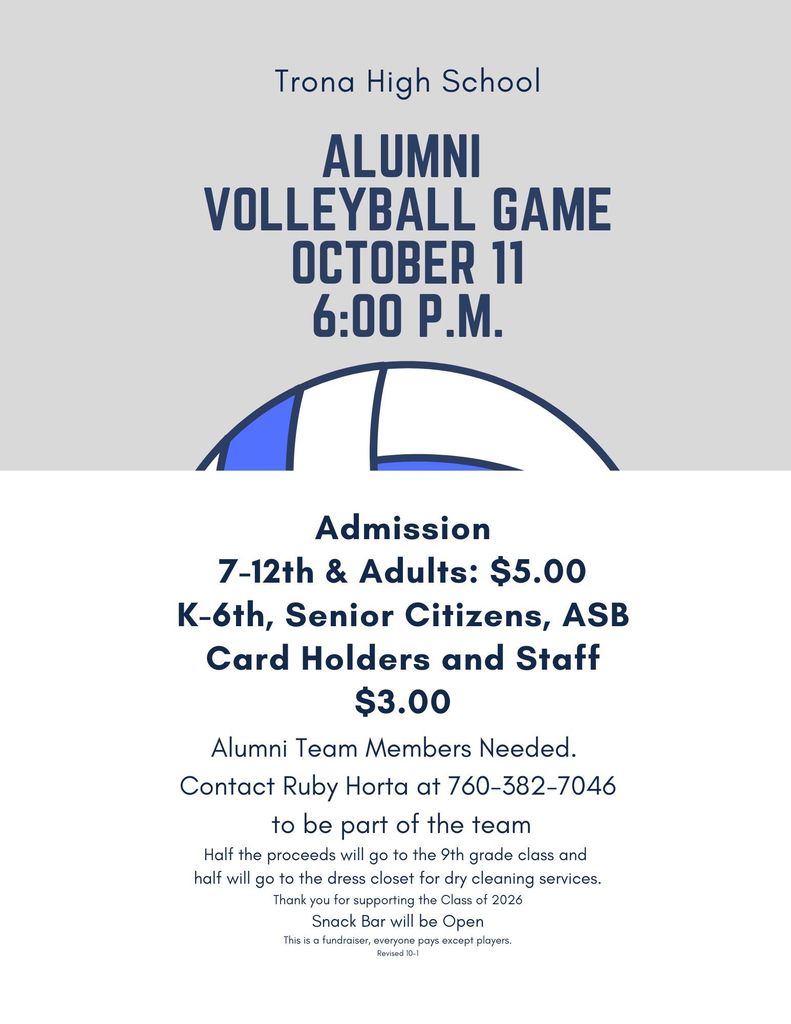 Homecoming 2022.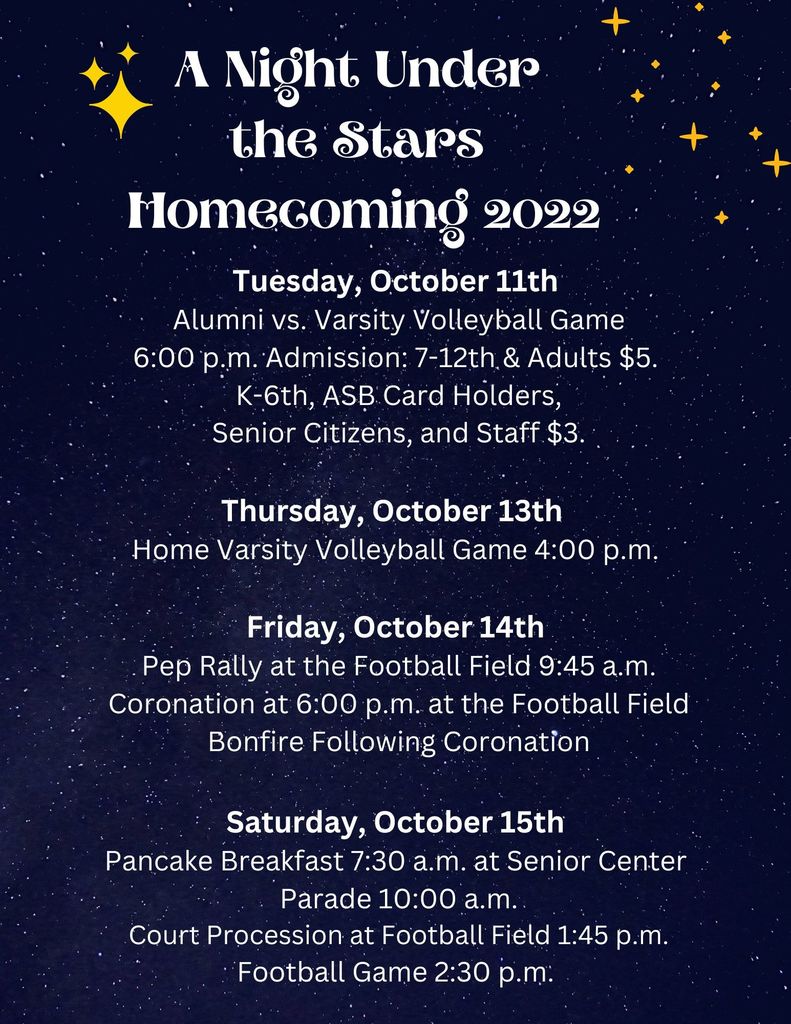 Thank you to all that participated in the Dress Closet Open House. We will continue to accept dress donations and donations for dry cleaning. Contact Mrs. Soto to make your donations.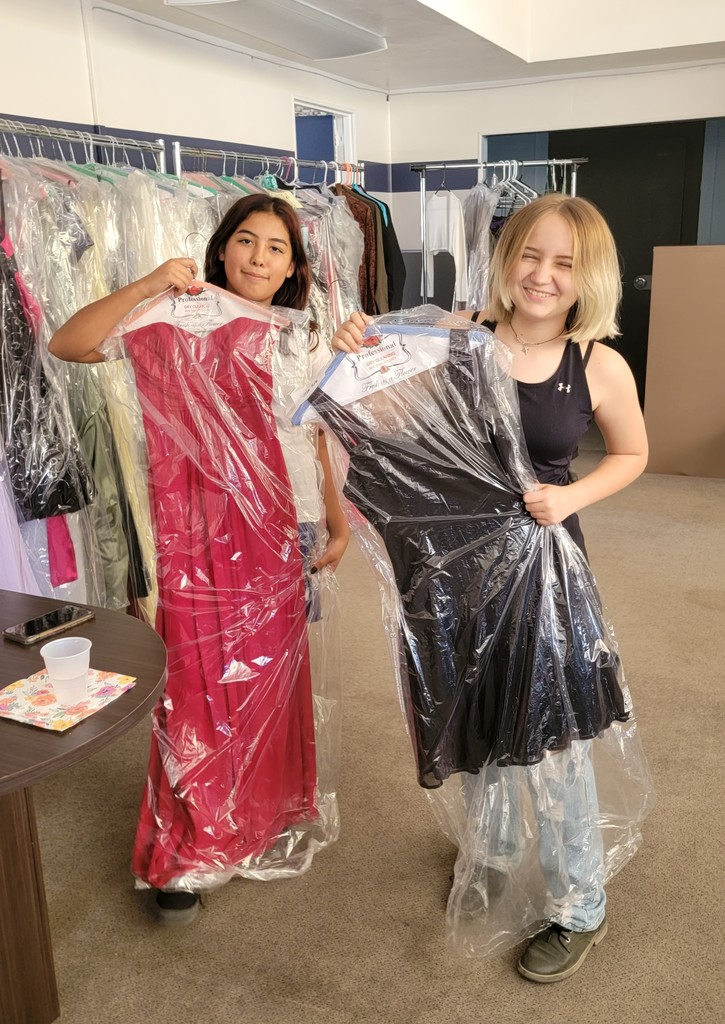 Don't forget to stop by the dress closet at the old high school office on Friday, September 30th from 3:30-4:30 p.m.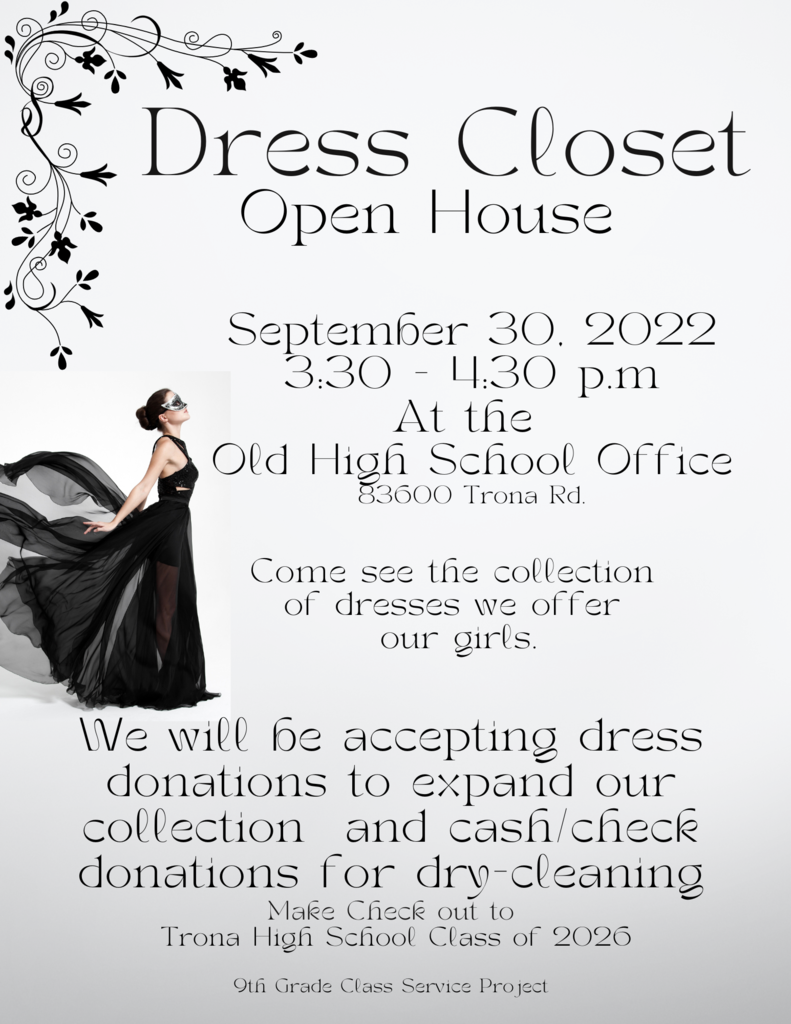 Mr. Rez's music class learning new cords on their guitars.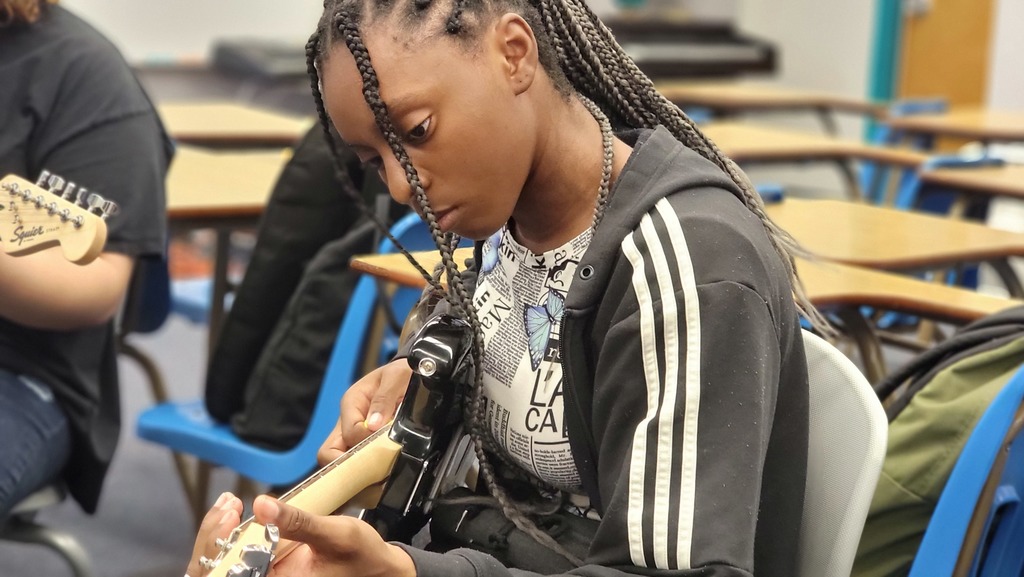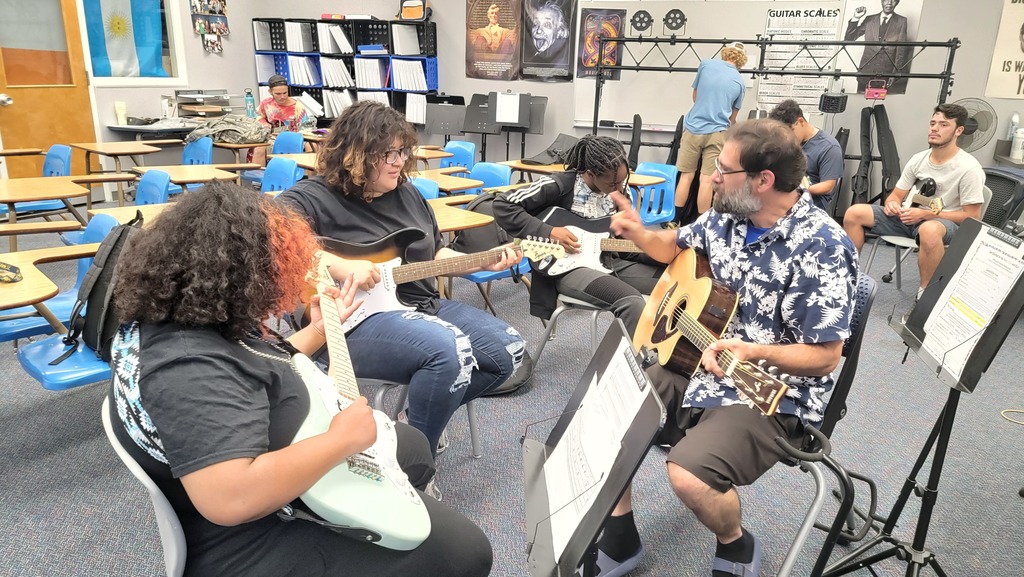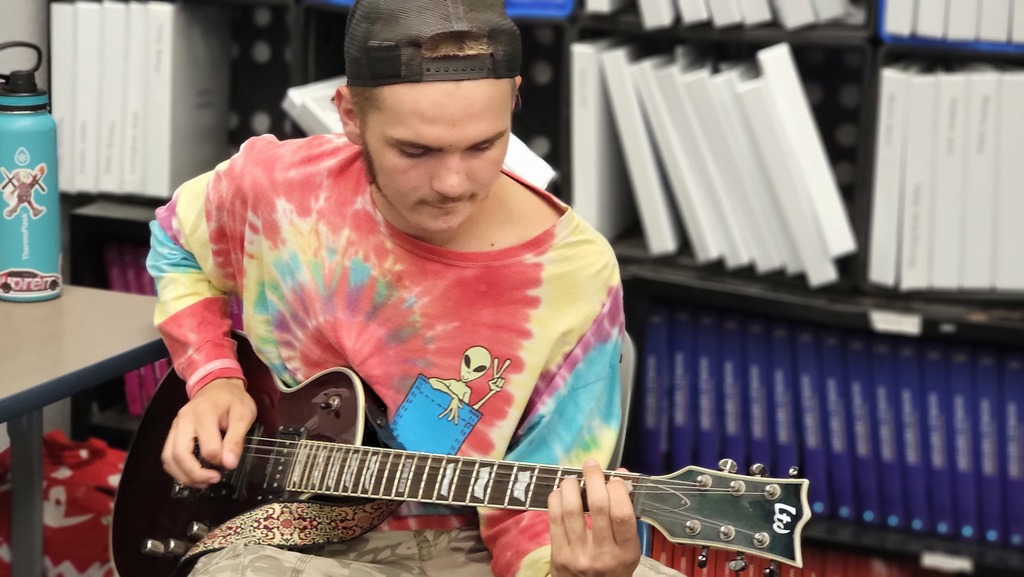 Community Clean-up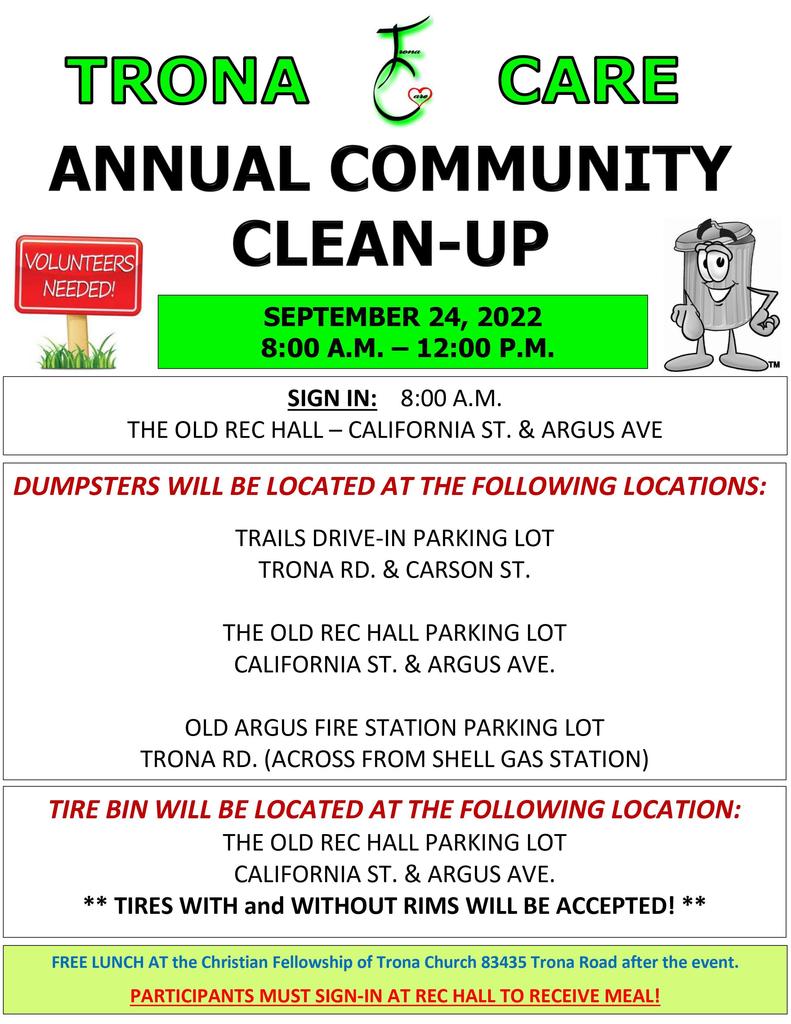 Please encourage students to drink water and keep hydrated.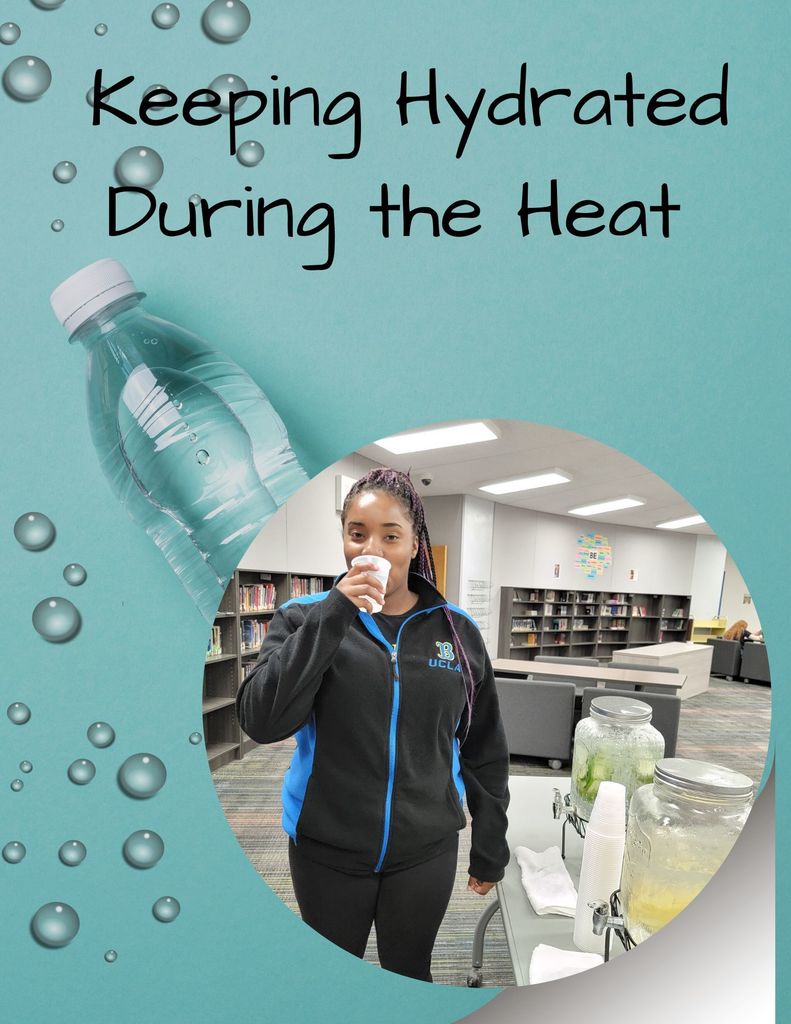 Dress Closet Open House

We are excited to have this program on our campus.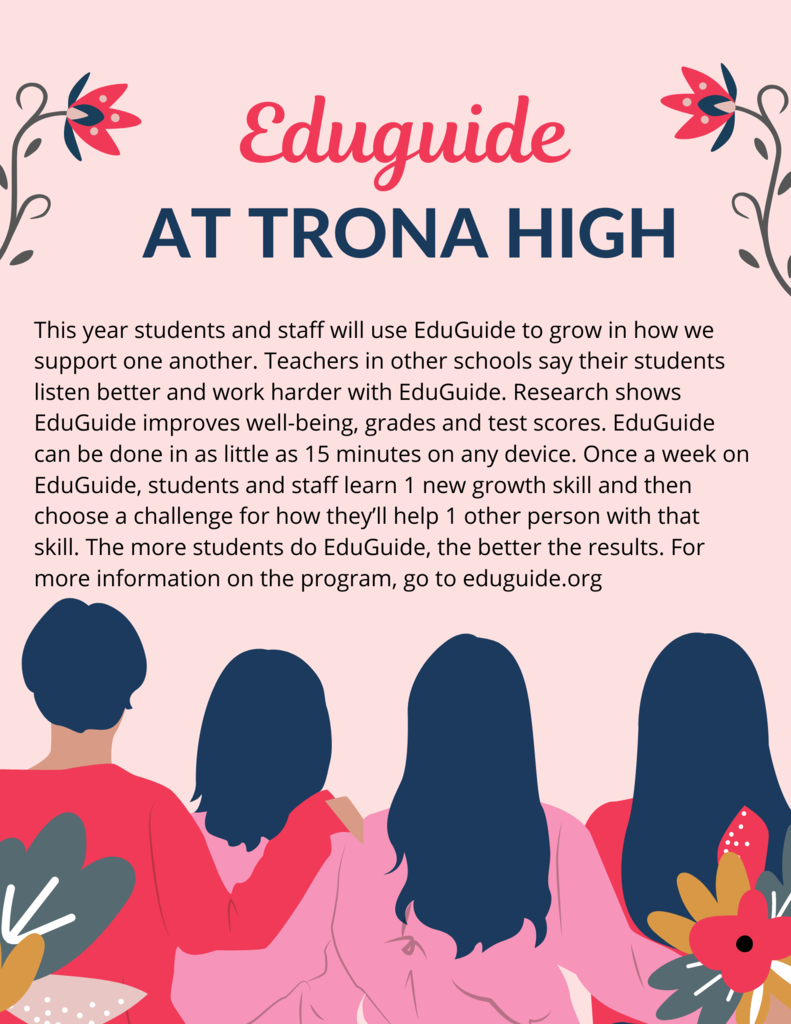 Hope to see you at Back to School Night.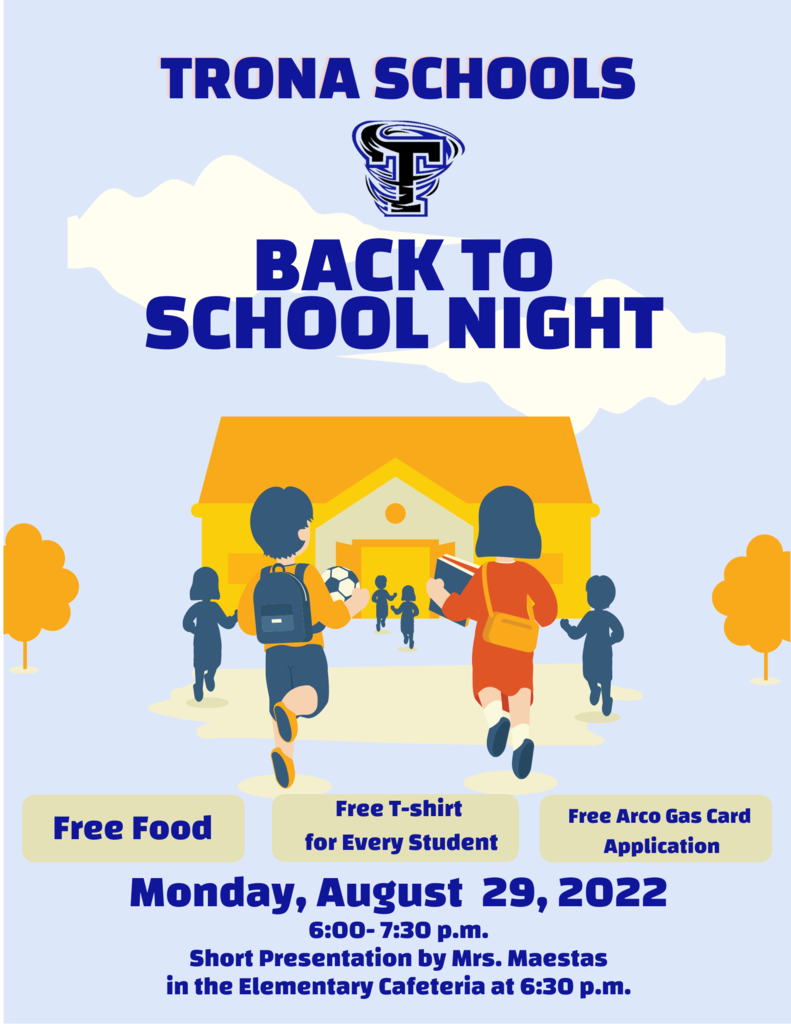 The Trona Community Pool is closed for the season. Thank you to the community for joining us this year!

August 11, 2022 First day of the 2022-2023 school year