Juniors and Seniors are invited to attend Cerro Coso Career Day on Wednesday, September 19th. See me for permission slips.

Congratulations Trona High Volleyball on winning the whole tournament on Satuday!! First time Trona has won since the implementation of the Trona Volleyball Tournament.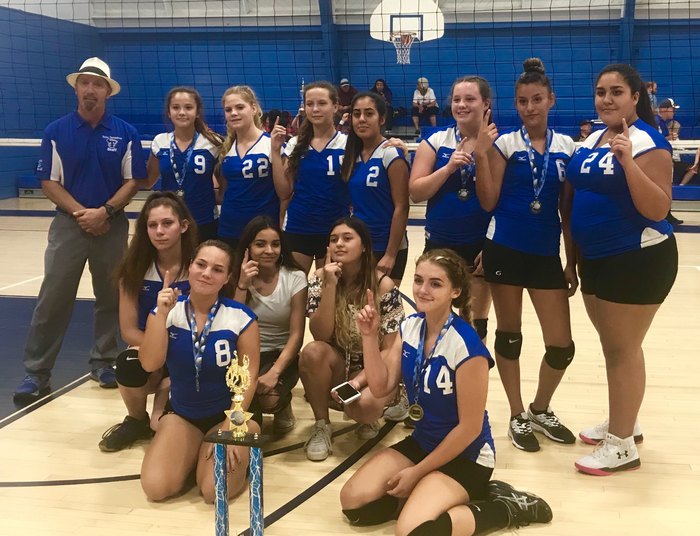 Tuesday, September 4 – Attendance Awareness Month fact of the day: Chronic absenteeism is missing 10% of school days, just 2 days each month, can put students at risk of academic failure.

Synergy Day. Students and staff had a great time making new friends.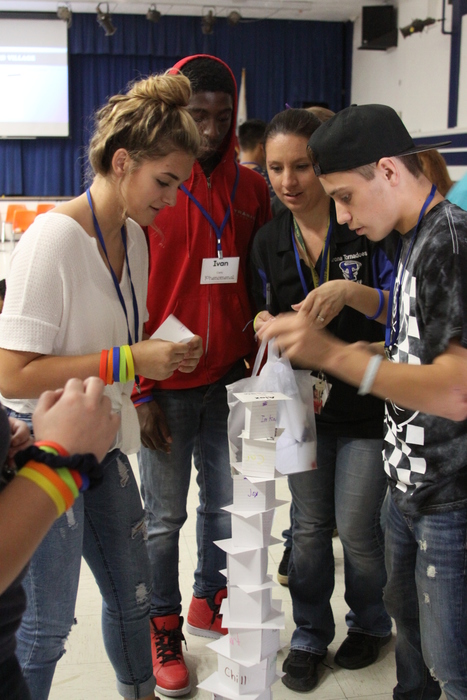 Friday, August 31 - Attendance Awareness Month is September, but the campaign to end chronic absence starts now! It's a bigger problem than you probably think. Learn more about chronic absence every day next month!

Synergy! Making connections!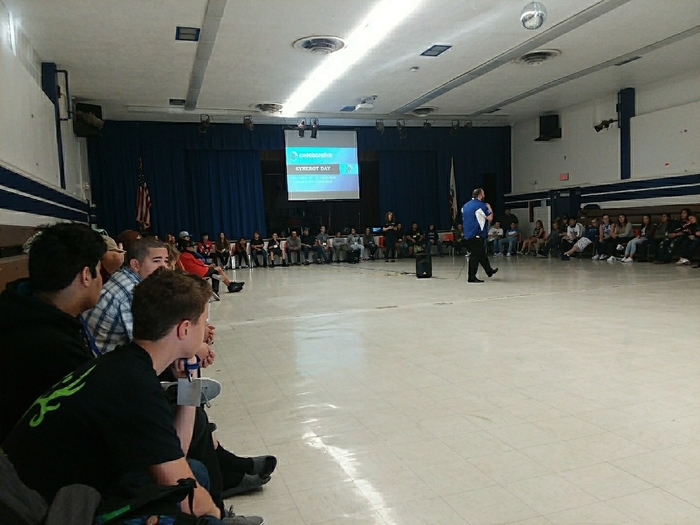 Today high school students and staff will be participating in synergy. The high school office will be closed for some parts of the day. If you have any questions or need anything visit the District office and they will be able to contact staff and students. Thank you

Congrats to Trona Varsity Volleyball for win over Alpaugh Friday! Lucerne comes to Trona Monday at 4:00! Go lady Tornadoes!🏐

The girls won against Alpaugh tonight.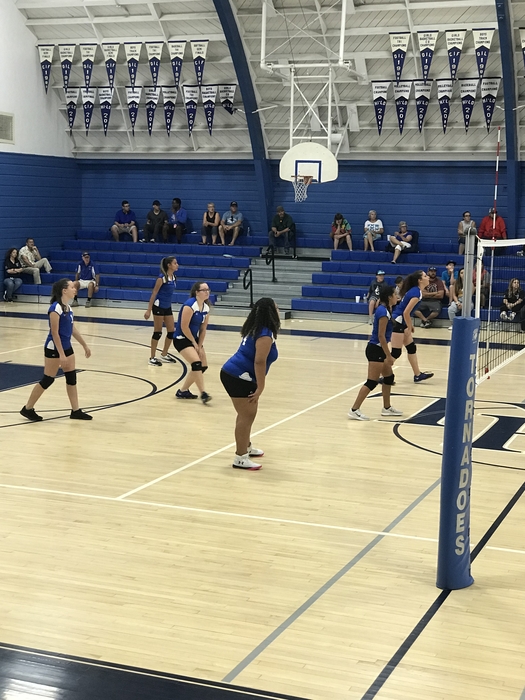 The girls won against Alpaugh tonight.
Come out to the pit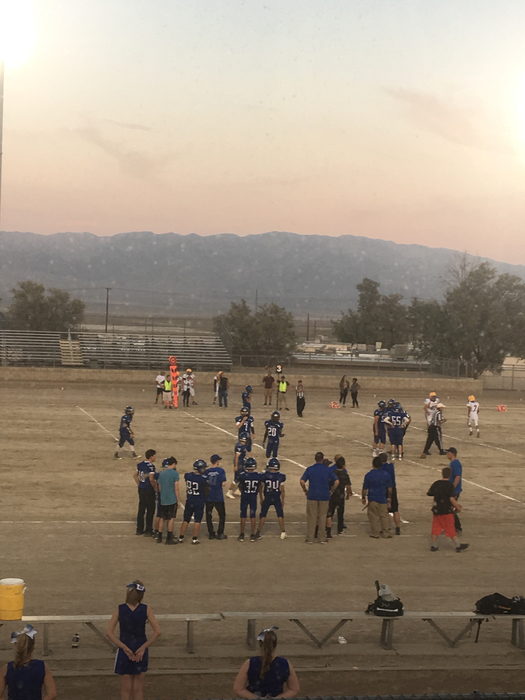 7/8 Life Skills builds trust!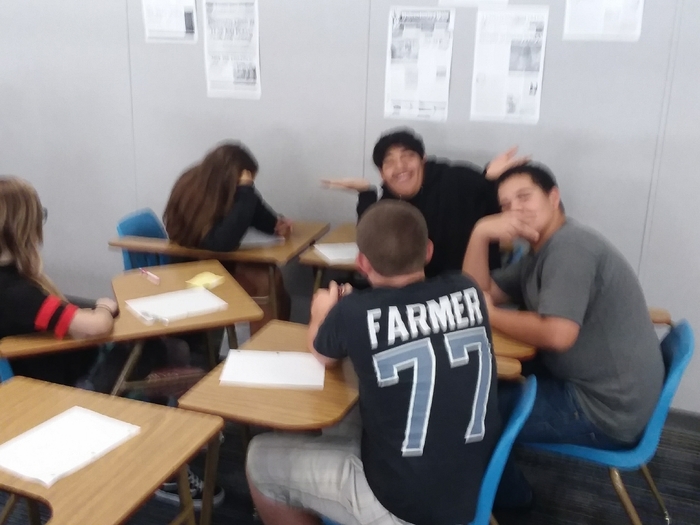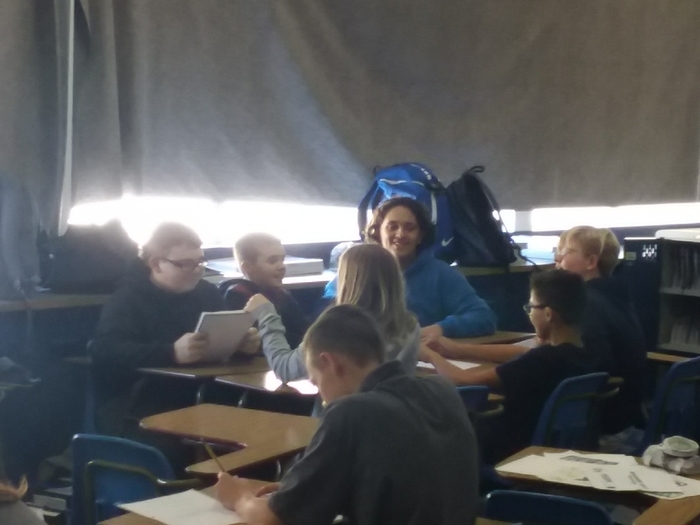 Pep Rally today at 9:35
7th grade orientation tonight at 6:00 in the library
Varsity Volleyball plays Victor Valley Christian this Saturday at 12:00!

Hey everyone. Is everybody ready for Tuesday?


Attention Tornadoes!!! I hope you're all having a relaxing time off. I am getting excited for this upcoming school year. Here are some dates to remember. On August 20th, at 6:00 pm in the library, we will be having 7th grade parent/student orientation which will cover school policies and answer any questions you might have. Our goal is to make sure everyone feels prepared and comfortable as we start year one of Jr. High. Refreshments will also be provided!!! We look forward to seeing you there. Our first day of school is Tuesday, August 21st. Please be sure that students are in their classroom by 7:30 am. Students can begin to come in to the High School office on Monday, August 20th to pick of their schedules. Students must bring all their pre-registration papers completed in order to pick up their schedules. Students that have not turned in their community service hours for the 2017-2018 school year will have to wait to receive their schedule on the August 20th, Monday. The High School Office will be closed for training on August 13th,14th and 15th. Our mission is to educate and empower all to be successful in college, career and community in the 21st century. We are honored that we have been entrusted with your child's education. Trona High school is working hard to provide the most relevant, rigorous and current educational experience available. We take this charge seriously and are committed to the goal that every student leaves Trona High as an effective communicator, self directed learner, a responsible citizen and a complex thinker. Our staff members will be constantly collaborating and evaluating in order to make positive progress towards academic achievement and athletic success. I am grateful for our teachers, staff, coaches, and parents/community members who put in so much time on behalf of our students. We are absolutely committed to the RELENTLESS pursuit of academic success. We invite all involved to demonstrate this relentless attitude and grit as we work towards educating and empowering all. This partnership between, staff, students and parents is essential to ensuring this reality. I look forward to August 21st as we celebrate a brand new school year. Please join us!! Joseph Wolfe Principal