Students had fun bringing their school supplies in Anything but a Backpack Day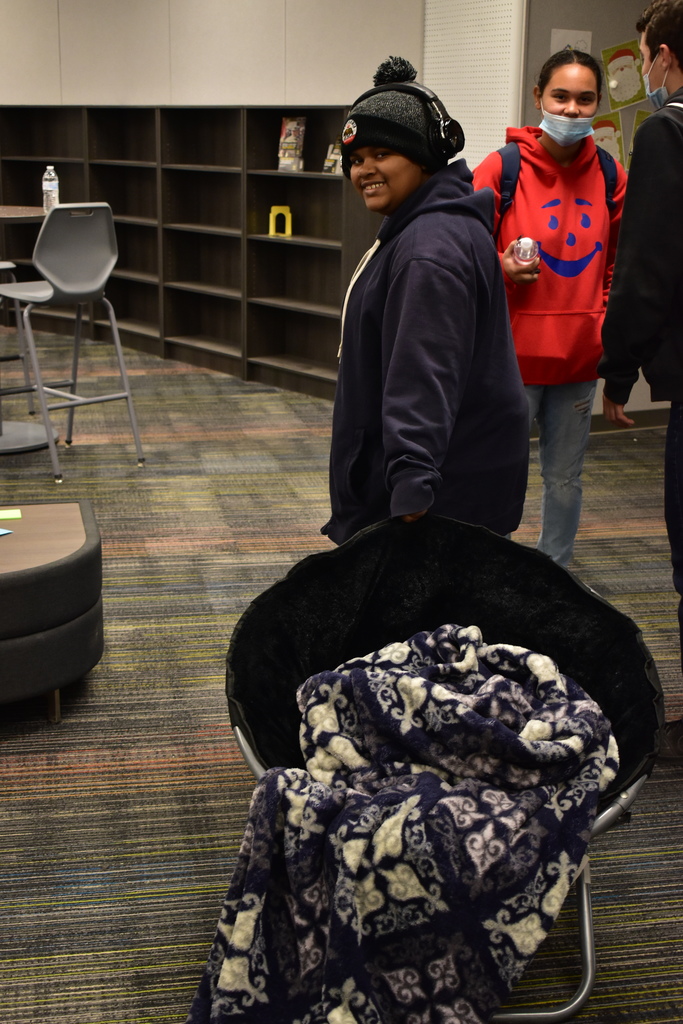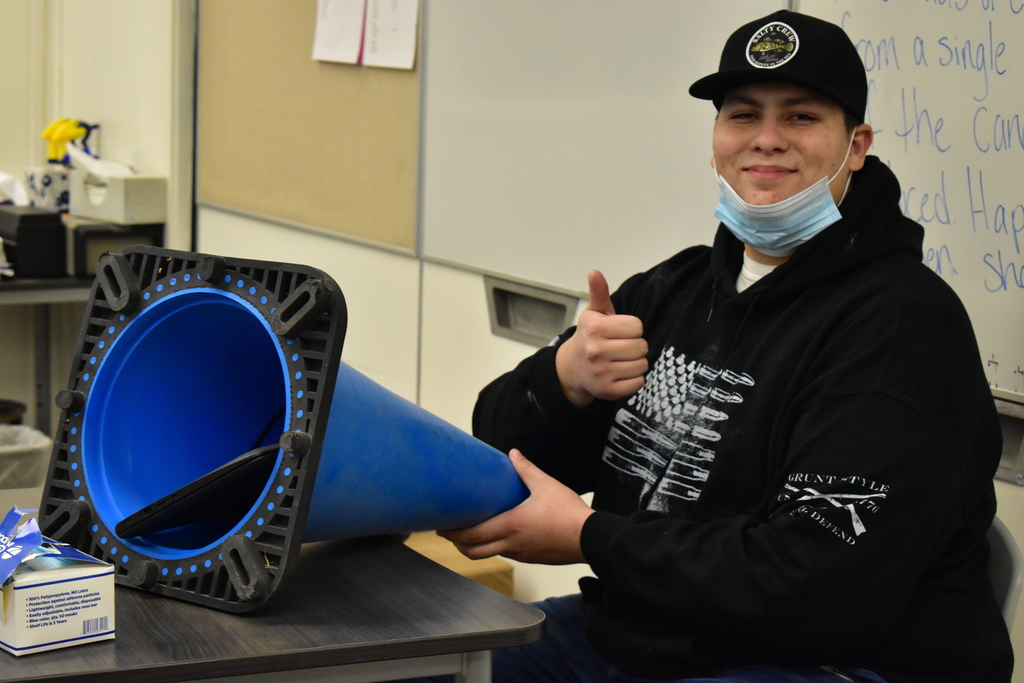 Students had fun bringing their school supplies on Anything but a backpack day.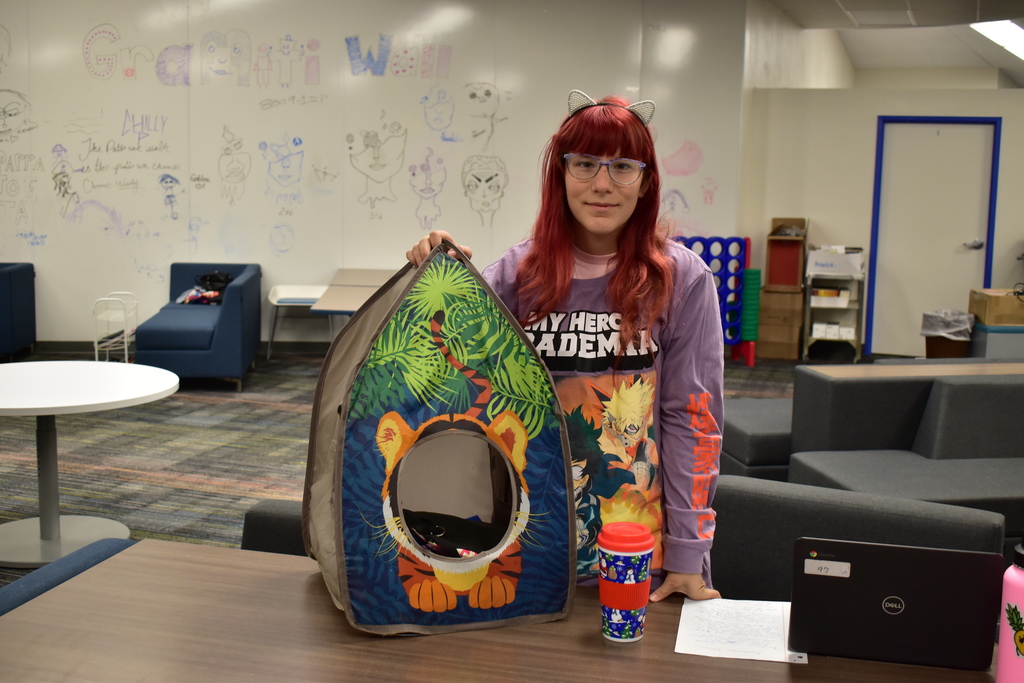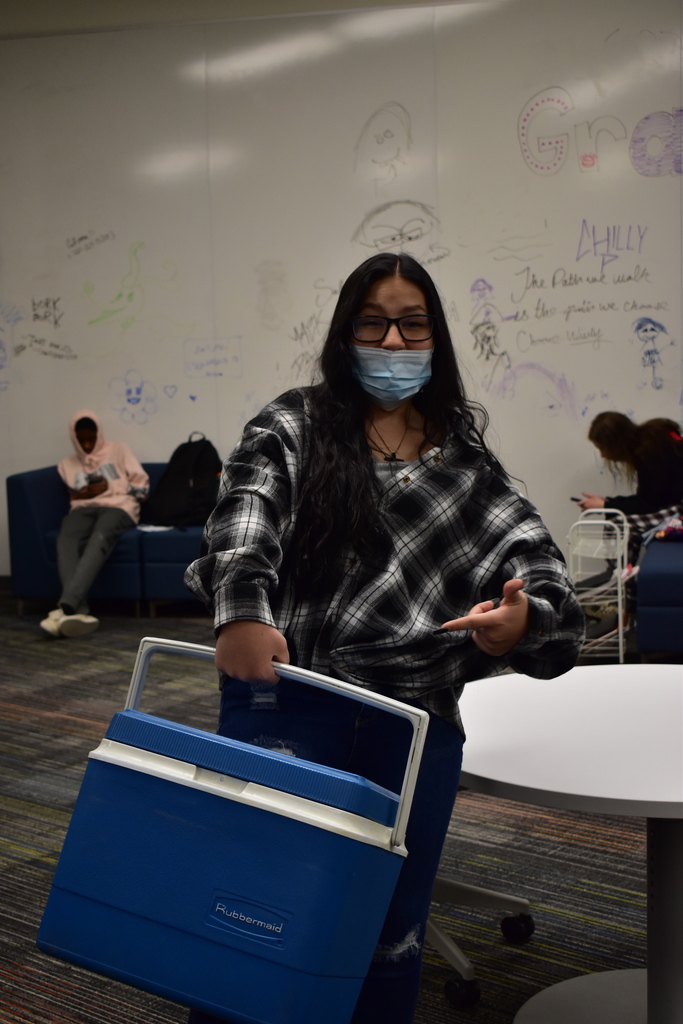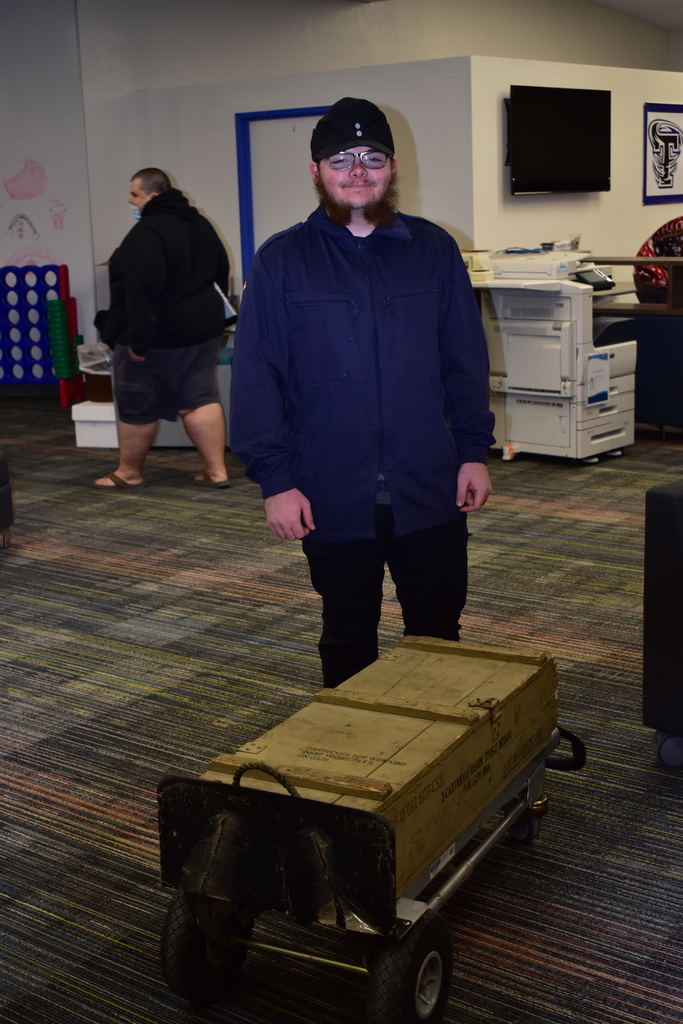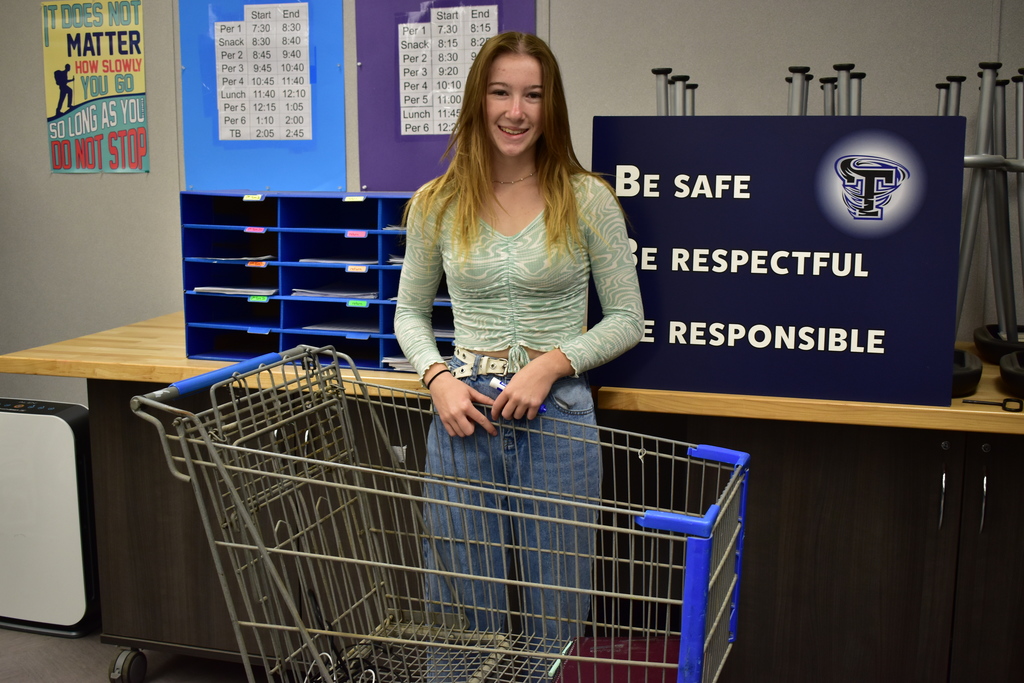 Let's get with the Christmas spirit and participate in the dress up days.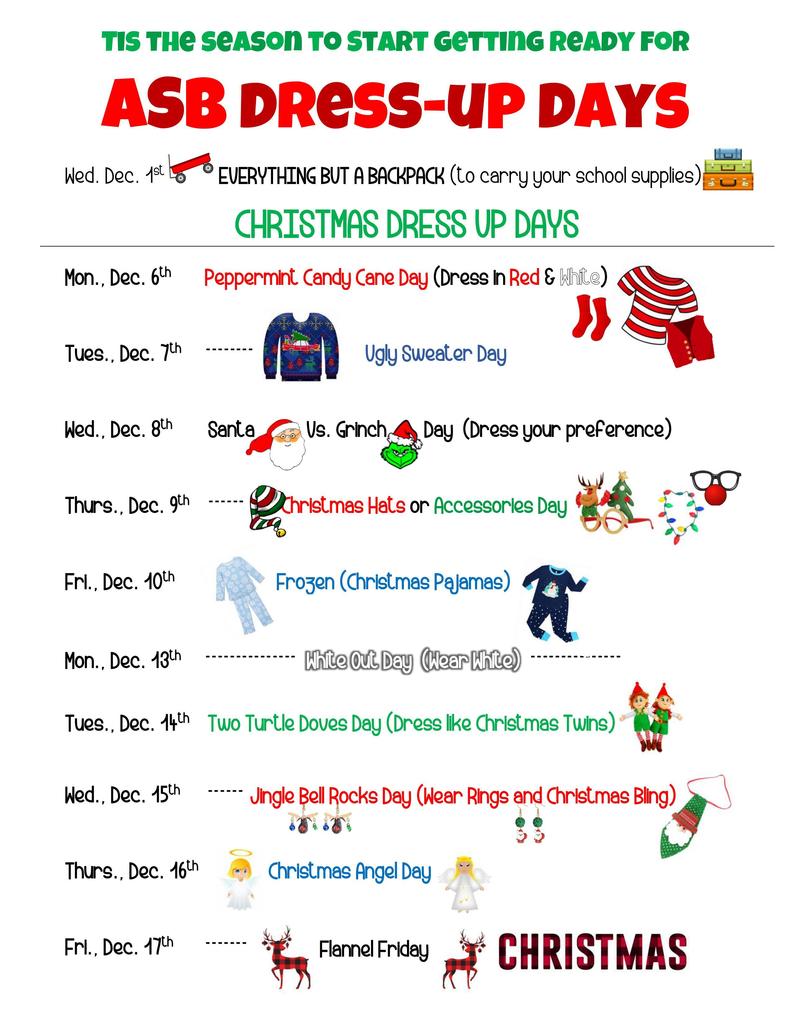 We are excited to share with you that San Bernardino County Superintendent of Schools "Student Essential/Soft Skills Boot Camp" took place on November 17-18th. This was our Fourth Annual implementation of the Soft Skills Program . The Boot Camp assists high school students from throughout the county develop and enhance essential job or internship skills to effectively move from school to career and higher academic pursuits. Students attending the Boot Camp deepened their skills as a/an: · Effective Communicator · Ethical Decision-Maker · Creative & Critical Thinker · Future-Focused Planner · Team Player · Contributing Citizen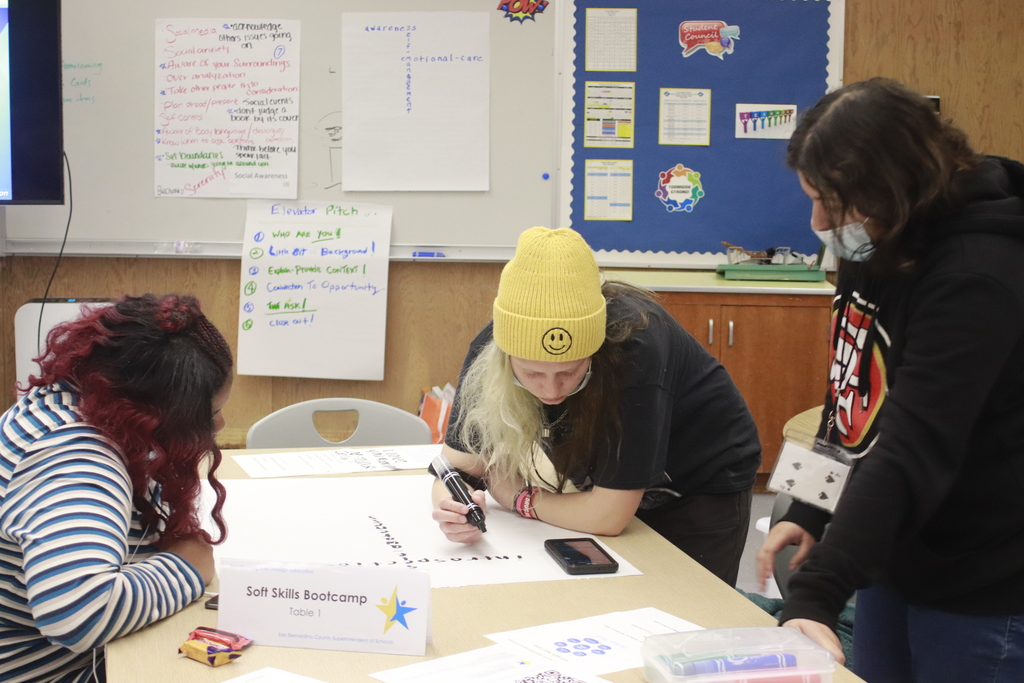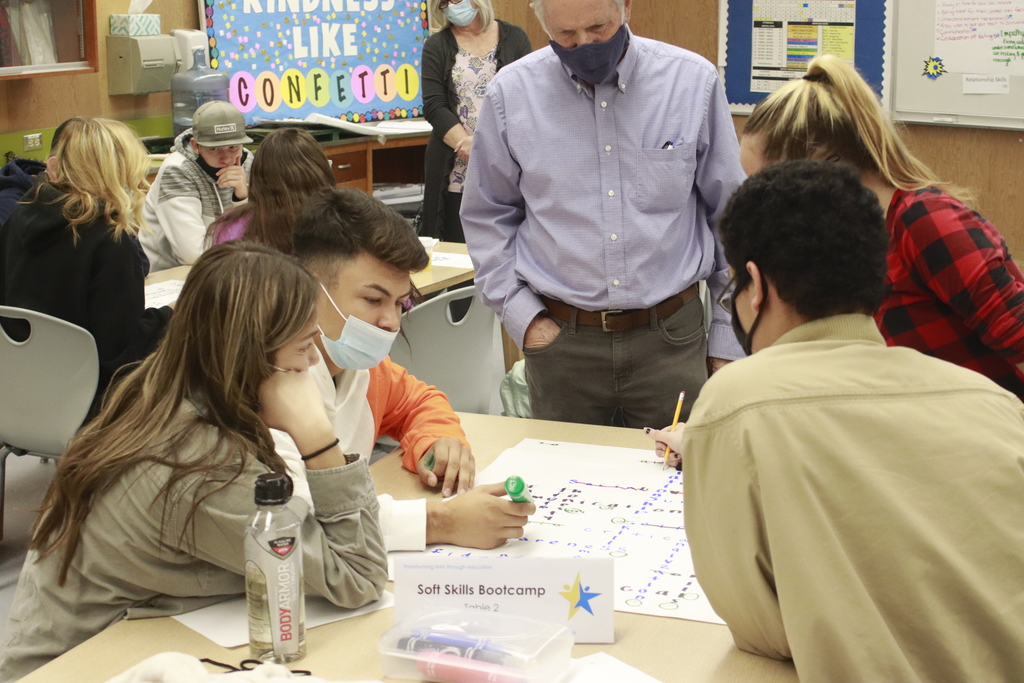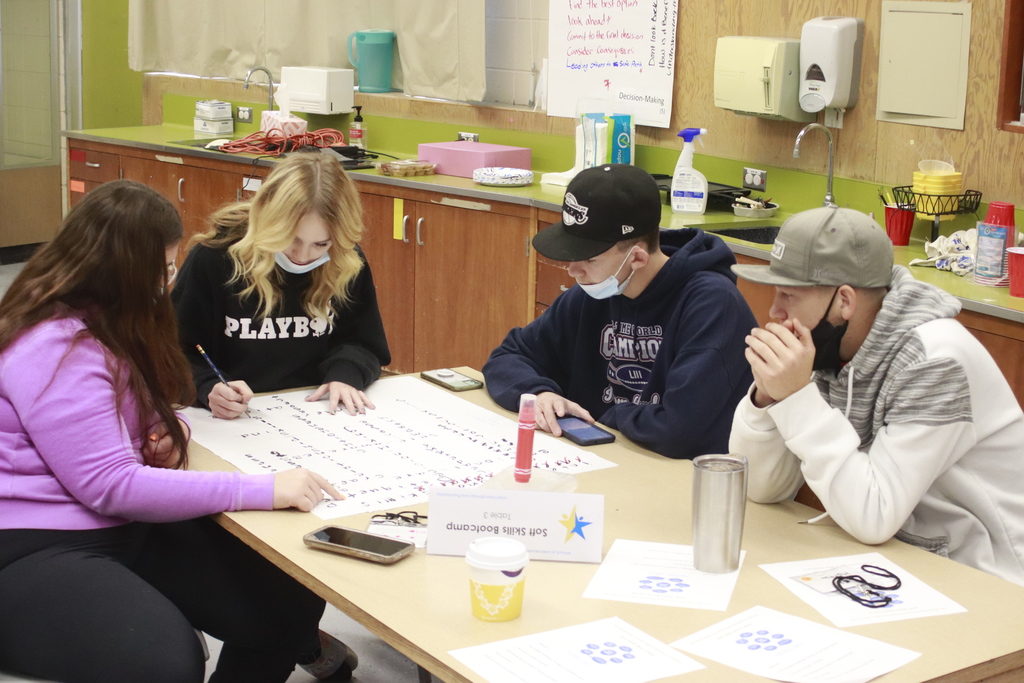 Alumni v varsity girls volleyball team game at 4:00 p.m. on Tuesday, October 26th. Admission is $5.00.

Community Homecoming Activities.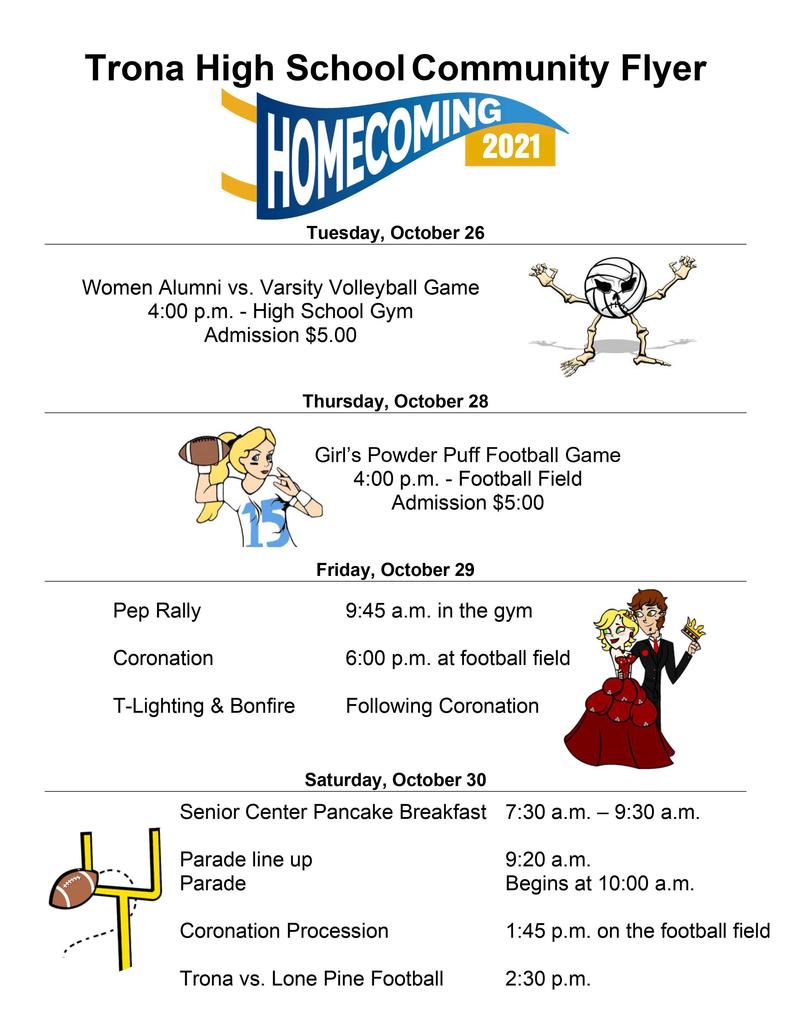 Homecoming 2021 is almost here. We are accepting parade entries. Forms are available in the high school office.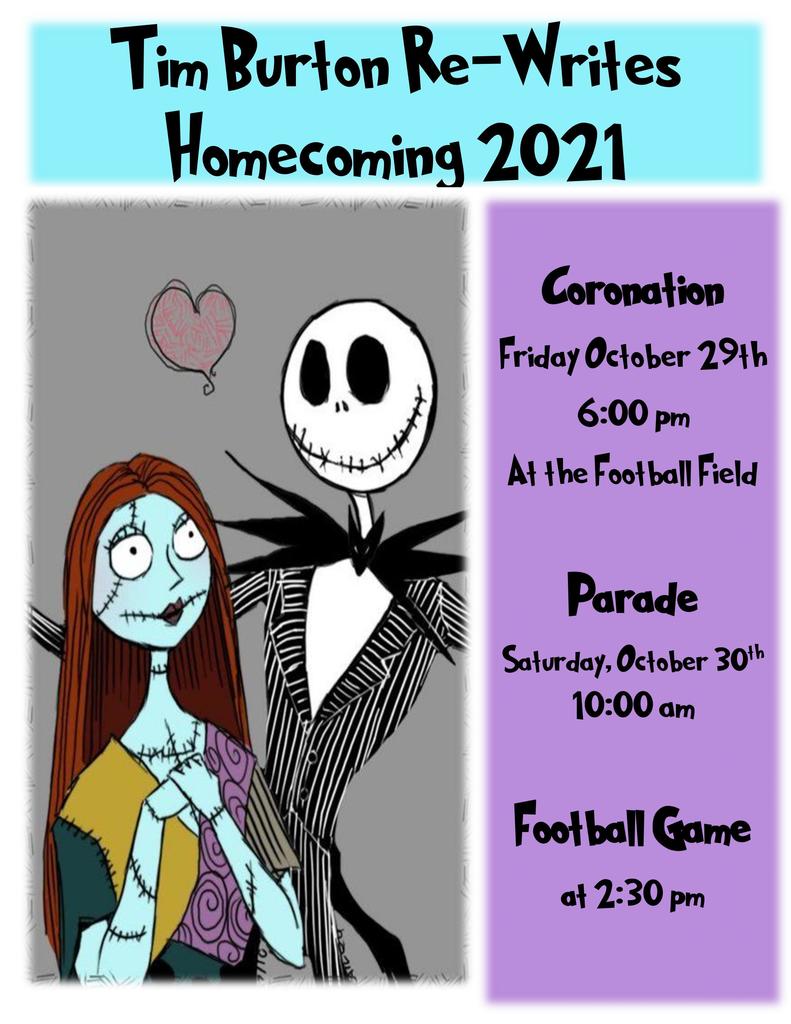 Today's football game has been canceled

THS had an Aloha week. Students and staff dressed up in their Hawaiian shirts and leis. Free pineapple refreshers were served during lunch time.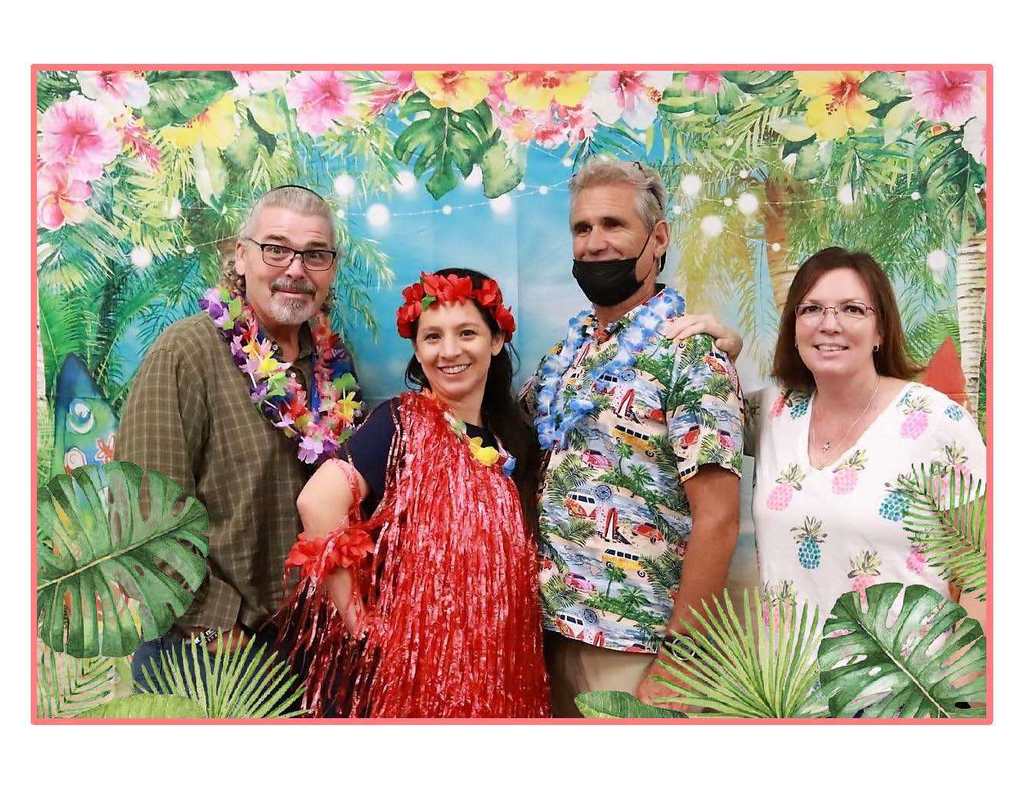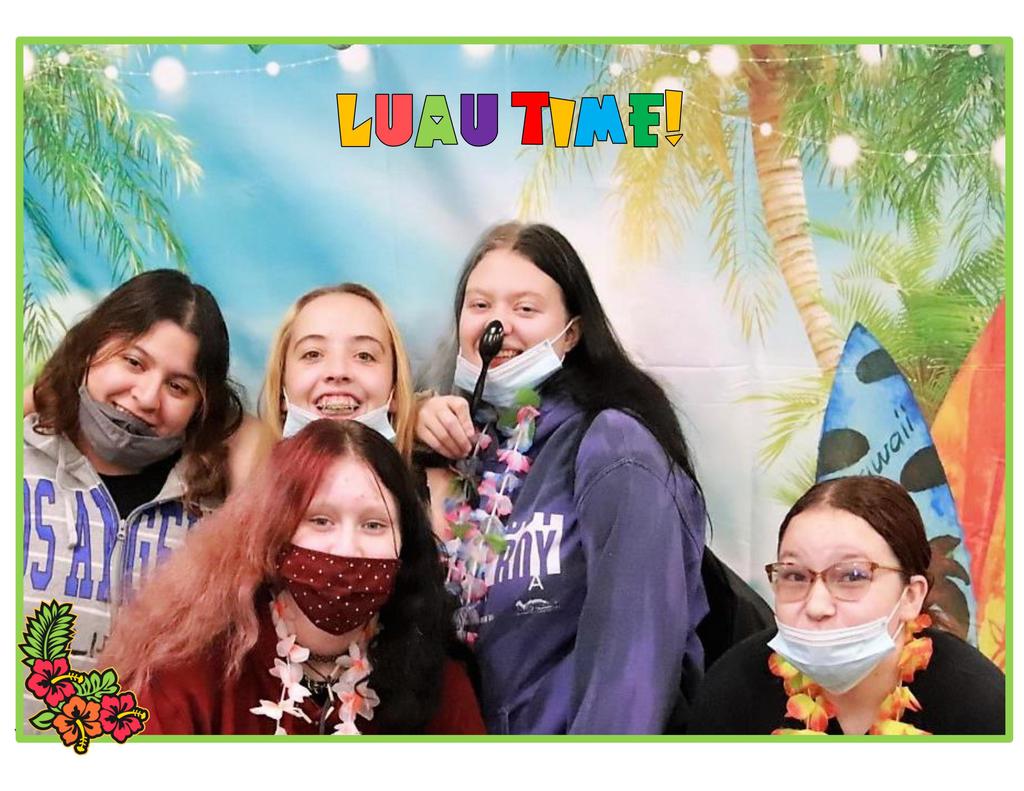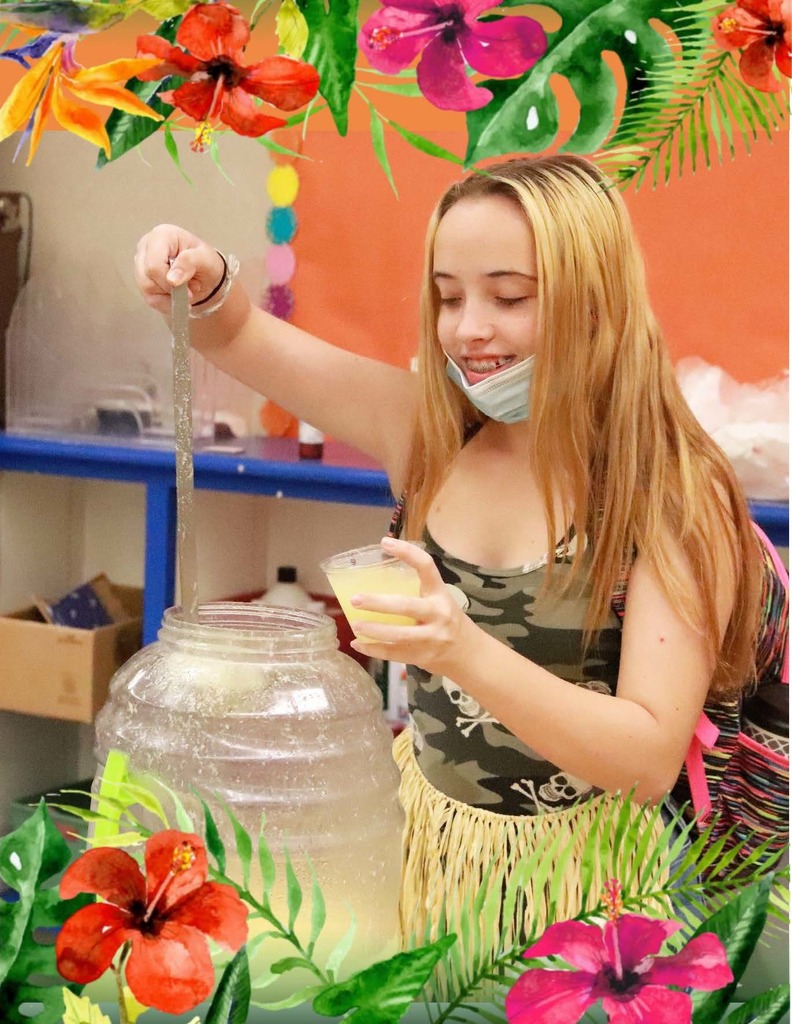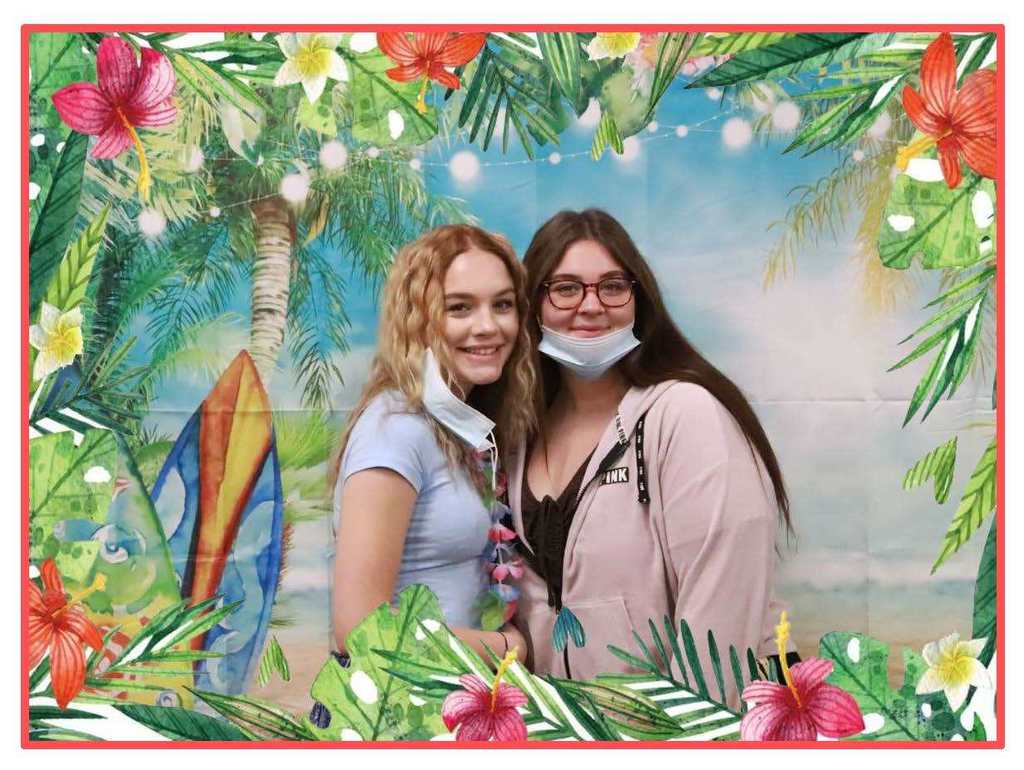 Cerro Coso will be having their Career Day on September 21st. Juniors and Senors are invited.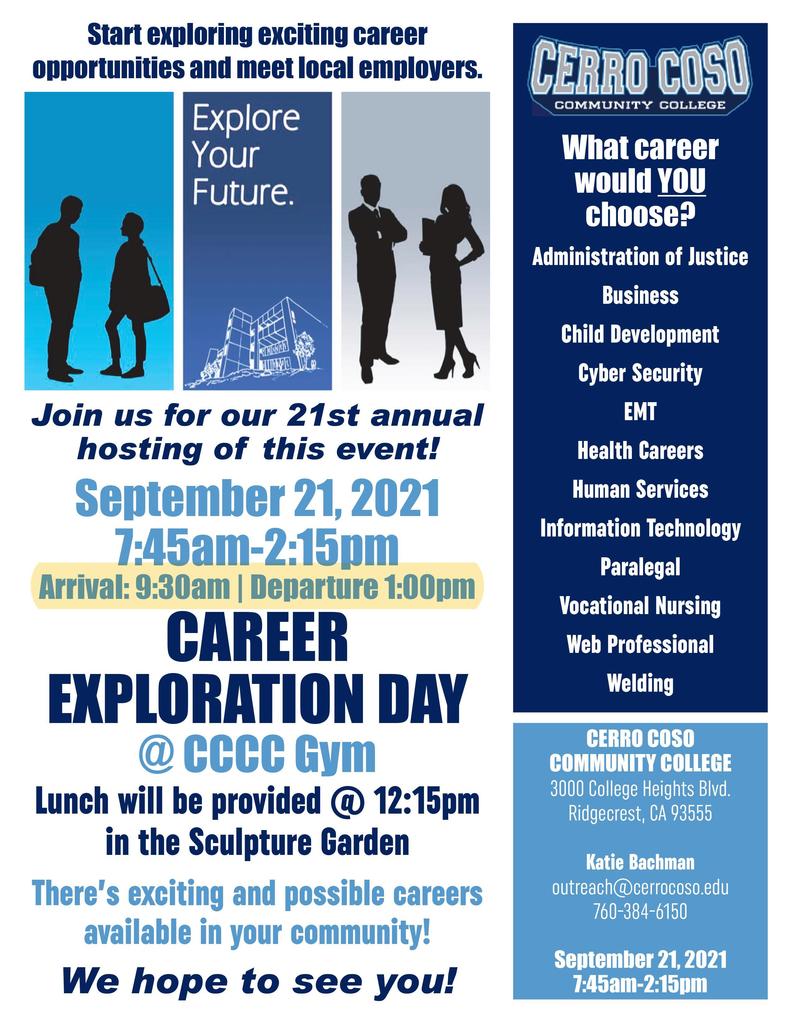 Across the country, more than 8 million students are missing so many days of school that they are academically at risk. Chronic absence — missing 10 percent or more of school days due to absence for any reason—excused, unexcused absences and suspensions, can translate into students having difficulty learning to read by the third-grade, achieving in middle school, and graduating from high school.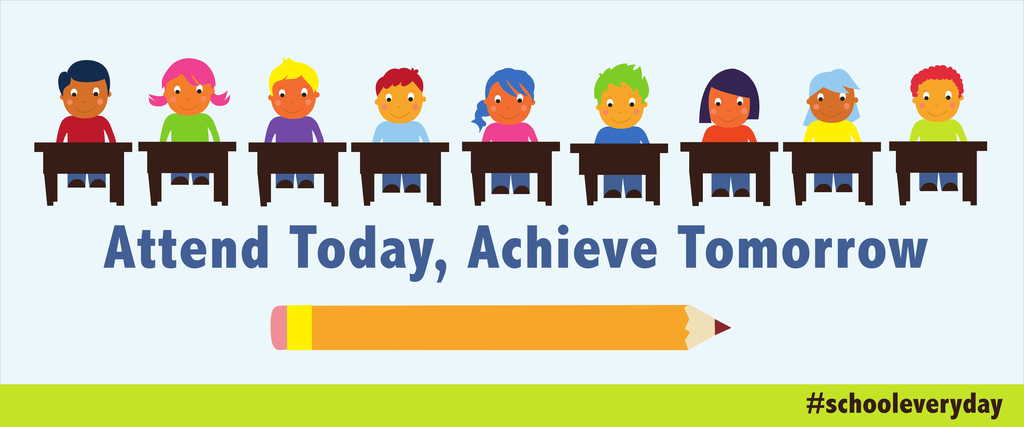 DATE: Monday, August 30th TIME: 6:00 – 7:30 p.m. PLACE: Presentation will start in the Elementary Cafeteria Attention everyone!!! We are excited to invite you to "Back to School Night" on Monday, August 30th, from 6:00-7:30 pm. Teachers will be here, ready to talk to you about their classroom expectations/guidelines. There will be an opening speech at 6:00 in the cafeteria, followed by a presentation on the new high school design. This is your opportunity to ask questions and give input. We will also be having BBQ hot dogs, chips and soda. Please come out and enjoy "Back to School Night". Please wear a mask while indoors.

Over 150 backpacks will be given away.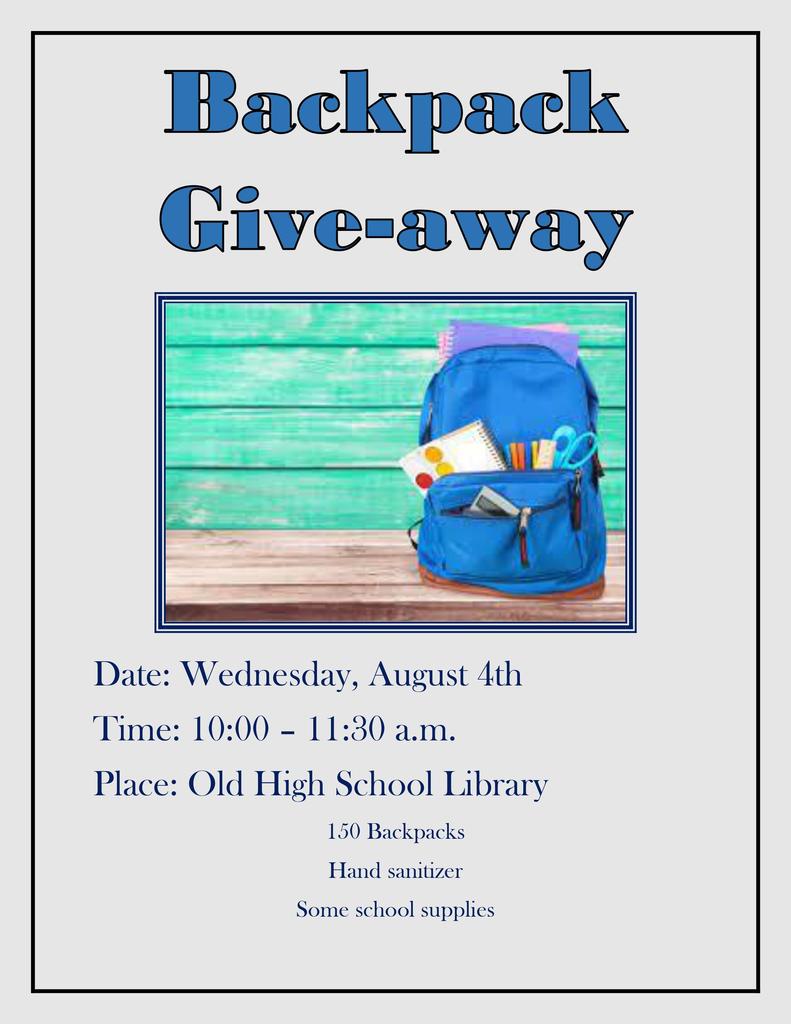 School clothes give-away on Wednesday, July 28th from 7:30 to 9:30 a.m.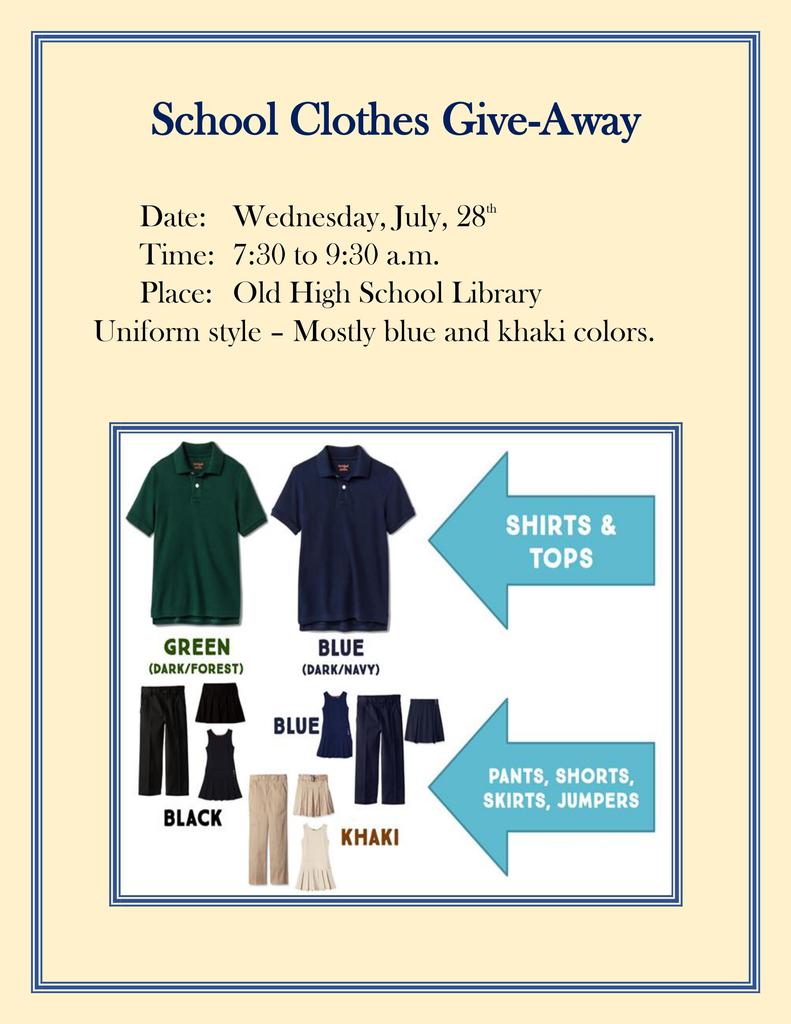 Parent Project Loving Solutions will be offered starting September 9th. If you are interested in enrolling, please email Mrs. Soto at
rsoto@tjusd.net
. For more information on the class go to parentproject.com.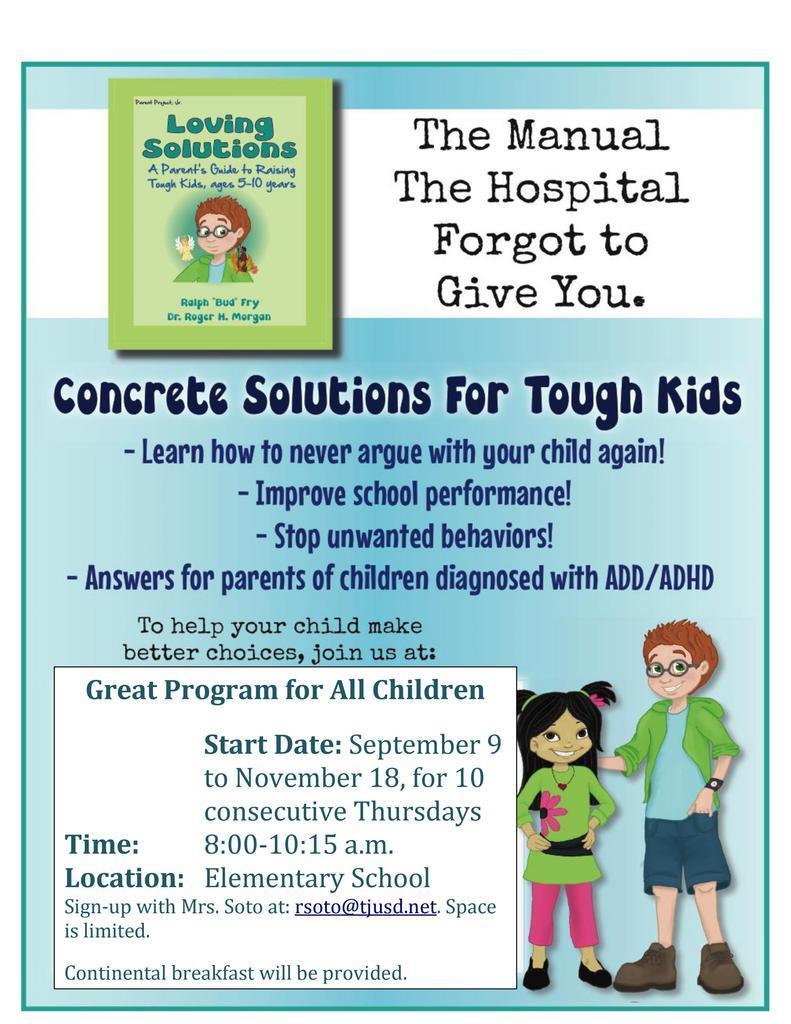 Here is the moment we all have all been waiting for, Trona High finally has the opportunity to play its first football game of the season! Unfortunately due to COVID-19 regulations attendance is limited, only those who have received a preadmission ticket may attend. If you would like to support your Tornadoes in spirit we are live streaming the game on YouTube at
https://www.youtube.com/watch?v=JmgLI9HP3YE
. Kick-off is 6:00 pm. Let's Go Tornadoes!


Care Solace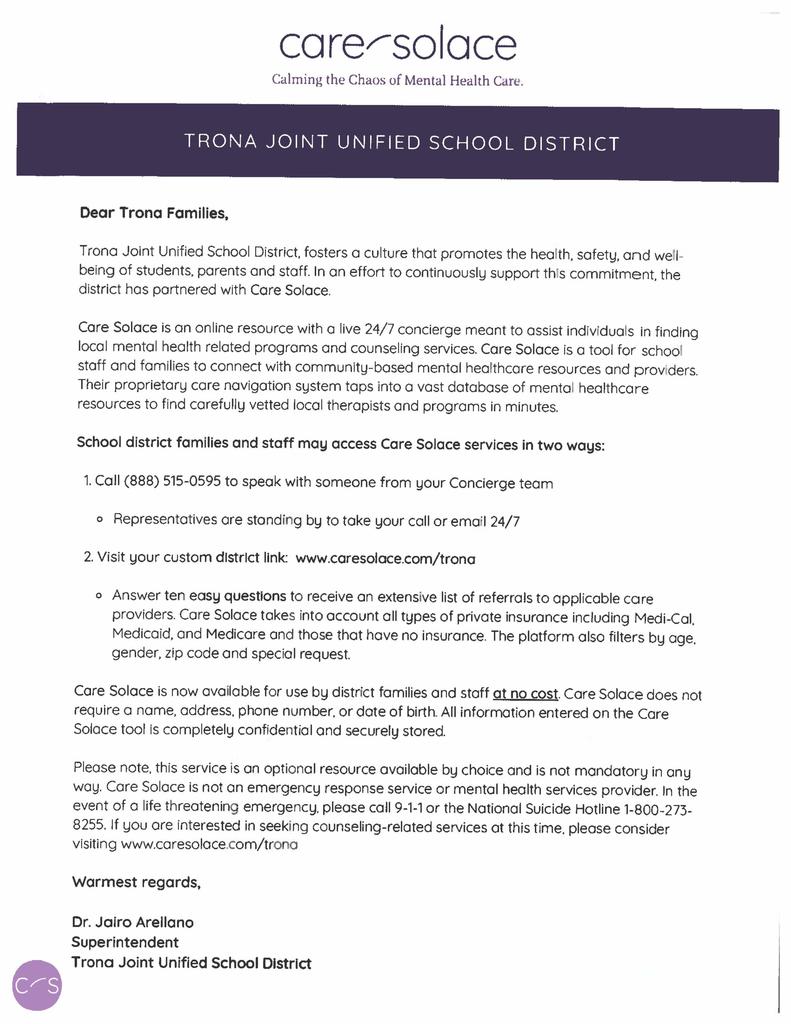 Does your home become hectic and crazy around the holidays? Join the Outreach Team for three quick tips to survive the holidays. This will be an interactive opportunity with support to help build connections, create community, and grow together as we fill our toolboxes with new tools and tips to get us through the busiest time of the year. So grab a cup of coffee, a few snacks, and get ready to have a good time. Please register online at:
https://sbcss.k12oms.org/52-194808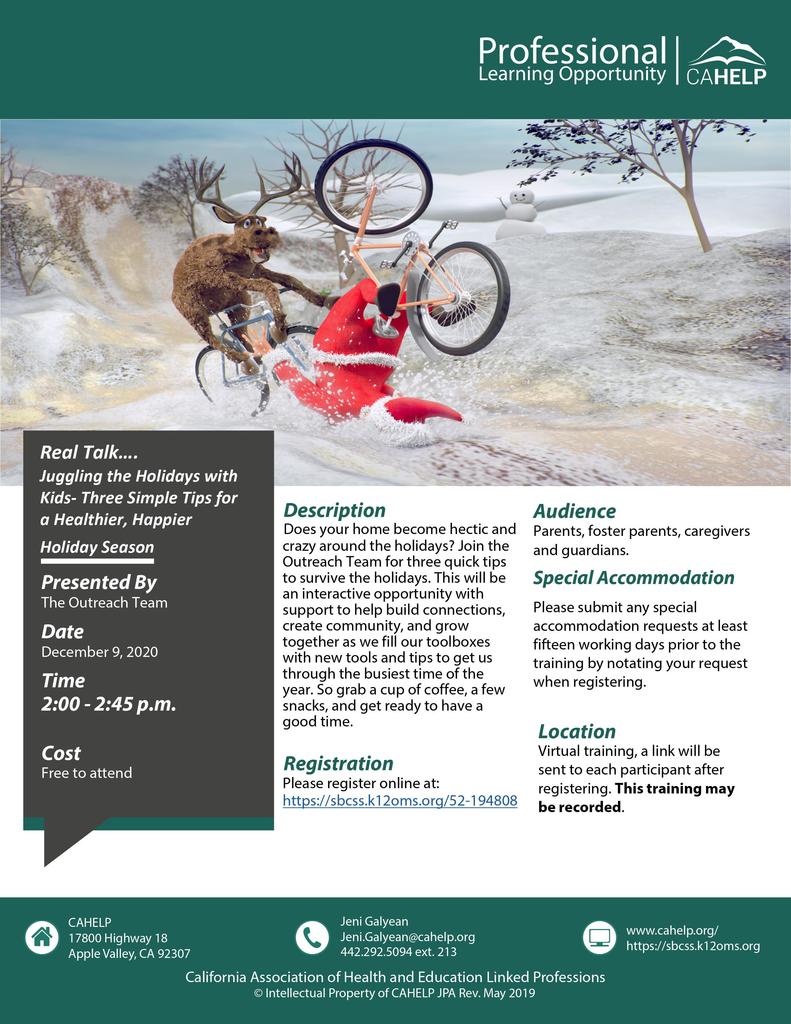 Don't forget about the car rally today at 3:00 pm! Make sure you get to the designated routes to see the car rally!