Great Job!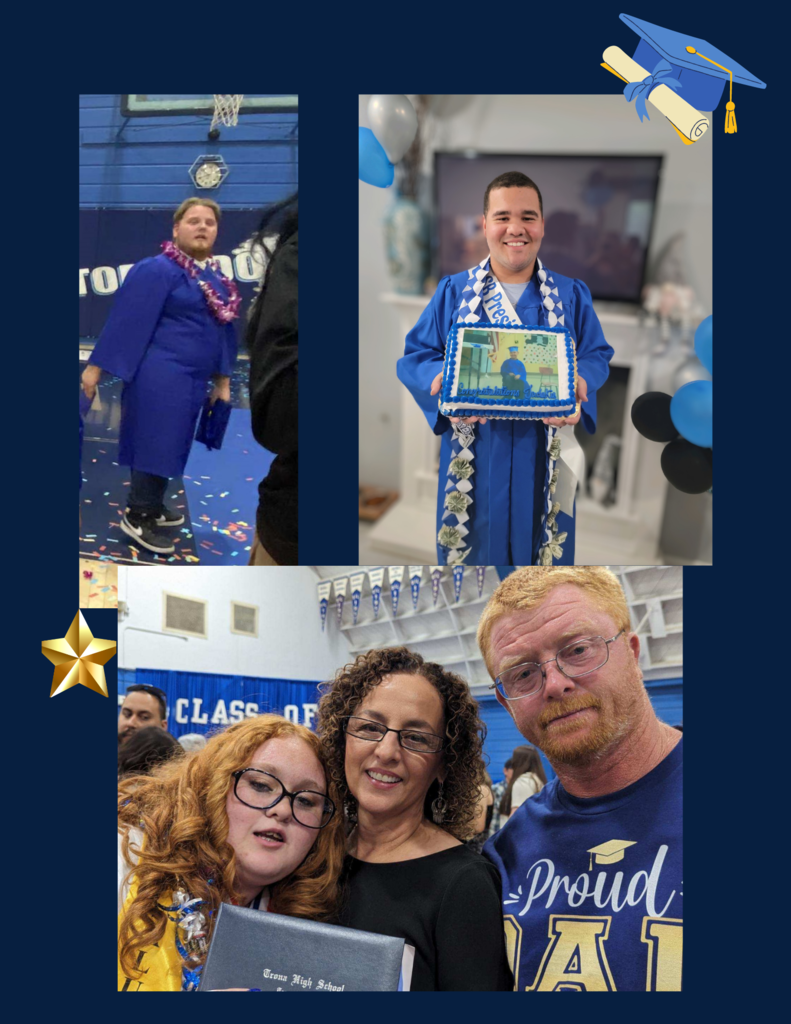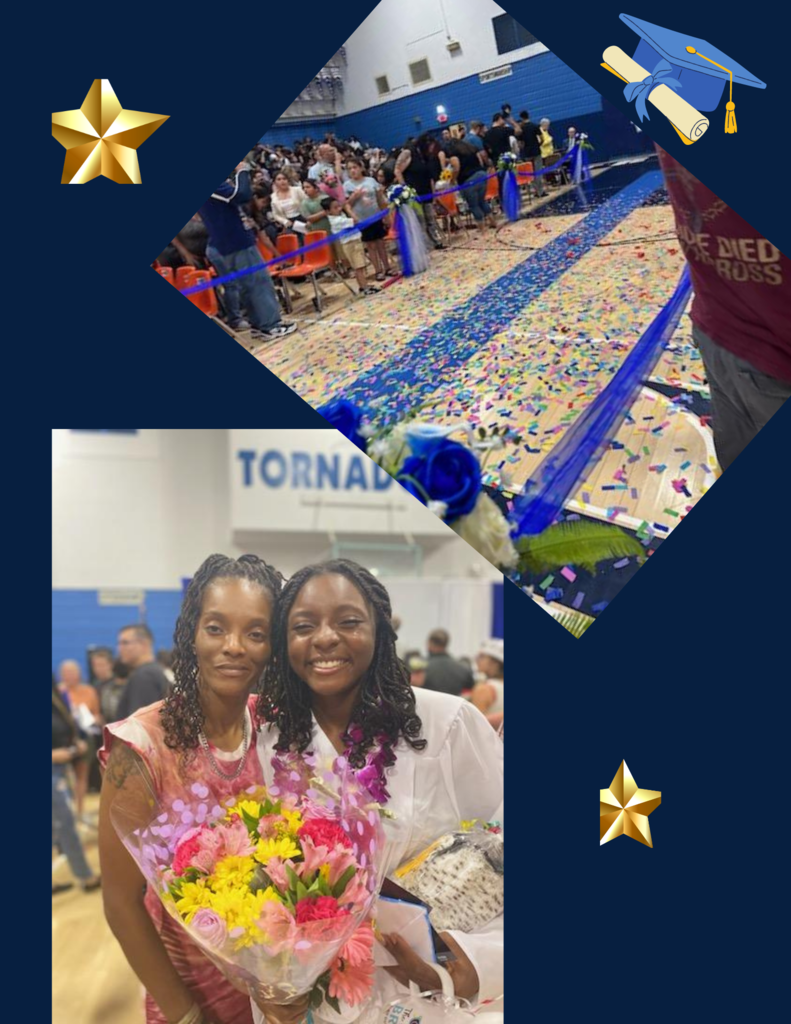 Congratulations Class of 2023!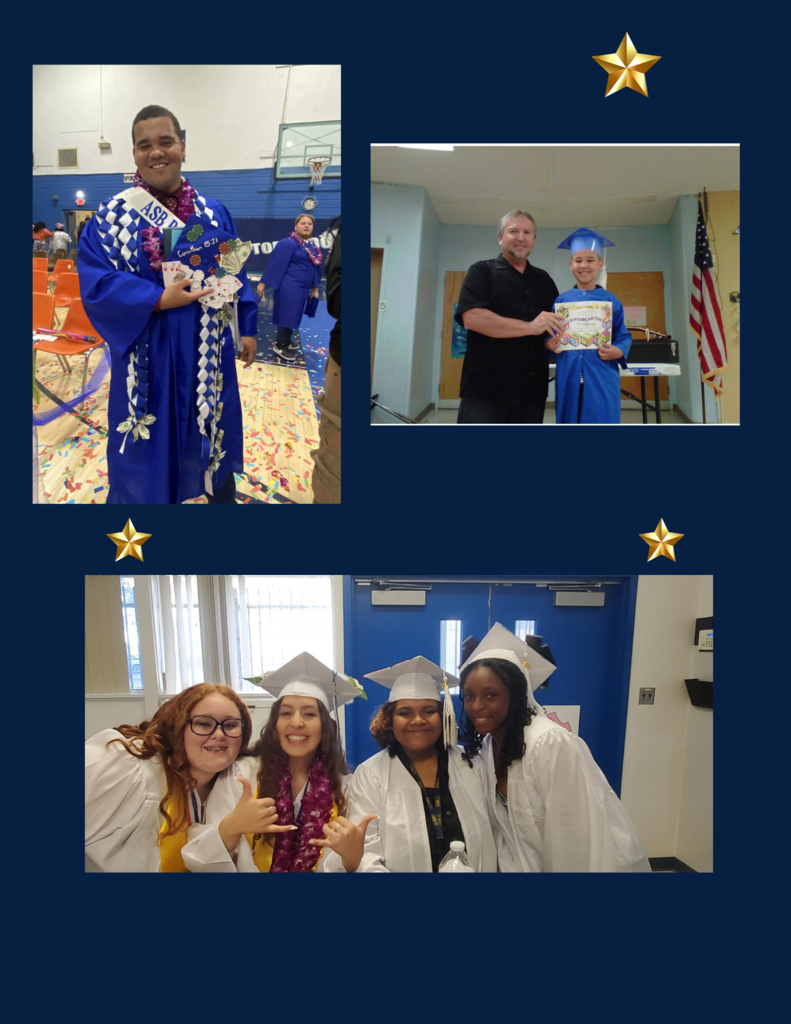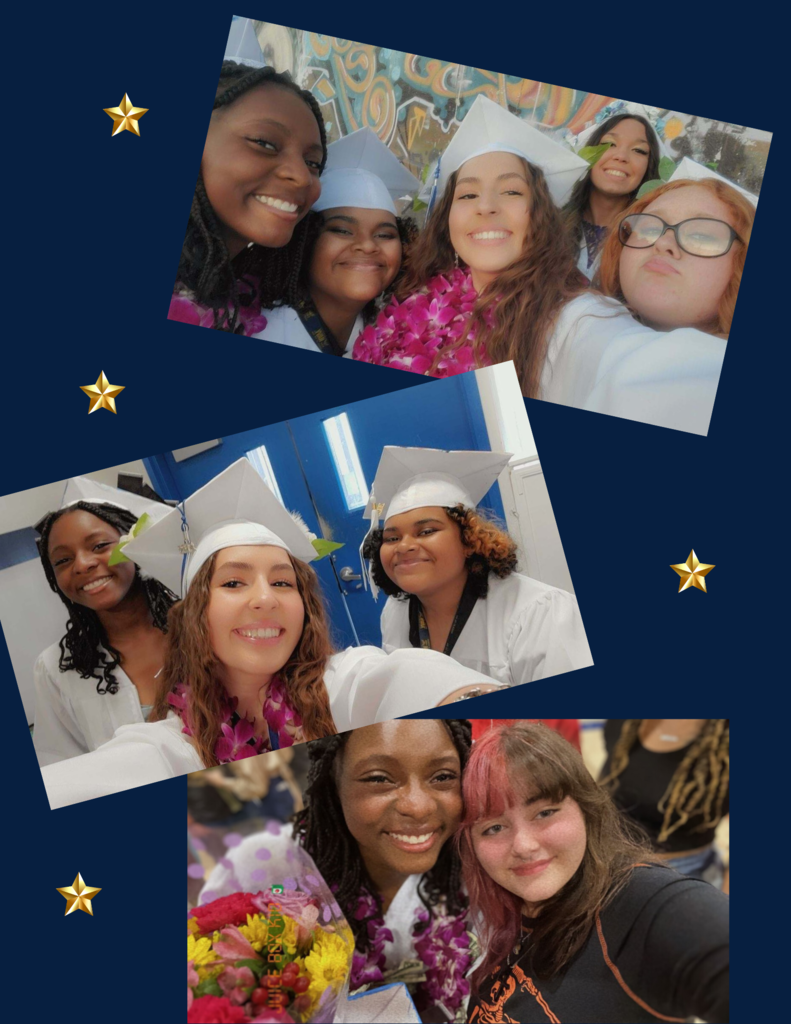 Yearbook class did an amazing job on the 2023 Yearbook. Students had a great time at the yearbook party.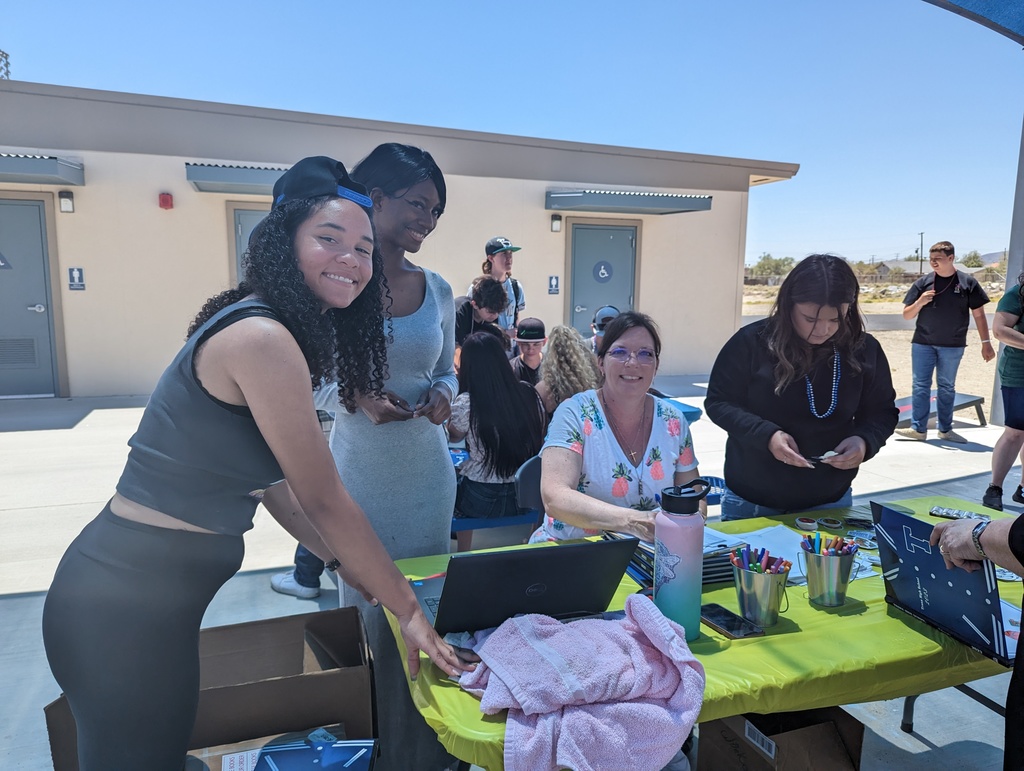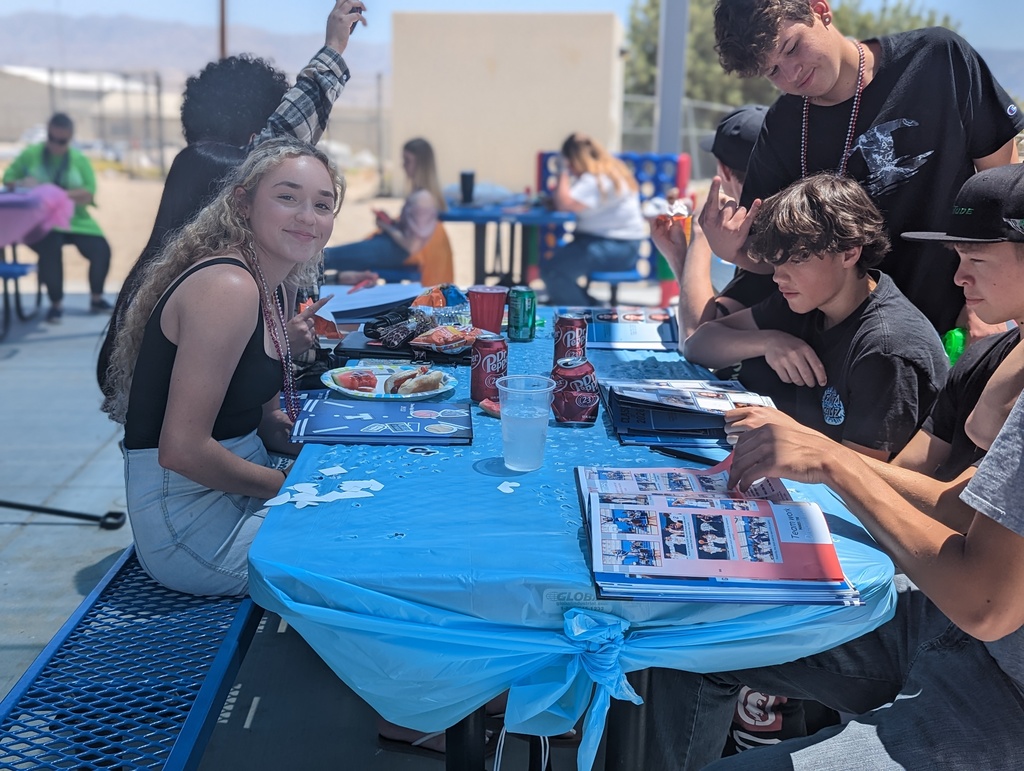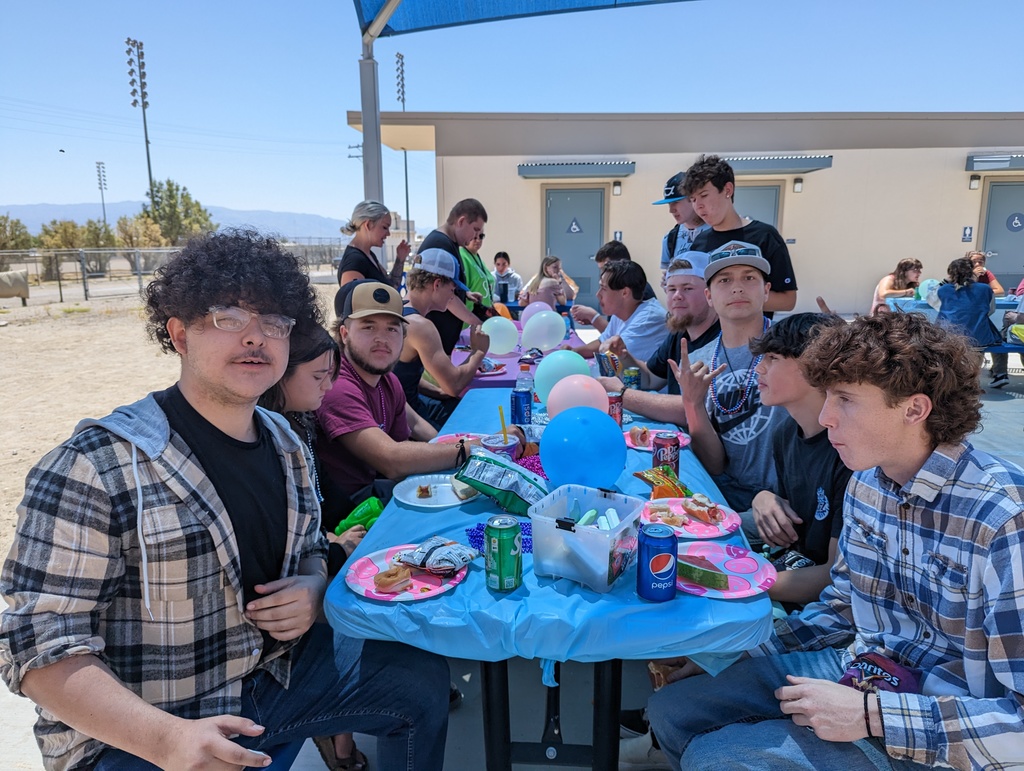 Entrepreneur class offered their best brew of lemonade to the whole student body.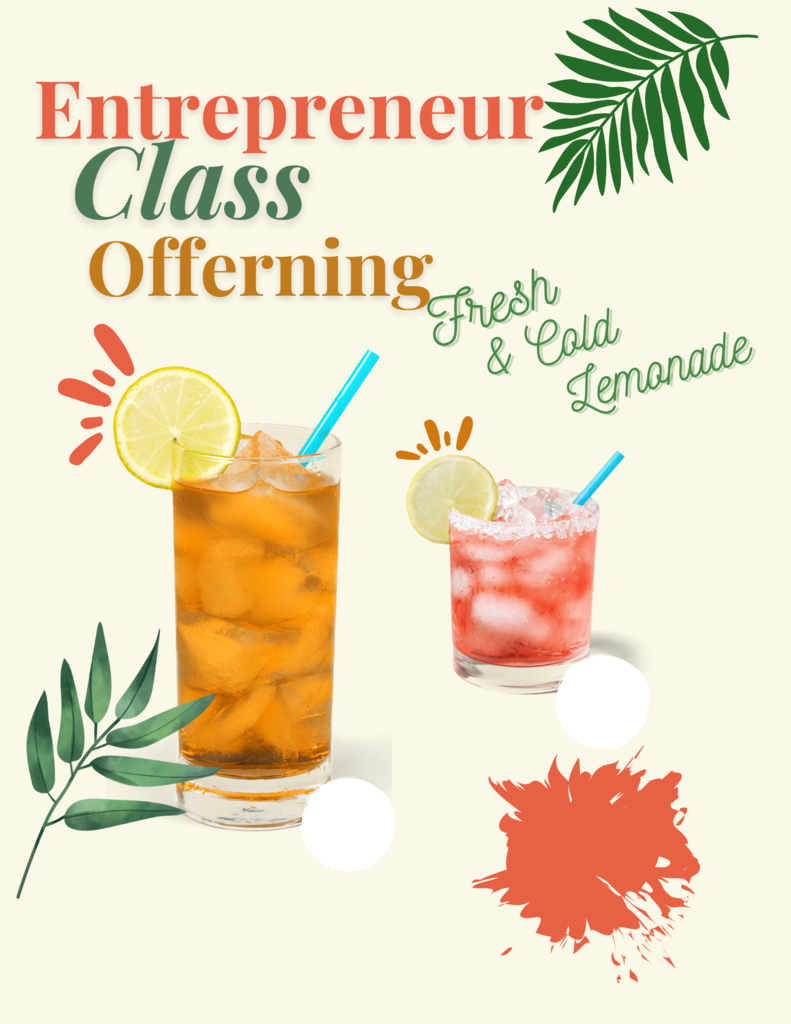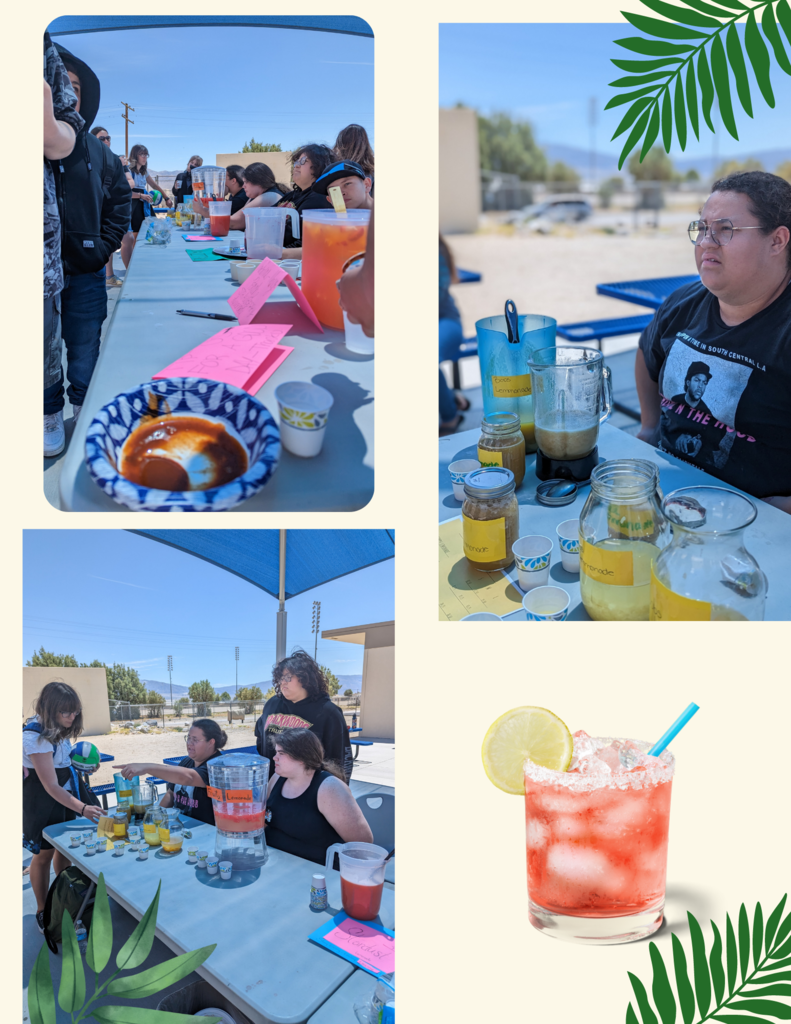 Congratulations to all students who received an award.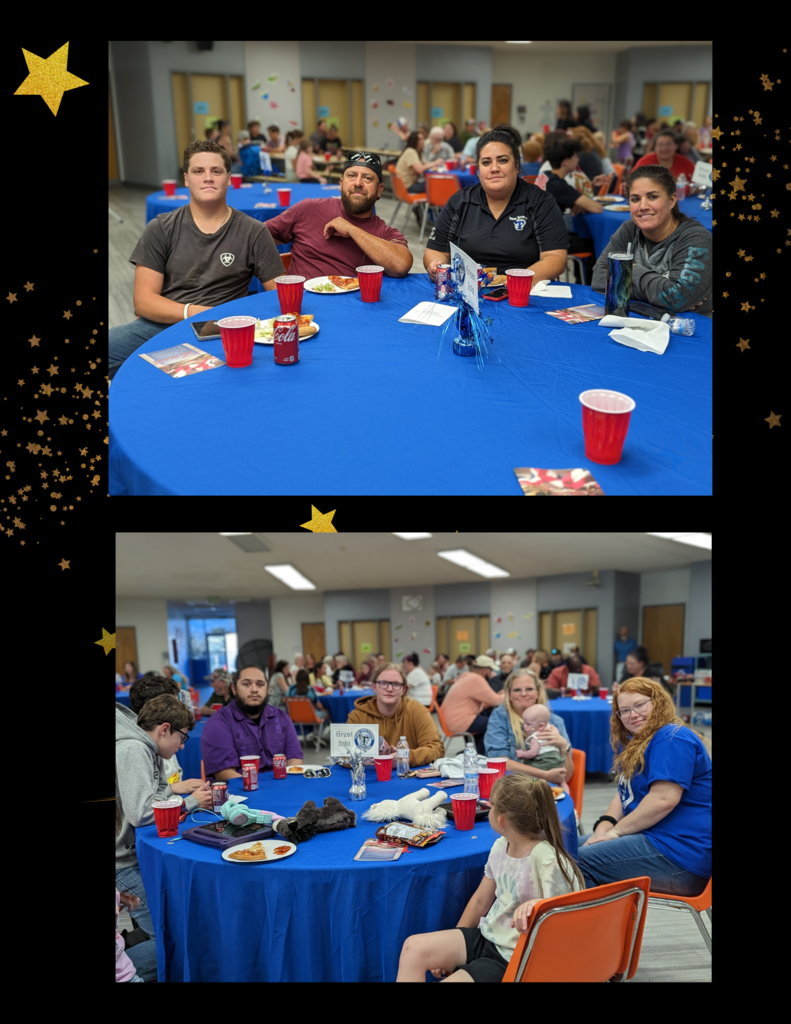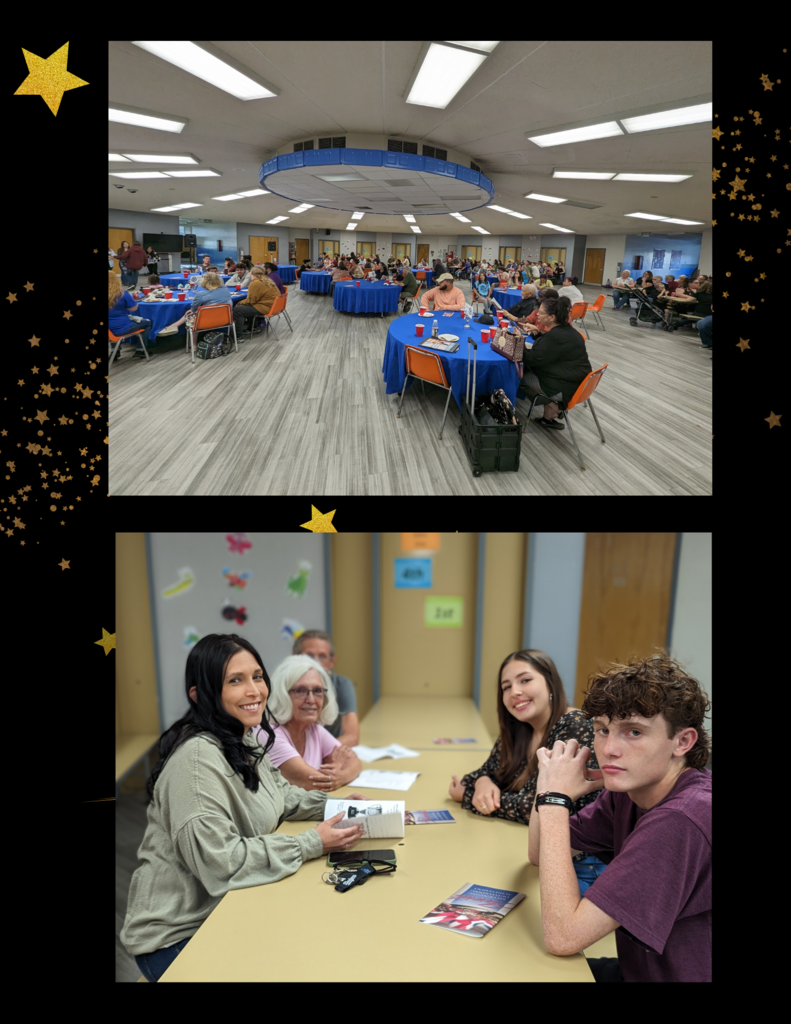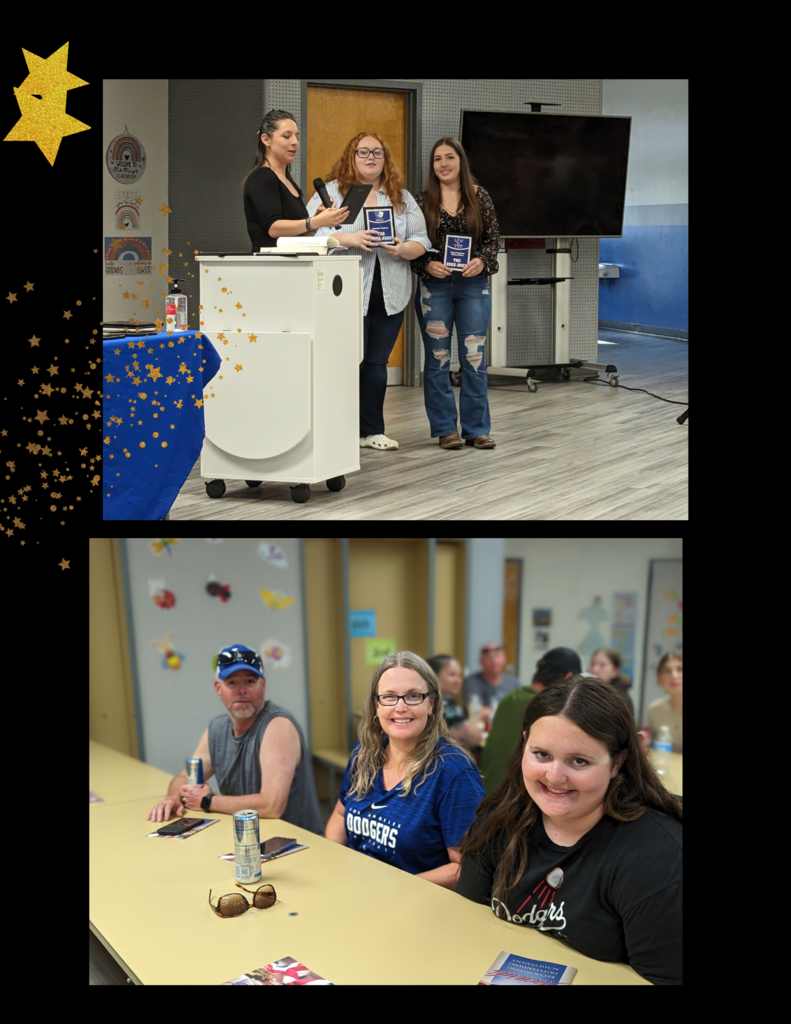 Trona High School graduation is Friday, June 2, 2023 at 8:00 p.m. at the Trona High School gym.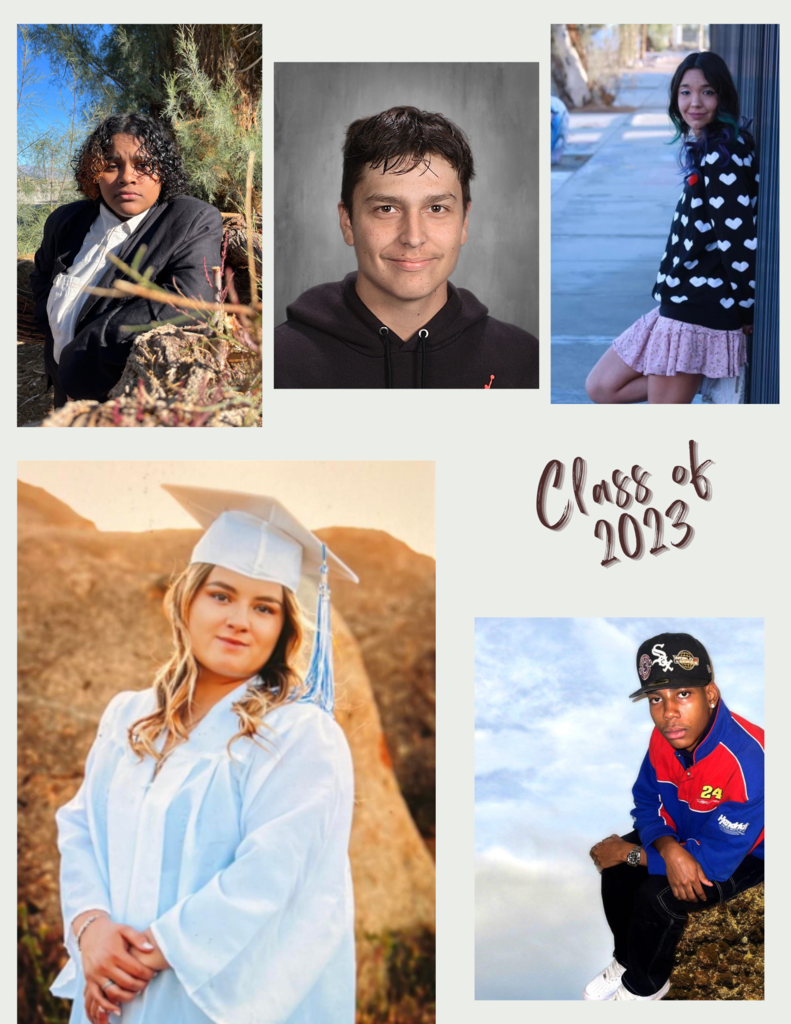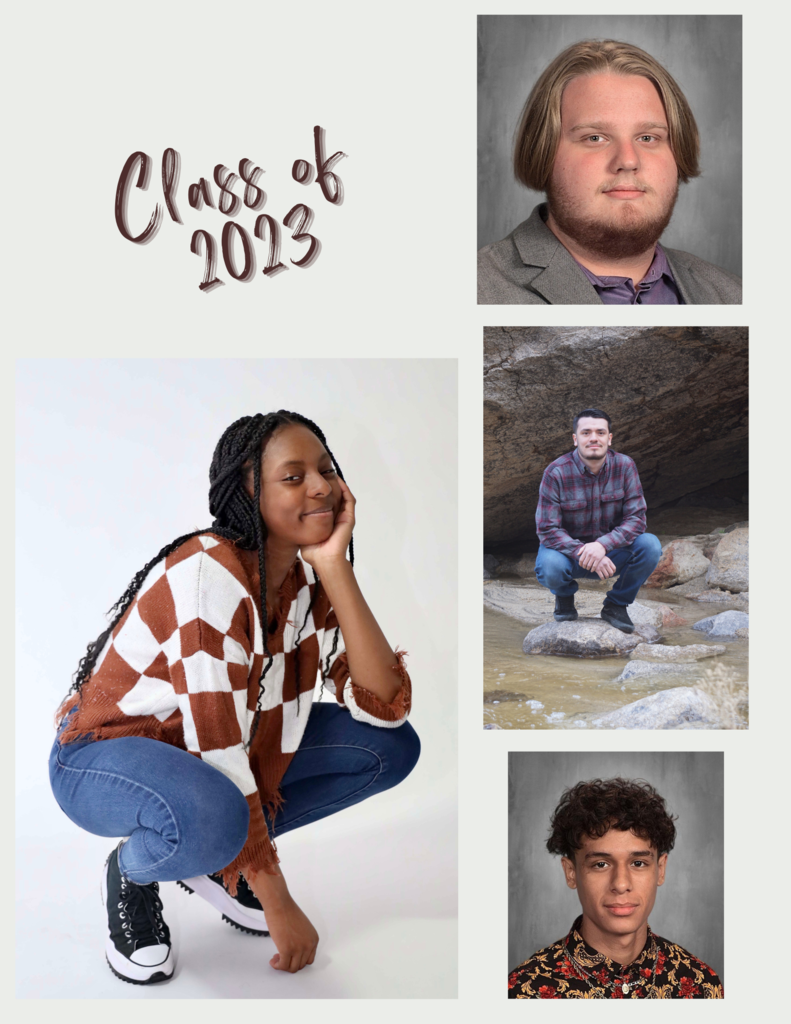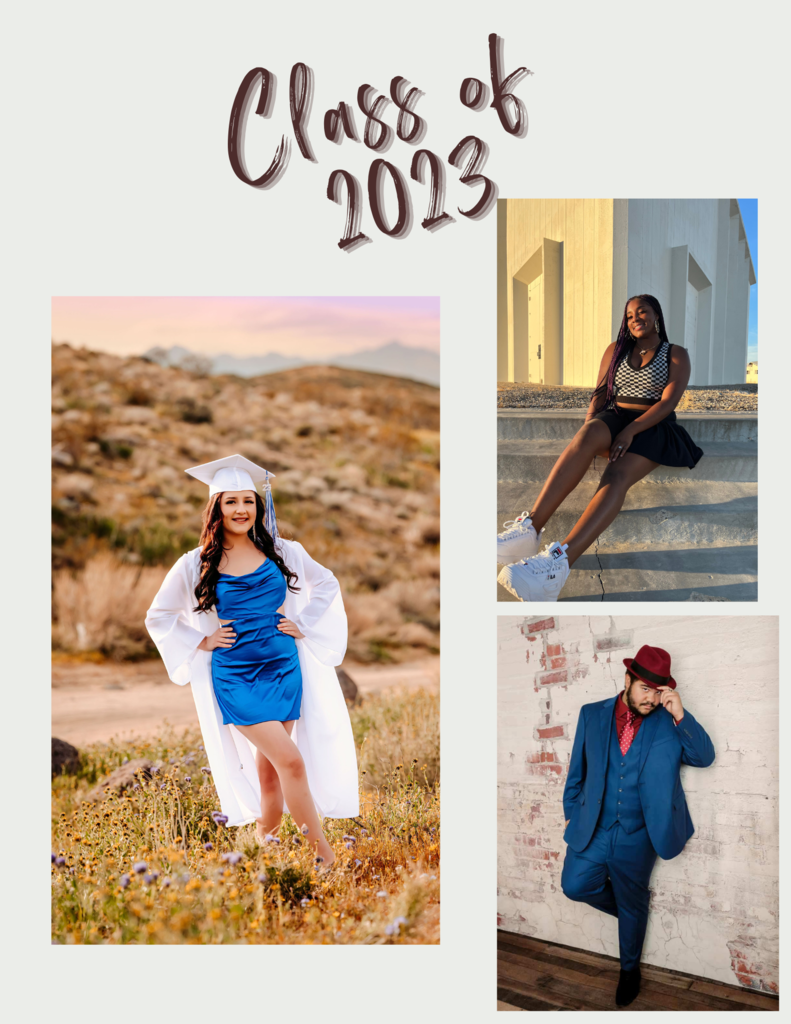 We are registered at Cerro Coso Community College for fall 2023!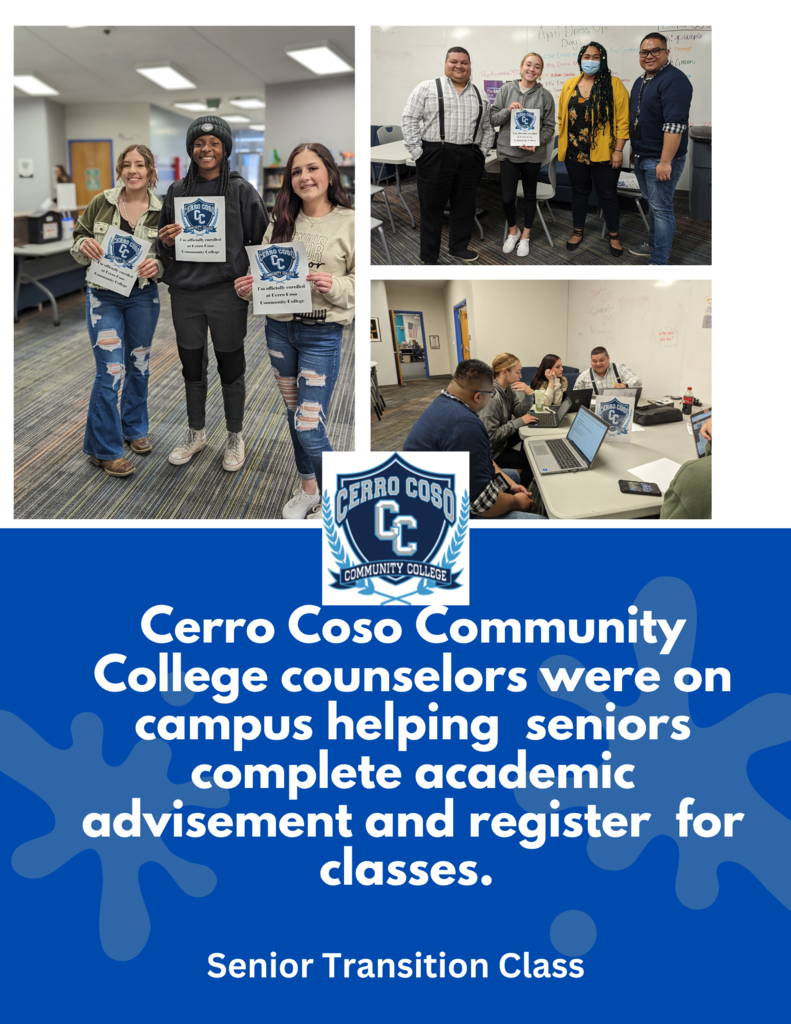 Prom 2023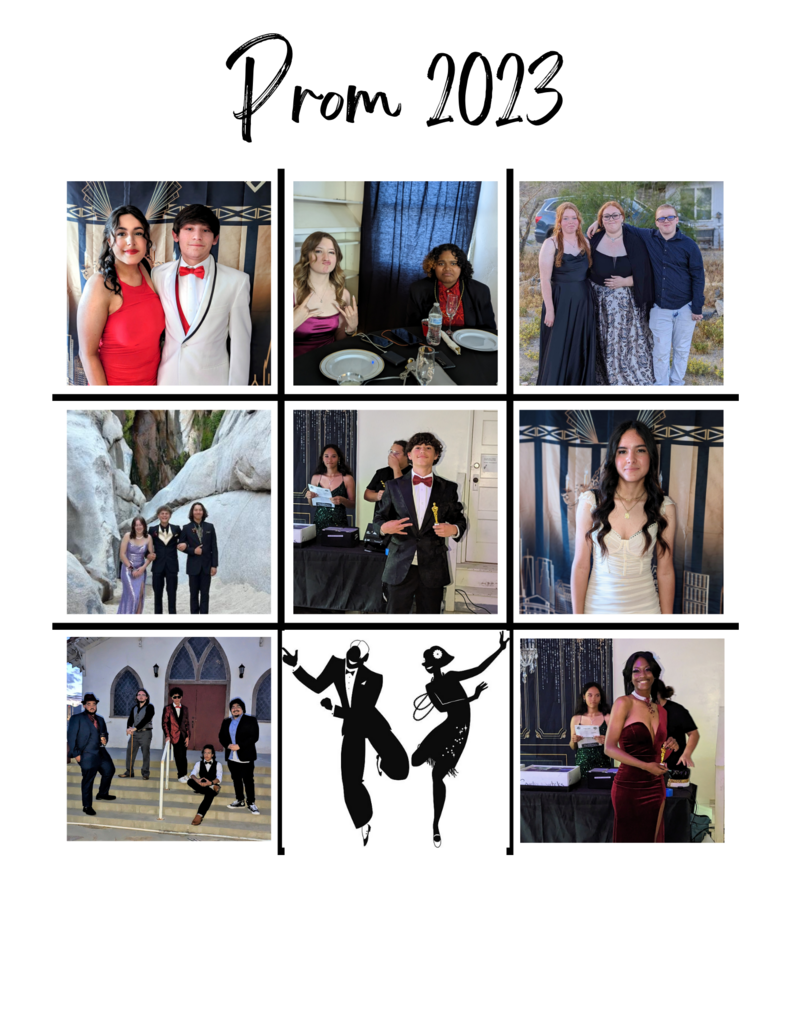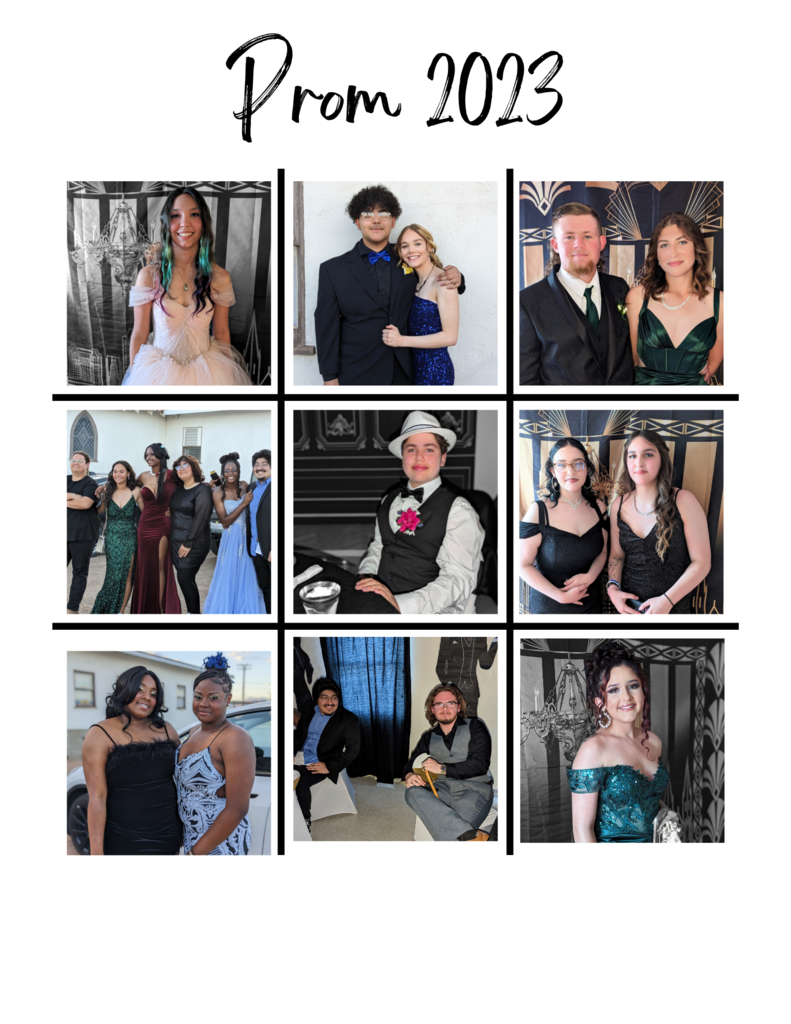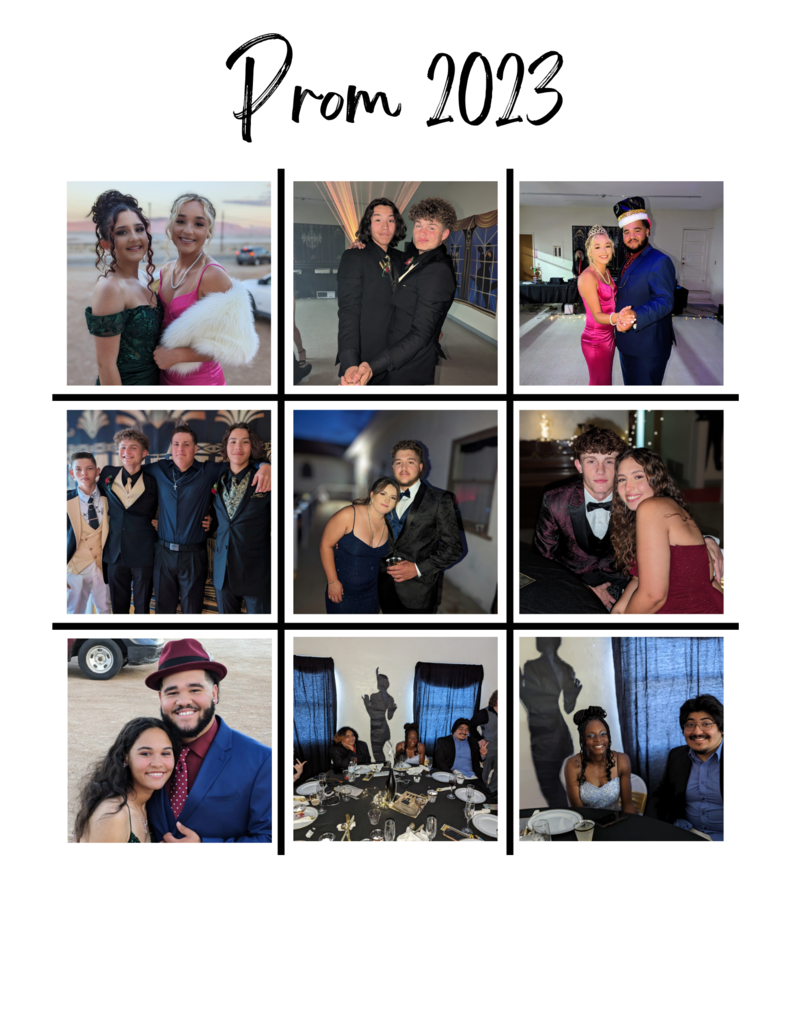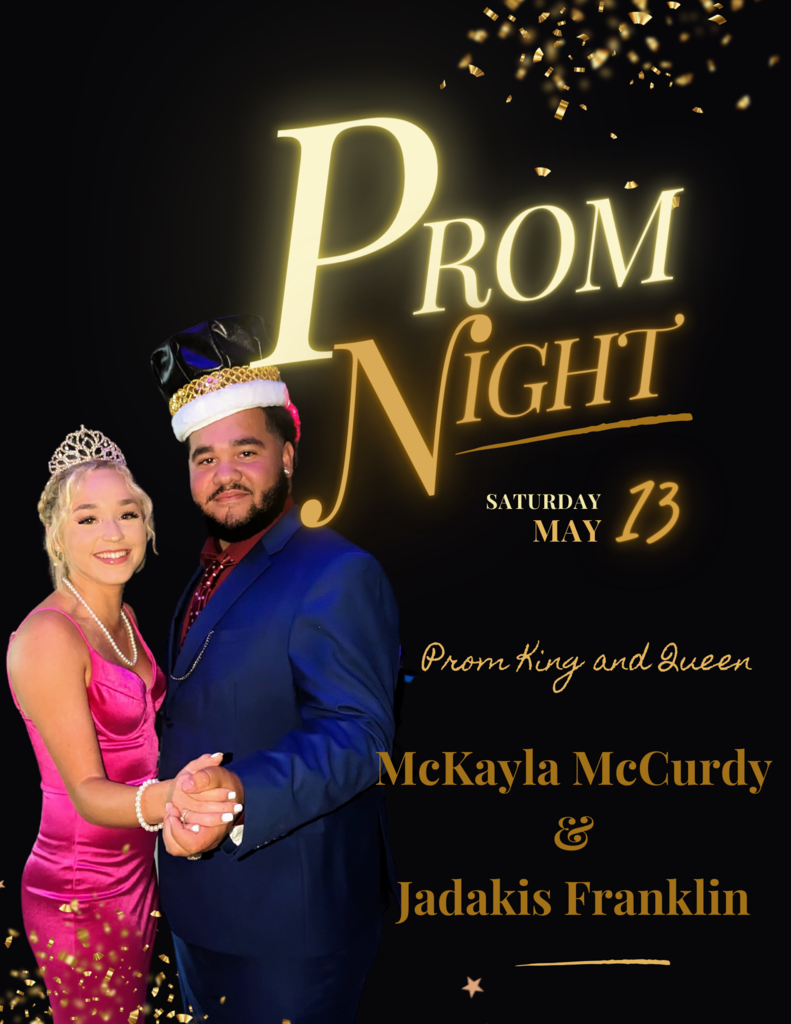 Come out and support the County Library. They have cool activities for all ages and great resources for everyone.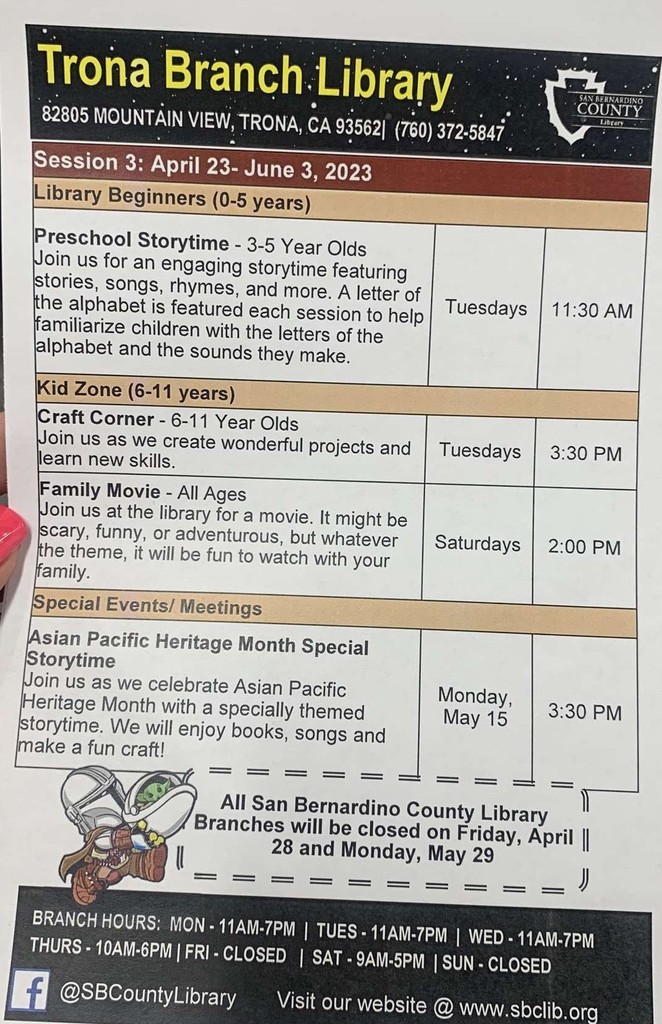 We are registered at Cerro Coso and ready to start classes in the fall.

Cerro Coso Orientation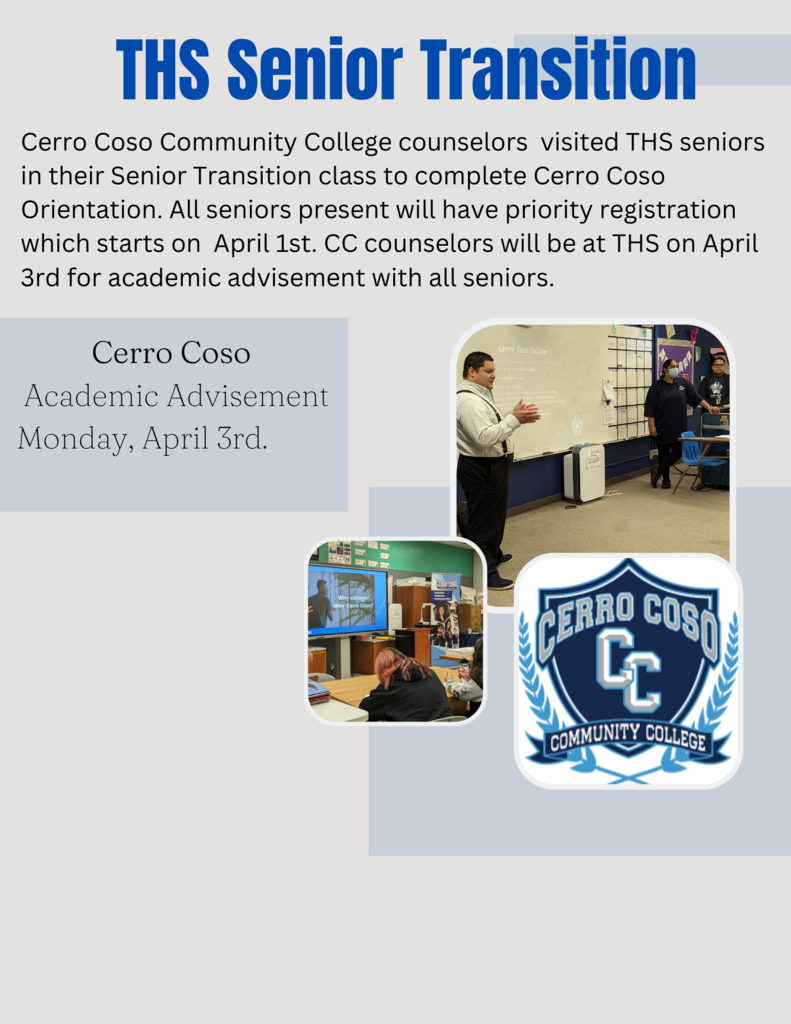 Career Day 2023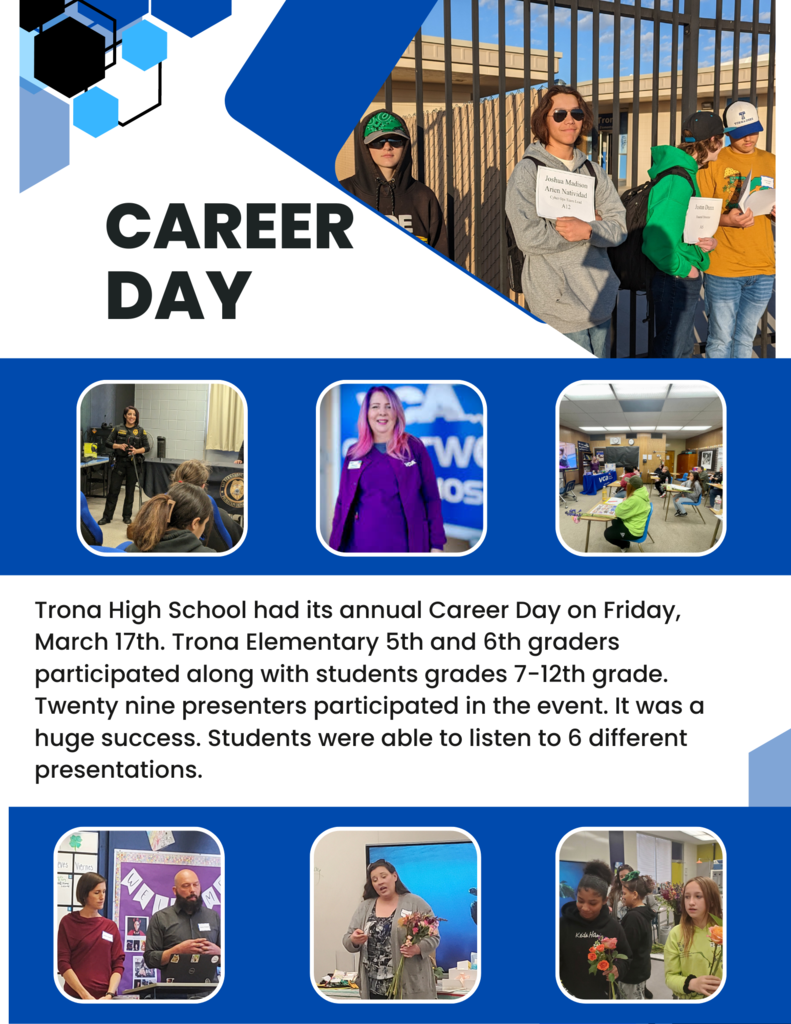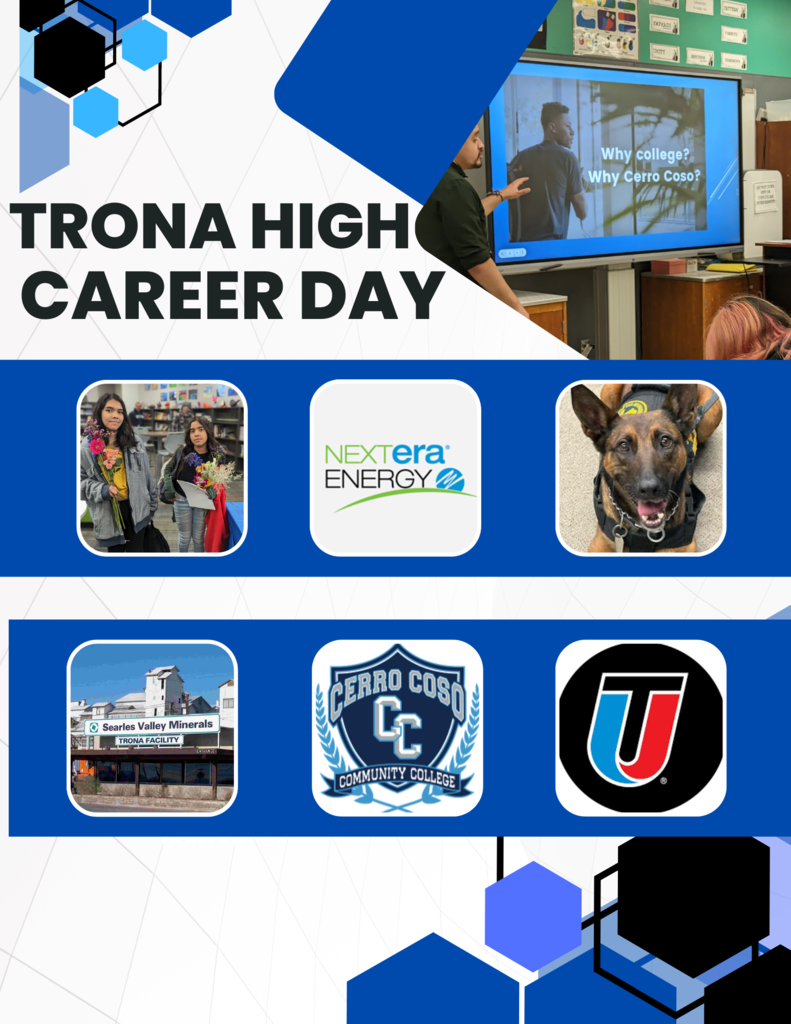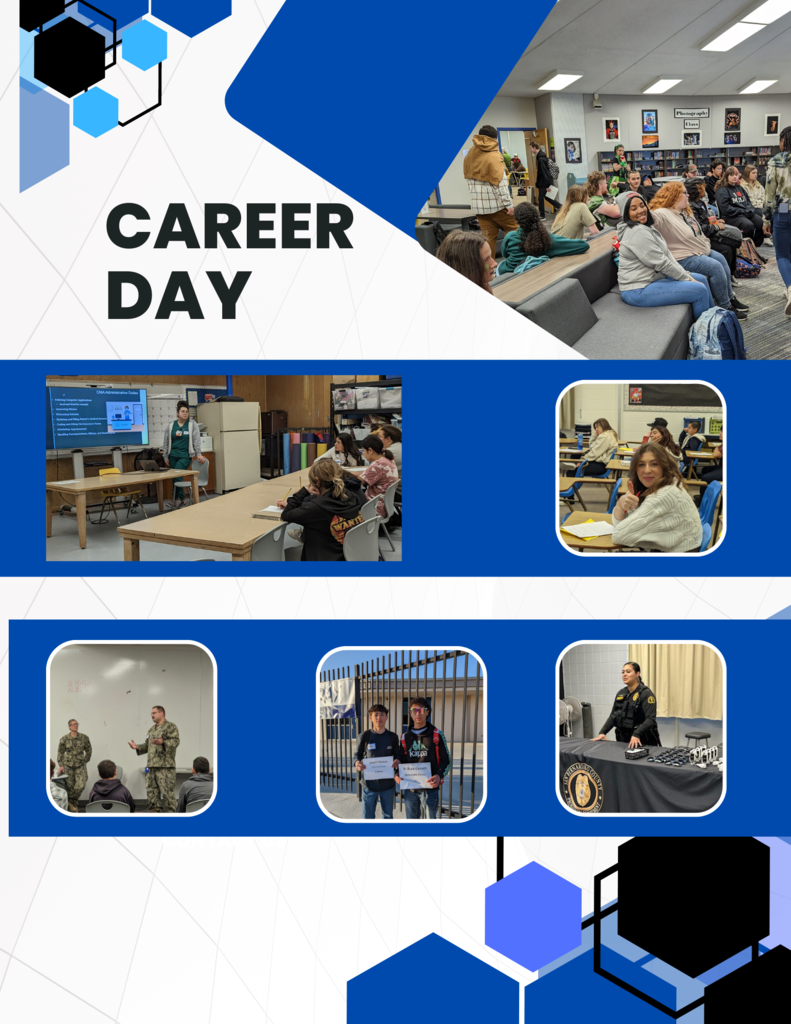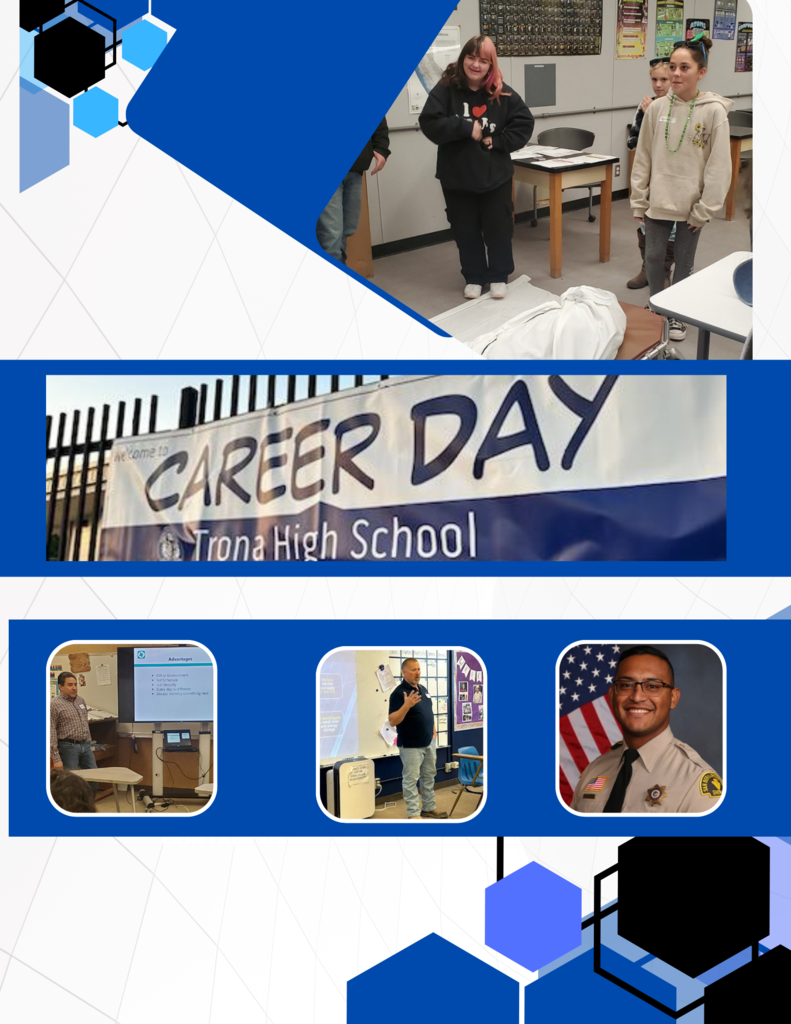 This week was the conclusion of our computer parts unit in Esports, and it ended with us fixing the computers that weren't working! Super cool to see students learning about computers and enjoying it!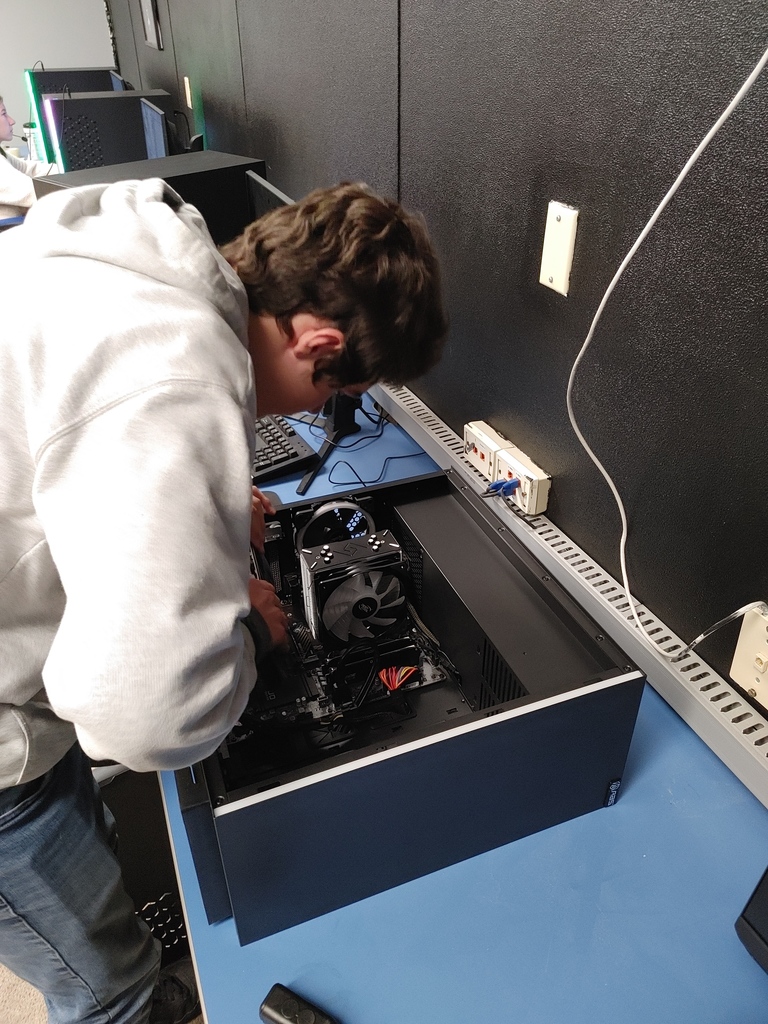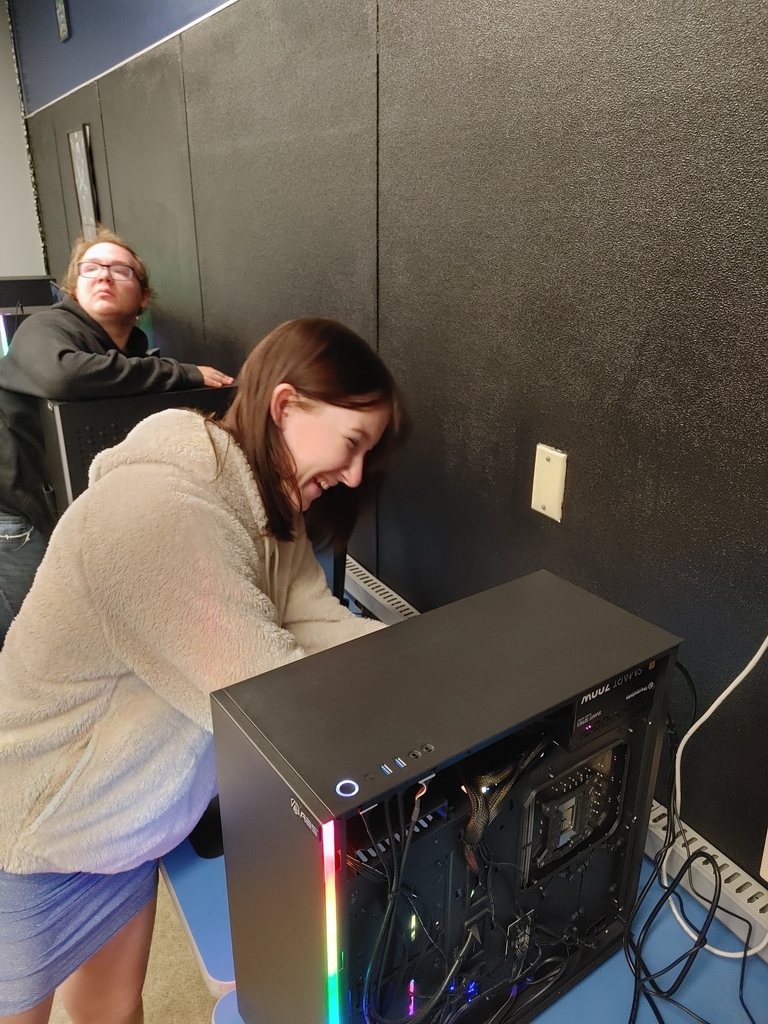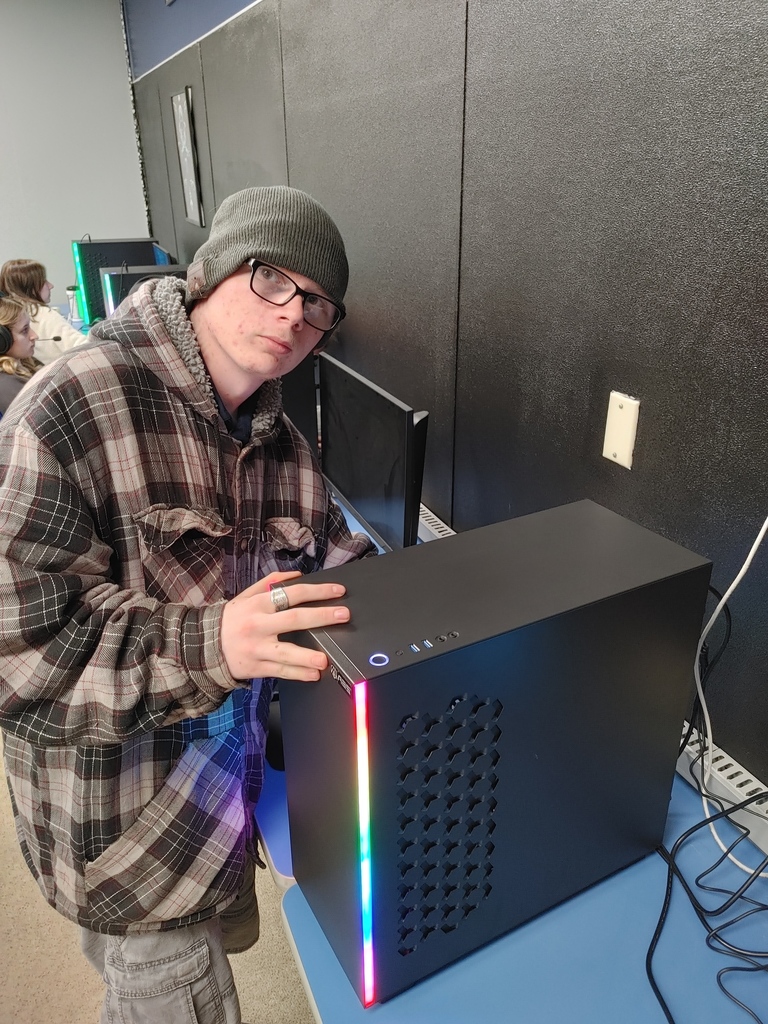 Thank you!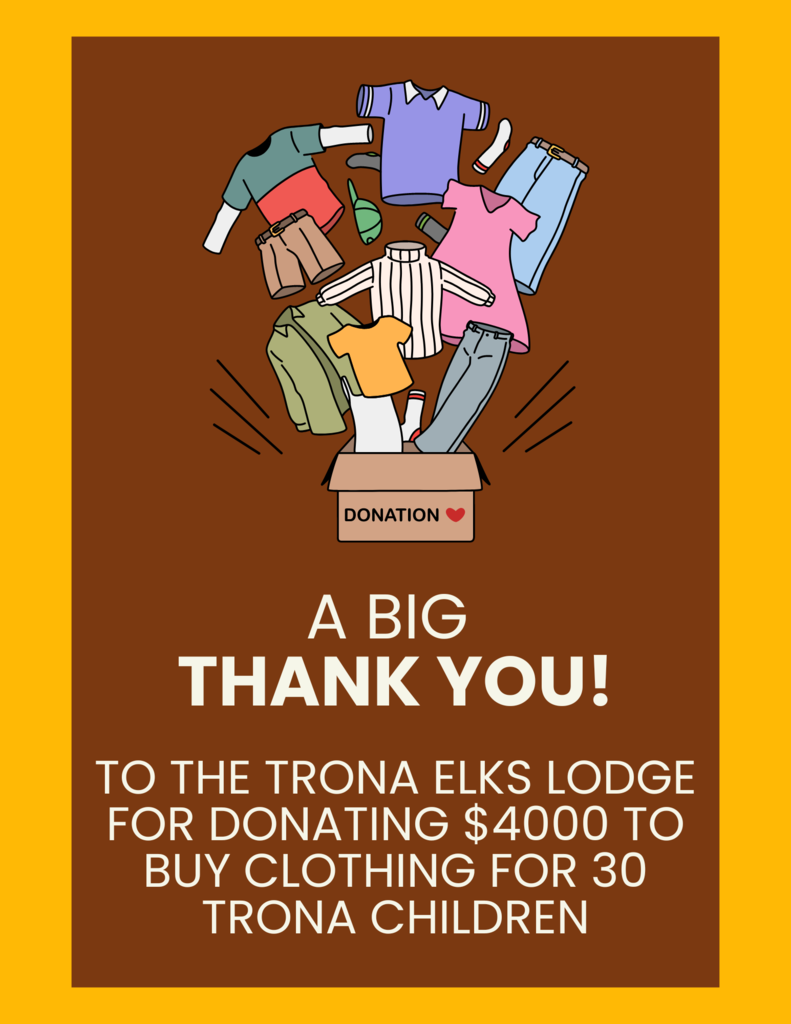 Career Day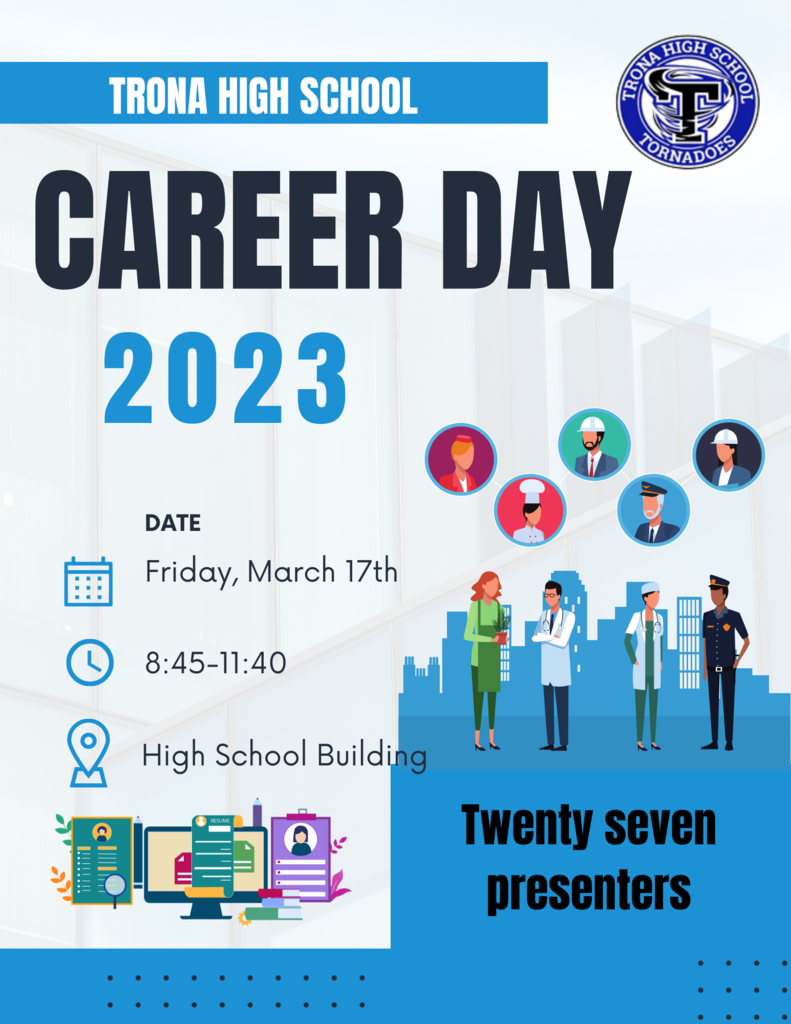 Rain or Shine, We will have our Community Yard Sale/Bazaar. Come out and support our students and local vendors.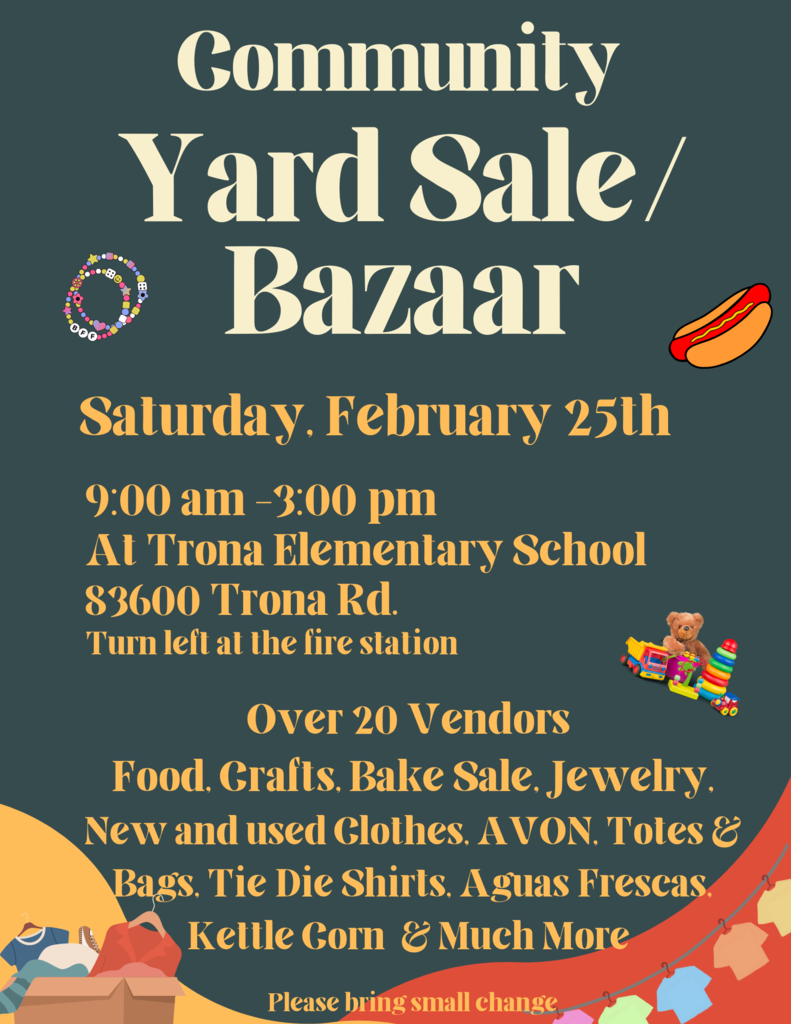 Come out and support our alumni and varsity players.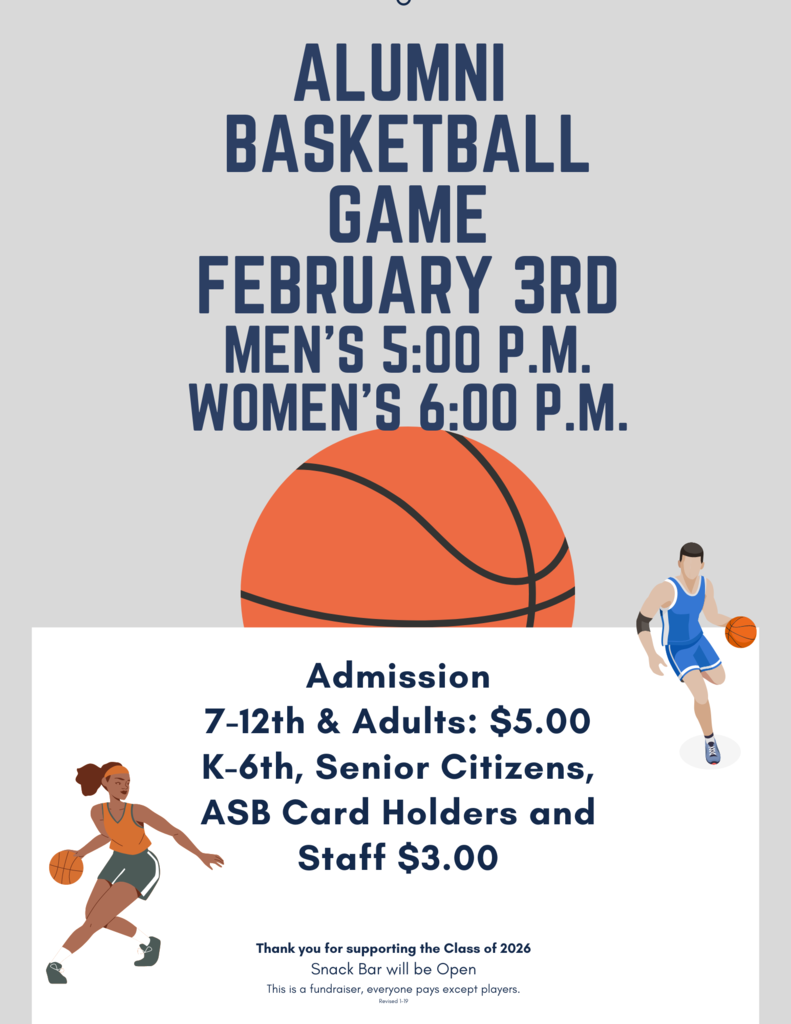 Come out and cheer our alumni and varsity basketball players.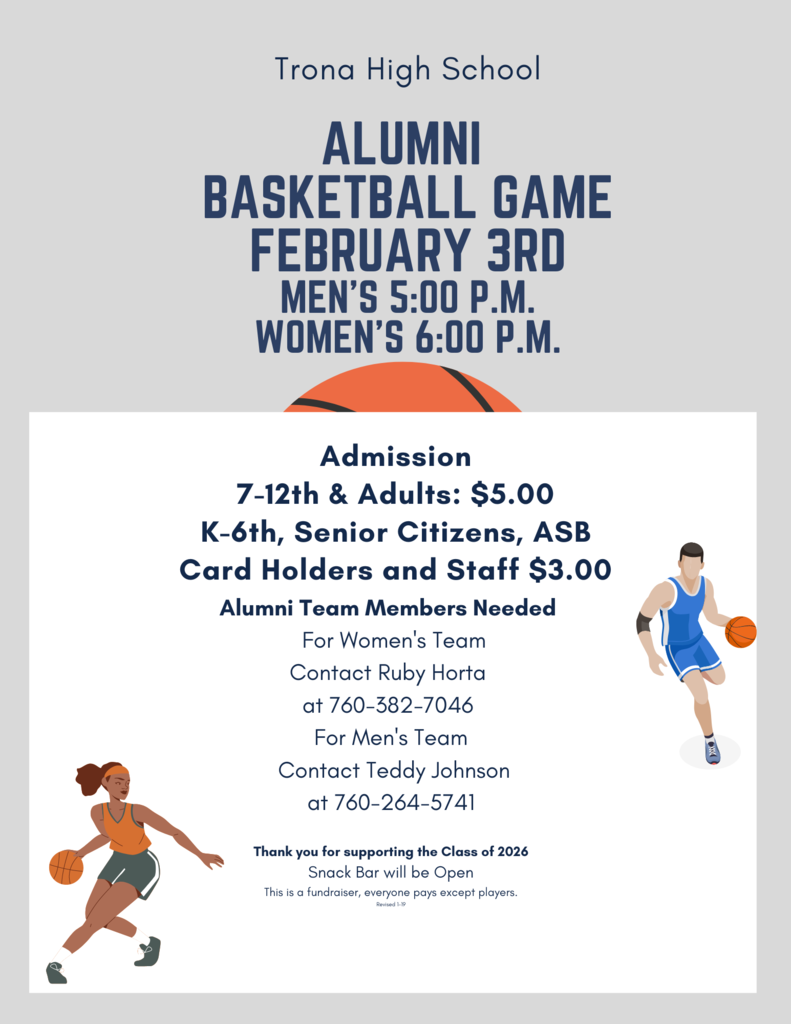 Sweetheart 2023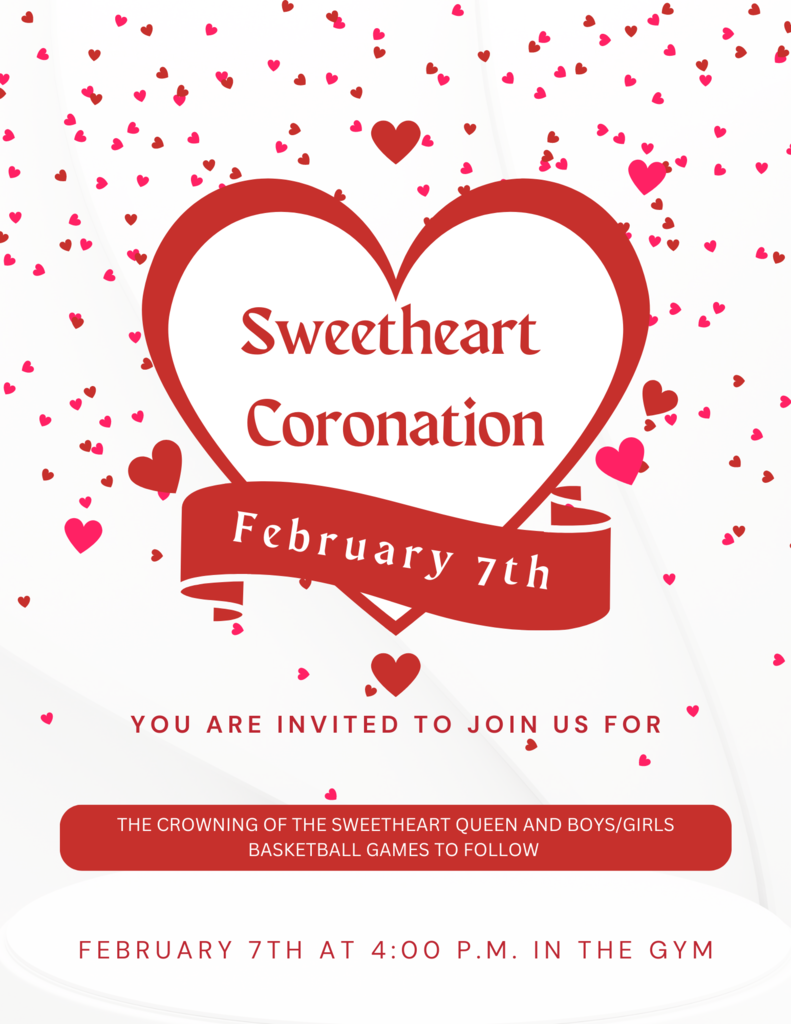 Trona High School varsity players would like to thank their parents for all their love and support.