Here is the moment we all have all been waiting for, Trona High finally has the opportunity to play its first football game of the season! Unfortunately due to COVID-19 regulations attendance is limited, only those who have received a preadmission ticket may attend. If you would like to support your Tornadoes in spirit we are live streaming the game on YouTube at
https://www.youtube.com/watch?v=JmgLI9HP3YE
. Kick-off is 6:00 pm. Let's Go Tornadoes!


Care Solace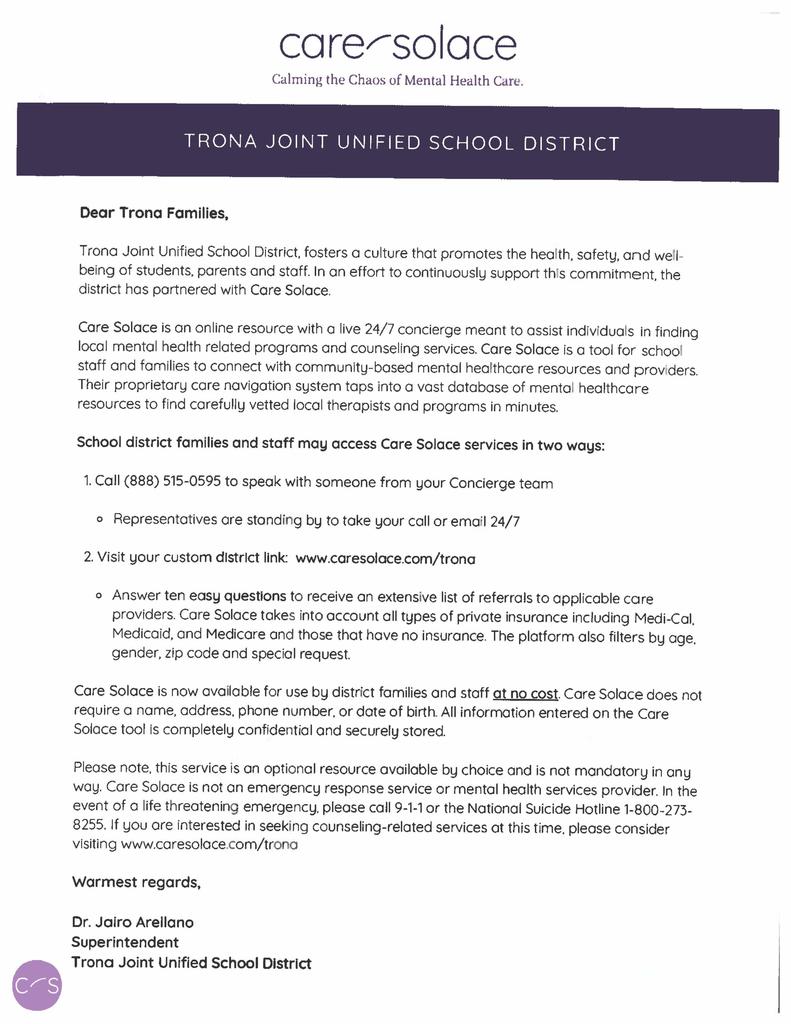 Does your home become hectic and crazy around the holidays? Join the Outreach Team for three quick tips to survive the holidays. This will be an interactive opportunity with support to help build connections, create community, and grow together as we fill our toolboxes with new tools and tips to get us through the busiest time of the year. So grab a cup of coffee, a few snacks, and get ready to have a good time. Please register online at:
https://sbcss.k12oms.org/52-194808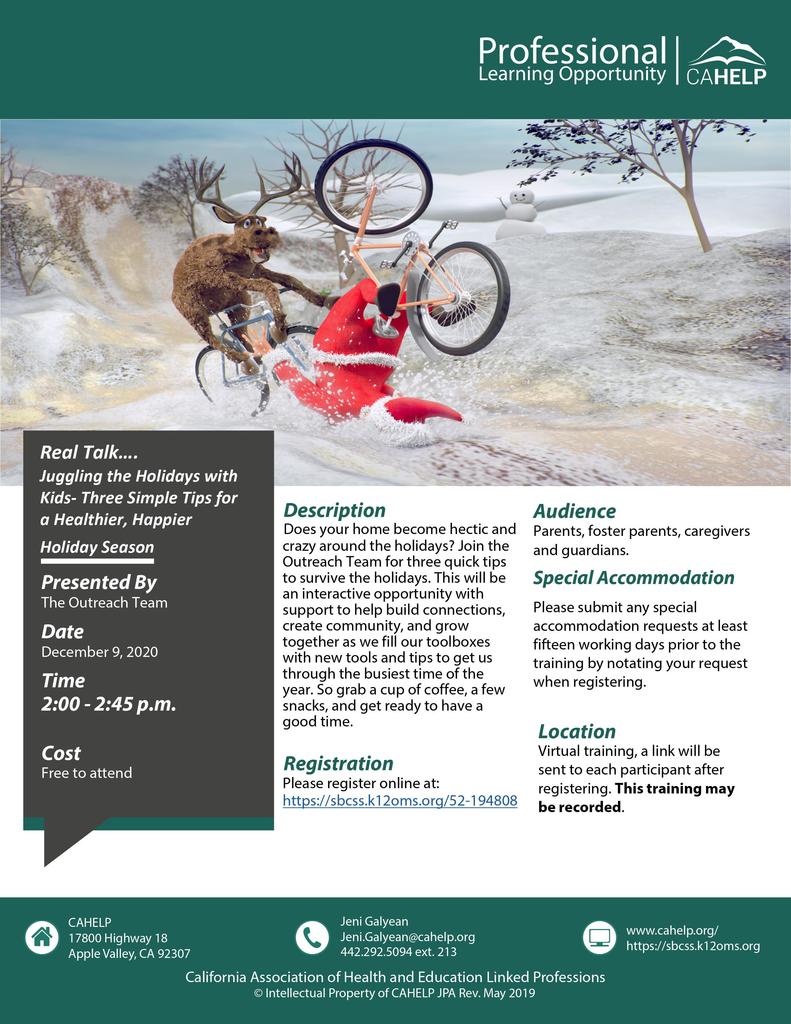 Don't forget about the car rally today at 3:00 pm! Make sure you get to the designated routes to see the car rally!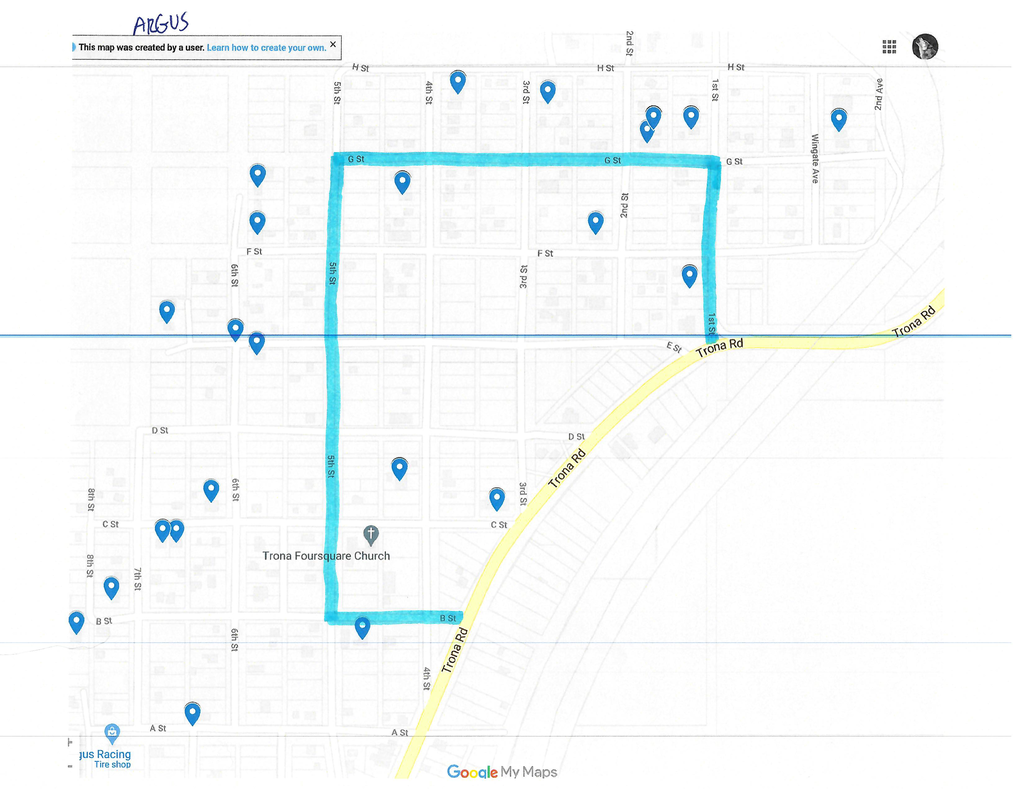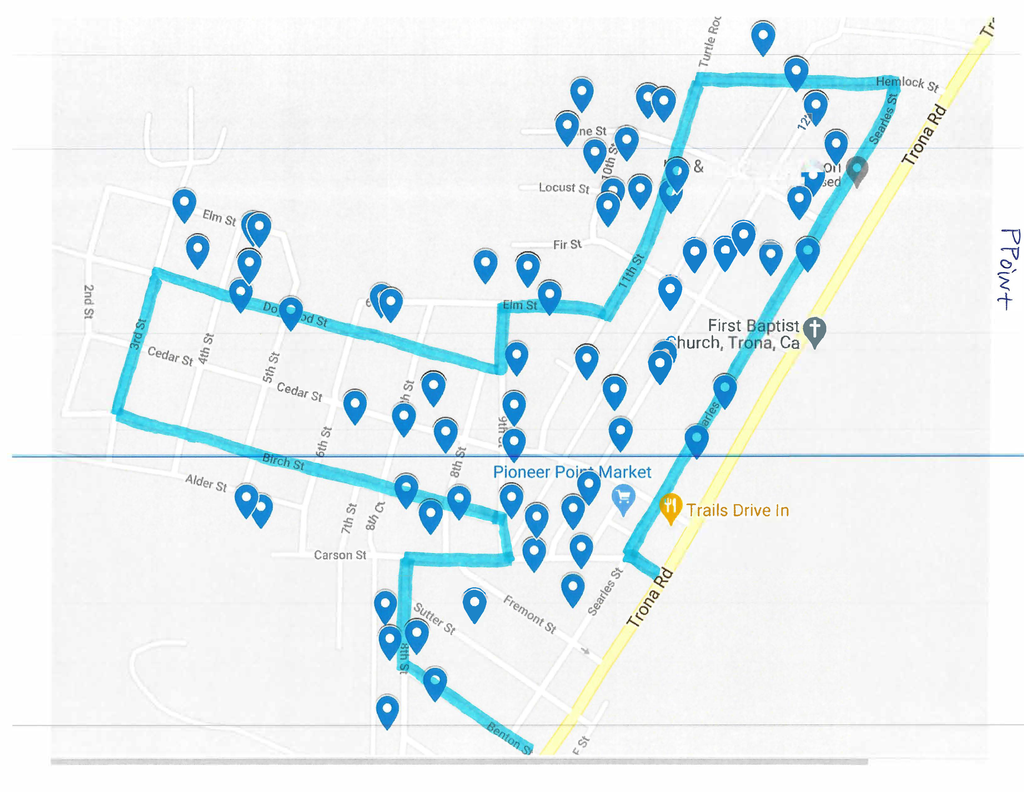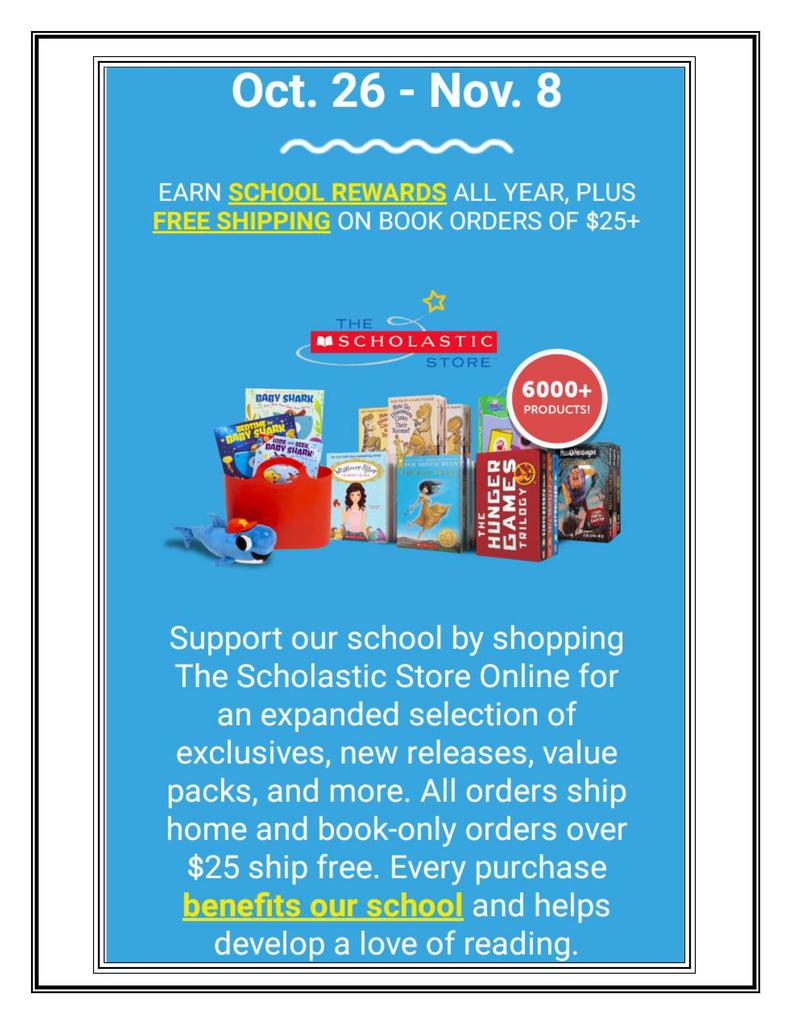 Managing Anxiety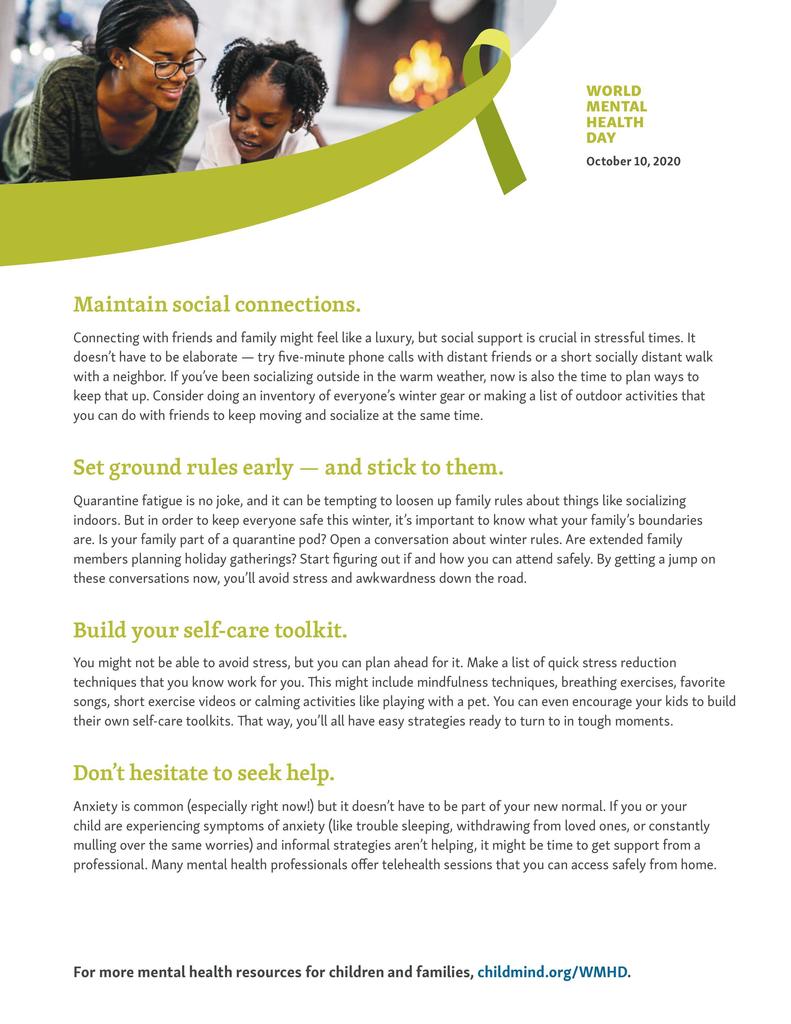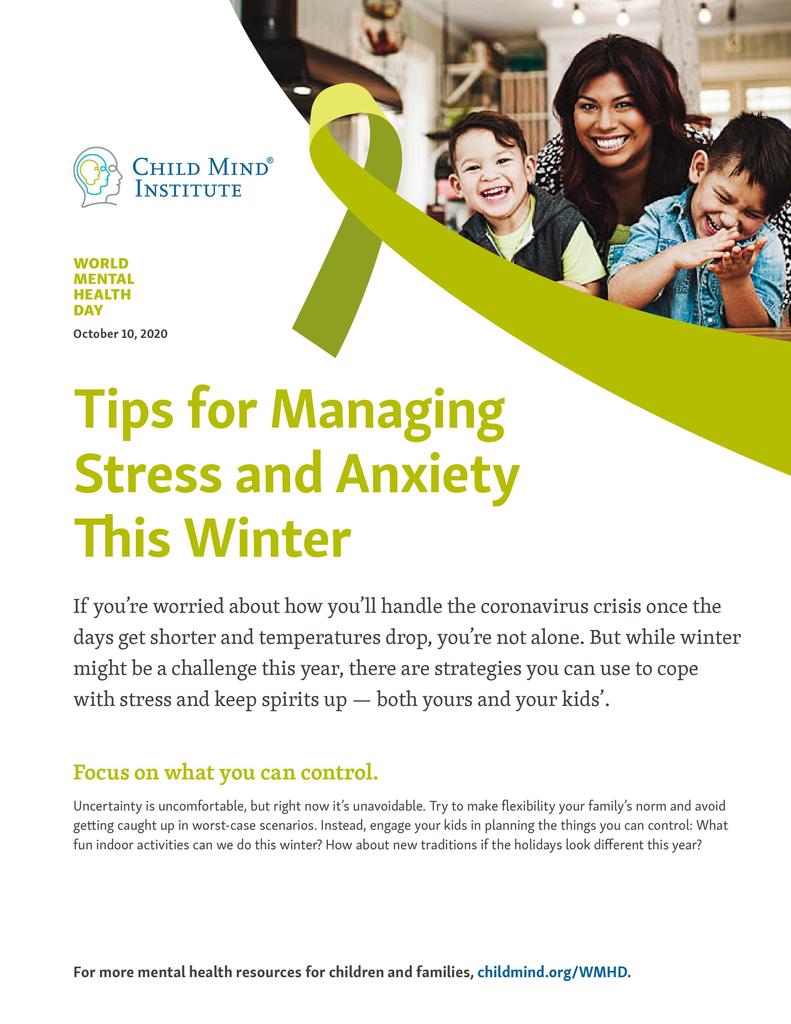 Social Emotional Parent Virtual Training on November 19th.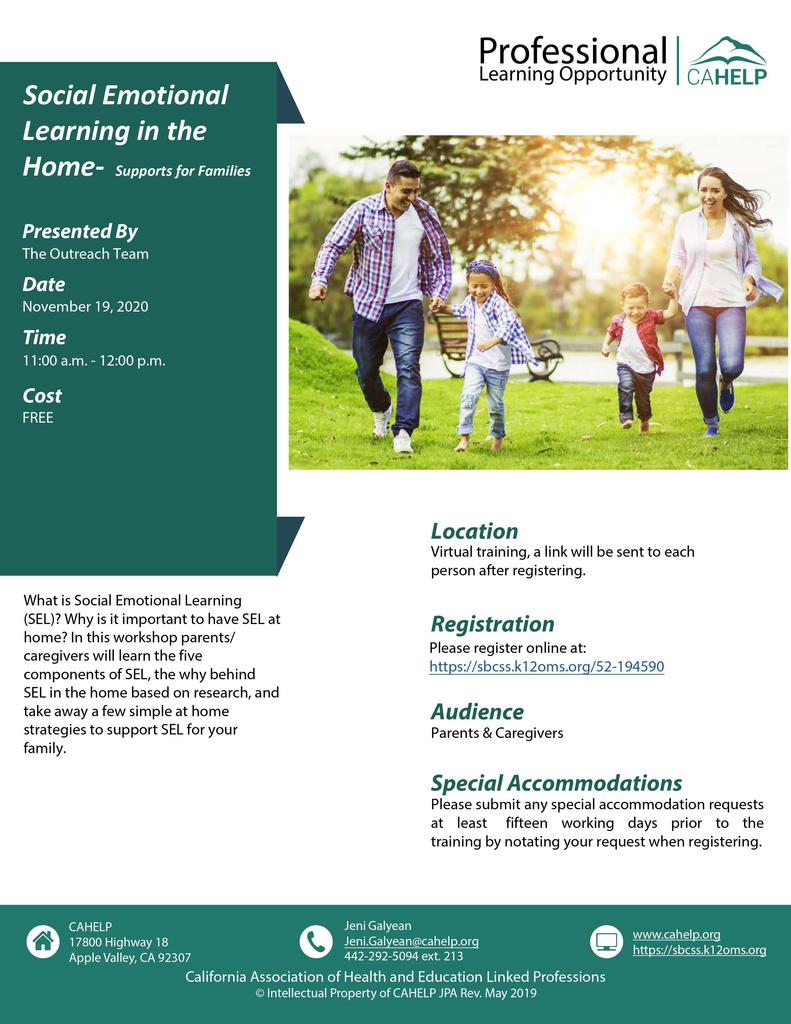 Cerro Coso Community College will be offering a virtual parent night on October 28th. See flyer for details.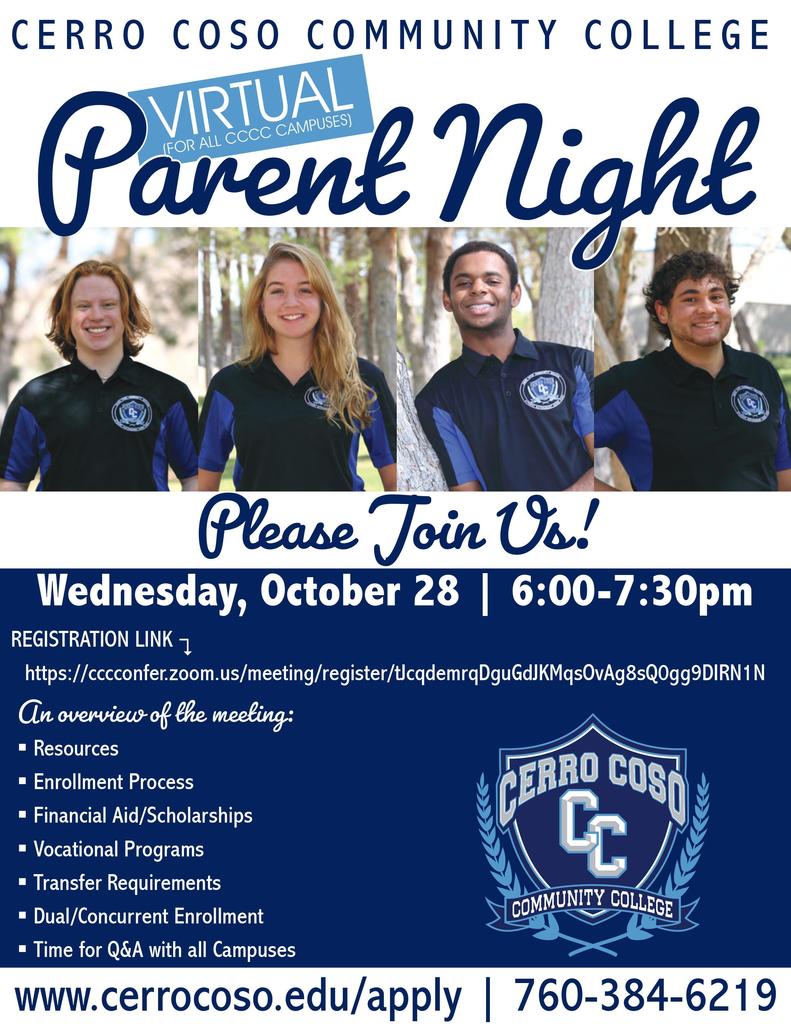 October 20, 2020, 2 to 3 p.m. English and Spanish Presentation Click Here To Register
https://sbcss.k12oms.org/1517-193713
, October 22, 2020, 3 to 4 p.m. English and Spanish Presentations Click Here To Register
https://sbcss.k12oms.org/1517-193866
. Select one out of the two dates that best works for you. Location is Virtual, Platform will be on Zoom. A link will be emailed after registration.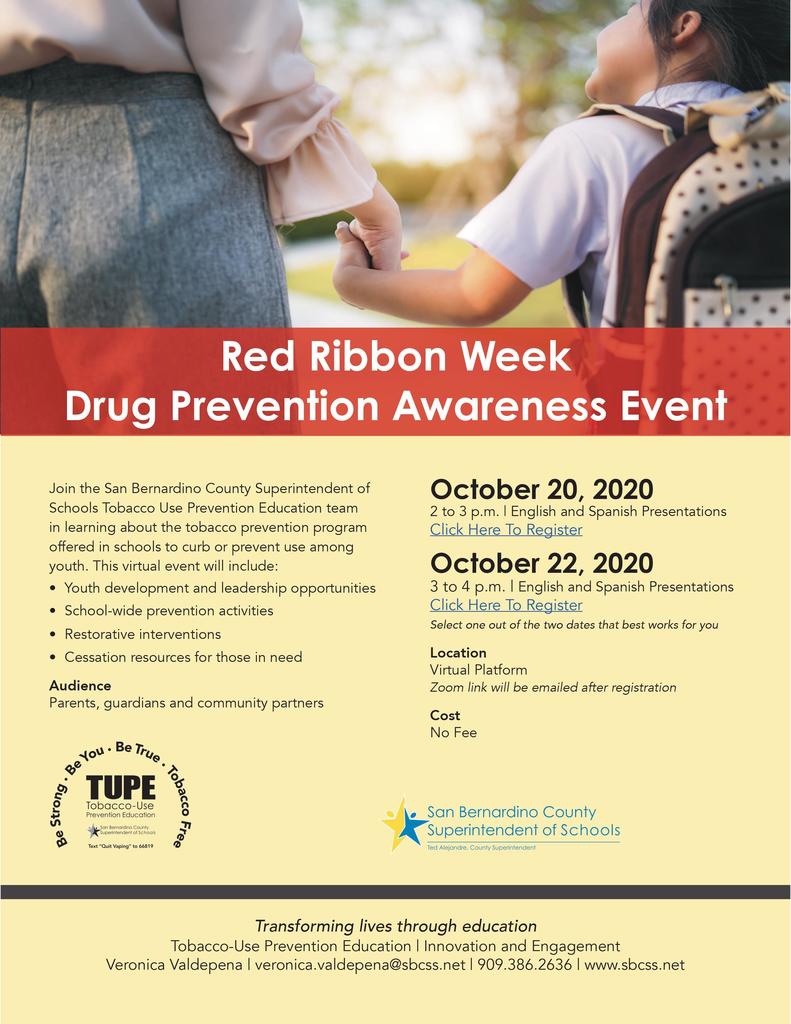 Expanding Horizons Online October 24th, 2020 9:30 am to 12:30 pm. Career choices and college options for those who don't know what to do after high school.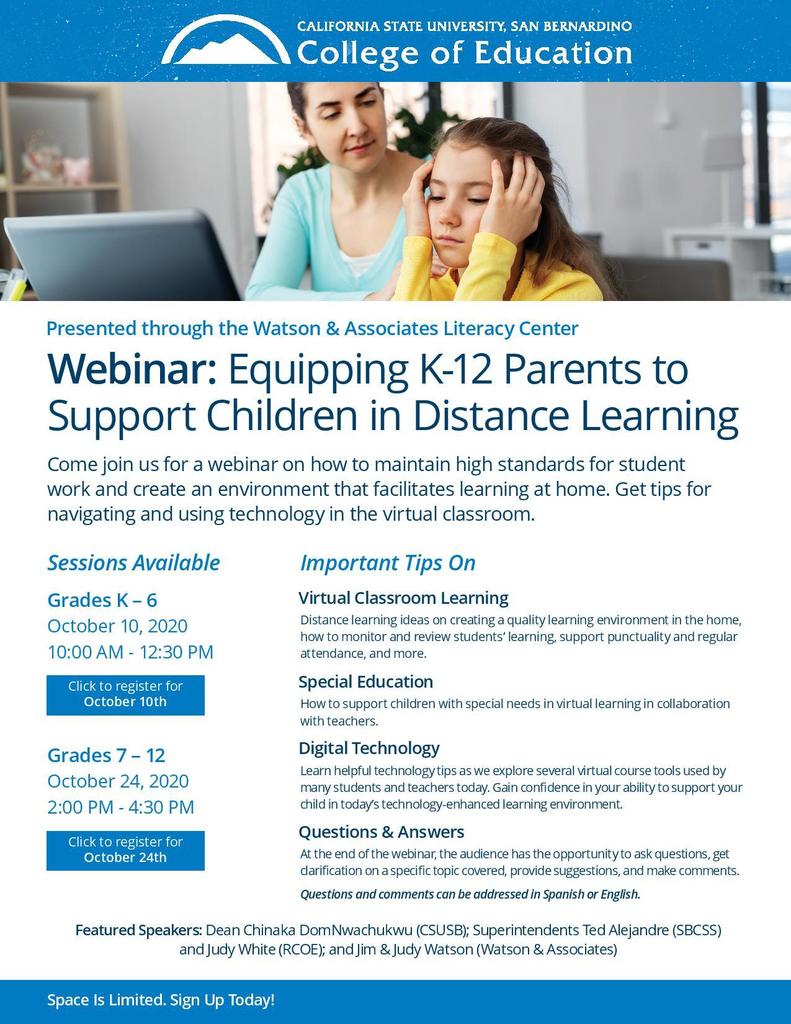 On August 6th and 7th, high school students and parents can turn in their registration forms to Christina Anderson in the high school office from 7:30 am to 3:00 pm and pick up their schedules and chromebook. Registration forms must be turned in in order to receive student schedule and chromebook. On August 11th and 12th, students and parents can come to the high school office to pick up their syllabus and classroom materials from 7:30 am to 3:00 pm. The syllabus will outline the students days and times to attend class.

Biology zoo trip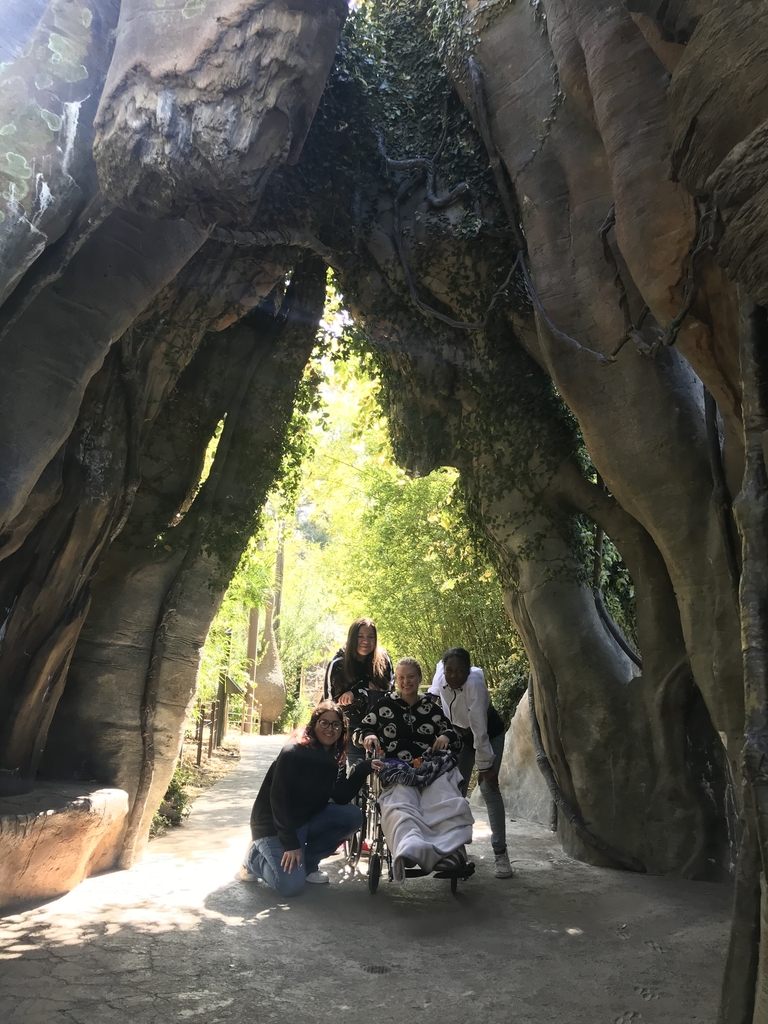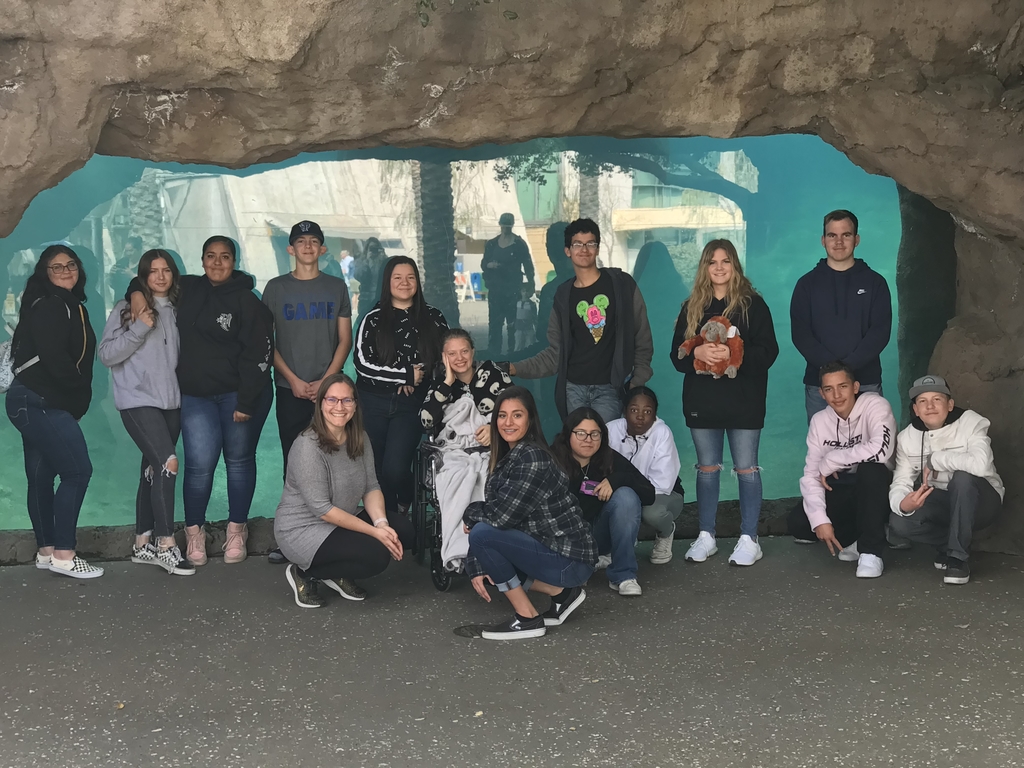 Biology zoo trip

Letter from Mr. Wolfe